Marvel Unleashes 'Luke Cage,' 'Iron Fist' and 'The Defenders' Trailers at Comic Con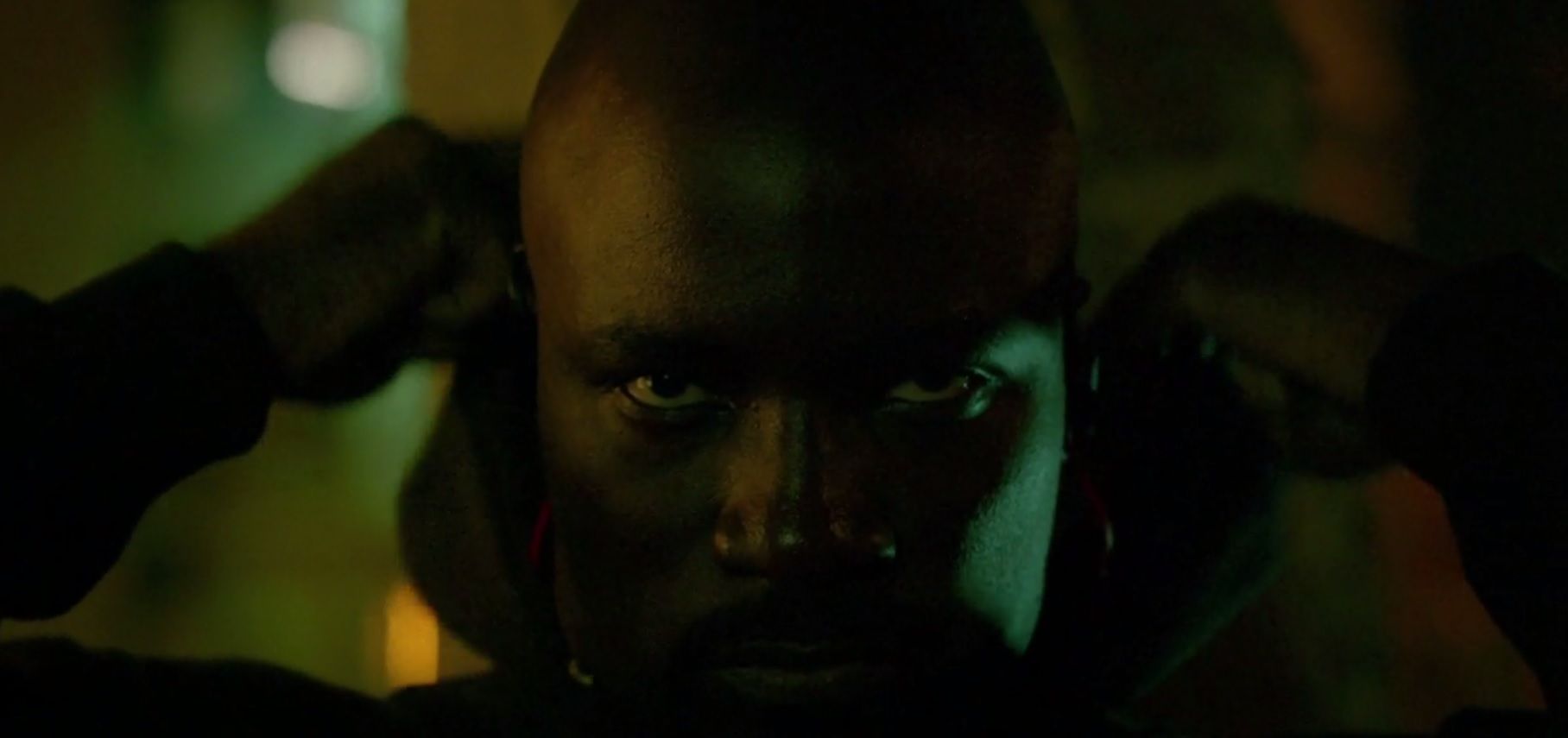 San Diego Comic Con has only just kicked off but already Marvel and Netflix have set the bar high for the rest of the weekend, exciting fans with teasers for several new superhero TV series.
During its panel Thursday for upcoming series Luke Cage, Marvel not only screened the first full-length teaser trailer for that series, but also teasers for 2017's Iron Fist, starring Game of Thrones' recently departed Finn Jones (RIP Loras Tyrell), and the Avengers-style series The Defenders.
The indestructible Luke Cage—played by Mike Colter—is the next new release for Marvel and Netflix, with season one streaming in its entirety from September 30. The character was first introduced in 2015's Netflix hit Jessica Jones.
Watch the teaser trailer below:
"You should be out there helping people," Cage is advised at the beginning of the clip—and that is exactly what he does as the teaser continues, walking through a stream of firing bullets with ease and taking out bad guys with his brute strength.
"The world is ready for a bulletproof black man," Luke Cage's executive producer Cheo Coker told the Comic Con audience after the clip aired, alluding to the recent spate of police shootings of black men plaguing the U.S.
Marvel's head of television Jeph Loeb had a few more surprises up his sleeve at the comic book giant's panel Thursday, including the announcement that original Marvel/Netflix collaboration Daredevil will return for a third season.
Loeb then introduced the first footage of Game of Thrones star Jones as another vigilante superhero, Danny Rand, in Iron Fist, due to launch on Netflix in 2017. The series sees Rand return to New York, having disappeared for several years, and take on the city's criminal underbelly using his newfound kung fu abilities.
Finally, there was also a teaser for the big Marvel/Netflix team-up series several years in the making: The Defenders. Premiering on Netflix in late 2017, the miniseries will bring together Daredevil, Jessica Jones, Luke Cage and Iron Fist on the back of their respective solo shows.
Although there is not yet any footage—Defenders begins filming after Iron Fist, which is still in production in New York—the eerie clip, set to Nirvana's "Come As You Are," does a good job of whetting fans' appetites for what is to come. "You think the four of you can save New York? You can't even save yourselves," Daredevil character Stick can be heard saying.
Still to come at Comic Con is a panel from Marvel's movie arm on Saturday, which should bear new teases for the upcoming Doctor Strange and Guardians of the Galaxy Vol. 2.