Pedro Almodovar Speaks Out on Being Named in Panama Papers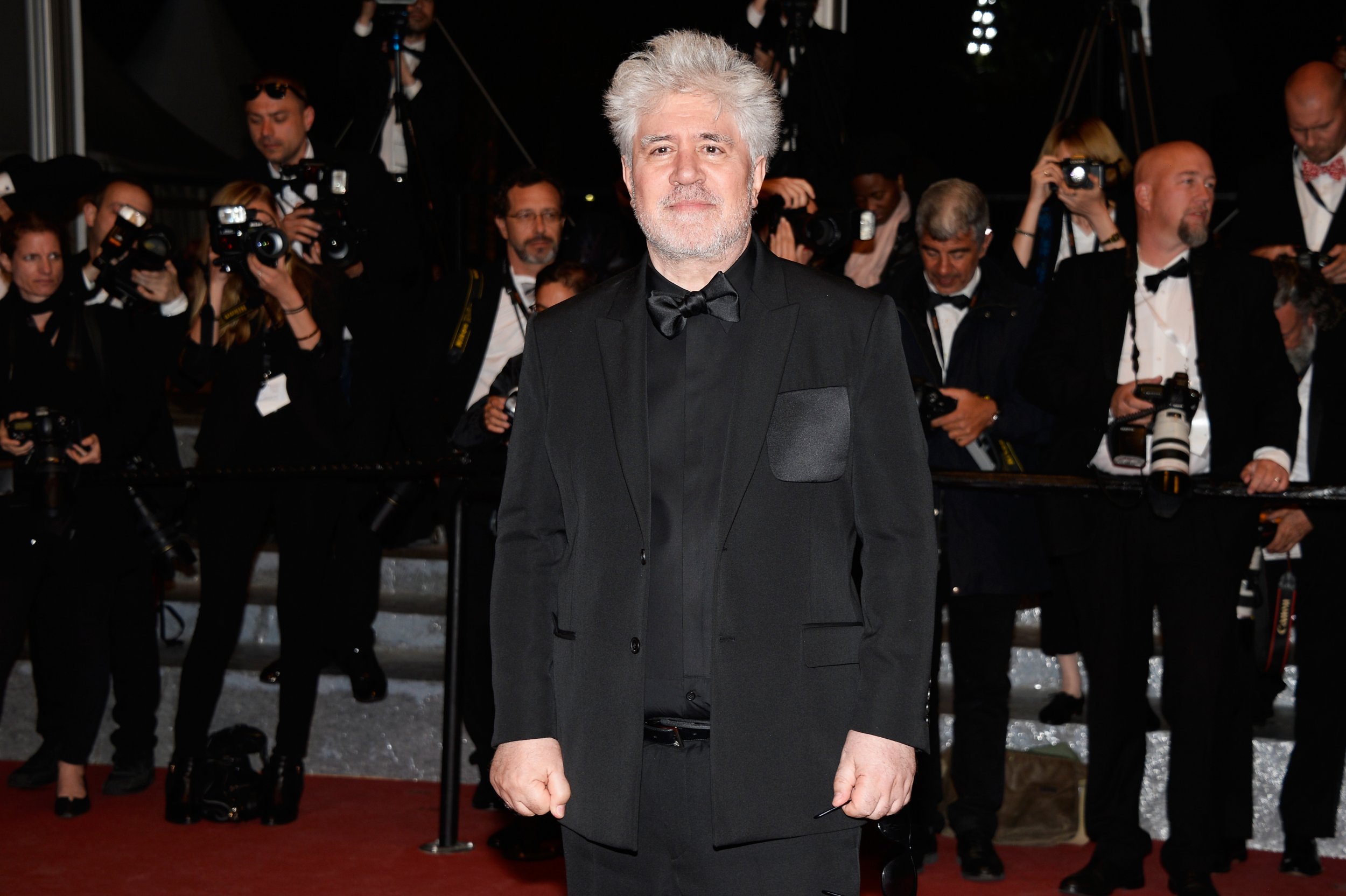 More than a month after being named in the Panama Papers, Spanish film director Pedro Almodovar addressed his involvement in the scandal at a press conference for his new movie Julieta at Cannes Film Festival on Tuesday.
Almodovar and his brother Augustin were connected to an offshore company in the British Virgin Isles in the early 1990s in documents leaked from the offices of Panamanian law firm Mossack Fonseca in April. In the immediate aftermath of the data dump, the filmmaker kept a low-profile and canceled a planned press junket for Julieta in his native Spain.
But speaking in Cannes on Tuesday, Almodovar said: "My name and my brother's name are some of the least important names in the Panama Papers. If it was a film, we wouldn't even be extras."
"The Spanish press has cast us in leading roles," he added, according to Variety. "There are so many names and there hasn't been enough investigation yet."
Almodovar and brother Augustin were connected to a company called the Glen Valley Corporation between 1991 and 1994. In a statement at the time, the director's brother said the company was set up in anticipation of a " possible international expansion" of their production house, El Deseo, but ultimately "it did not fit with our way of working."
Augustin Almodovar said he took responsibility for the financial aspects of the business, while his brother handled the creative facets.
He told BBC News: "I deeply regret the damage my brother's public image is suffering, caused exclusively due to my lack of experience in the first years of our family business."
Almodovar is one of Spain's most influential filmmakers and the winner of two Academy Awards, including Best Foreign Language Film for 1999's All About My Mother , and a Best Original Screenplay Oscar for 2002's Talk to Her.
His latest film Julieta, starring Emma Suárez and Adriana Ugarte, is playing in-competition at Cannes.