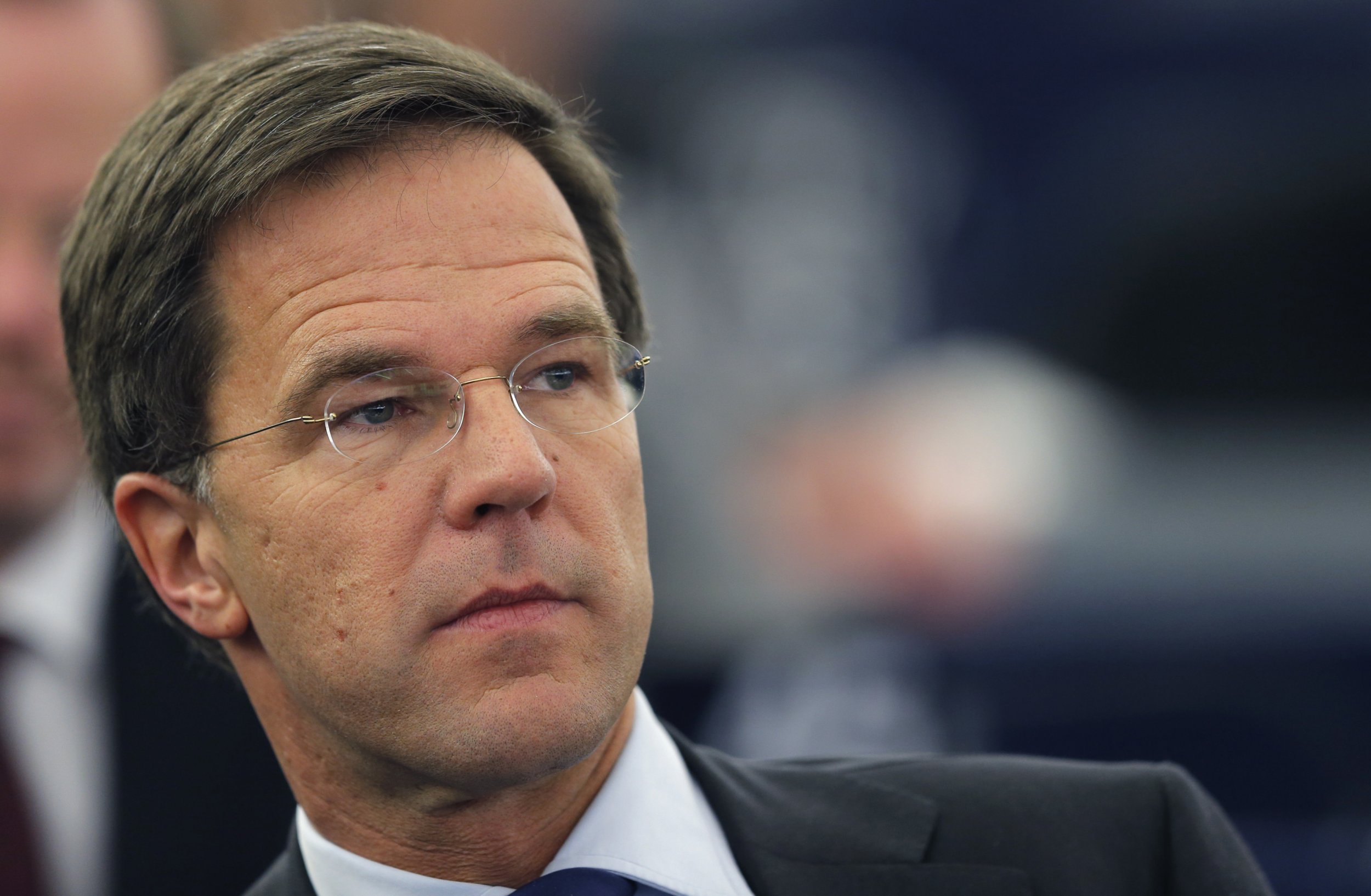 The Netherlands is unlikely to ratify an EU treaty with Ukraine that Dutch voters roundly rejected in a referendum earlier in the year, its prime minister says.
"I think that ultimately we will not ratify [the agreement]," Prime Minister Mark Rutte told MPs on Thursday, the Financial Times reported.
In April, a referendum on the deal, aimed at simplifying trade between the EU member states and Ukraine, saw Dutch voters reject the idea by a margin of two to one, though turnout was low.
Rutte, who campaigned for the deal, suggested that he hoped it could go ahead with the Netherlands' backing.
The referendum saw Dutch Euroskeptics leap on the issue, treating it as a symbol of over-reach by Brussels. Campaign material for the "no" campaign urged Dutch people to vote for "a greater say in European democracy."
Other voters feared the deal would put the relationship between Russia and the Netherlands at risk.