New Analysis Shows ISIS Fighters Originate From 70 Countries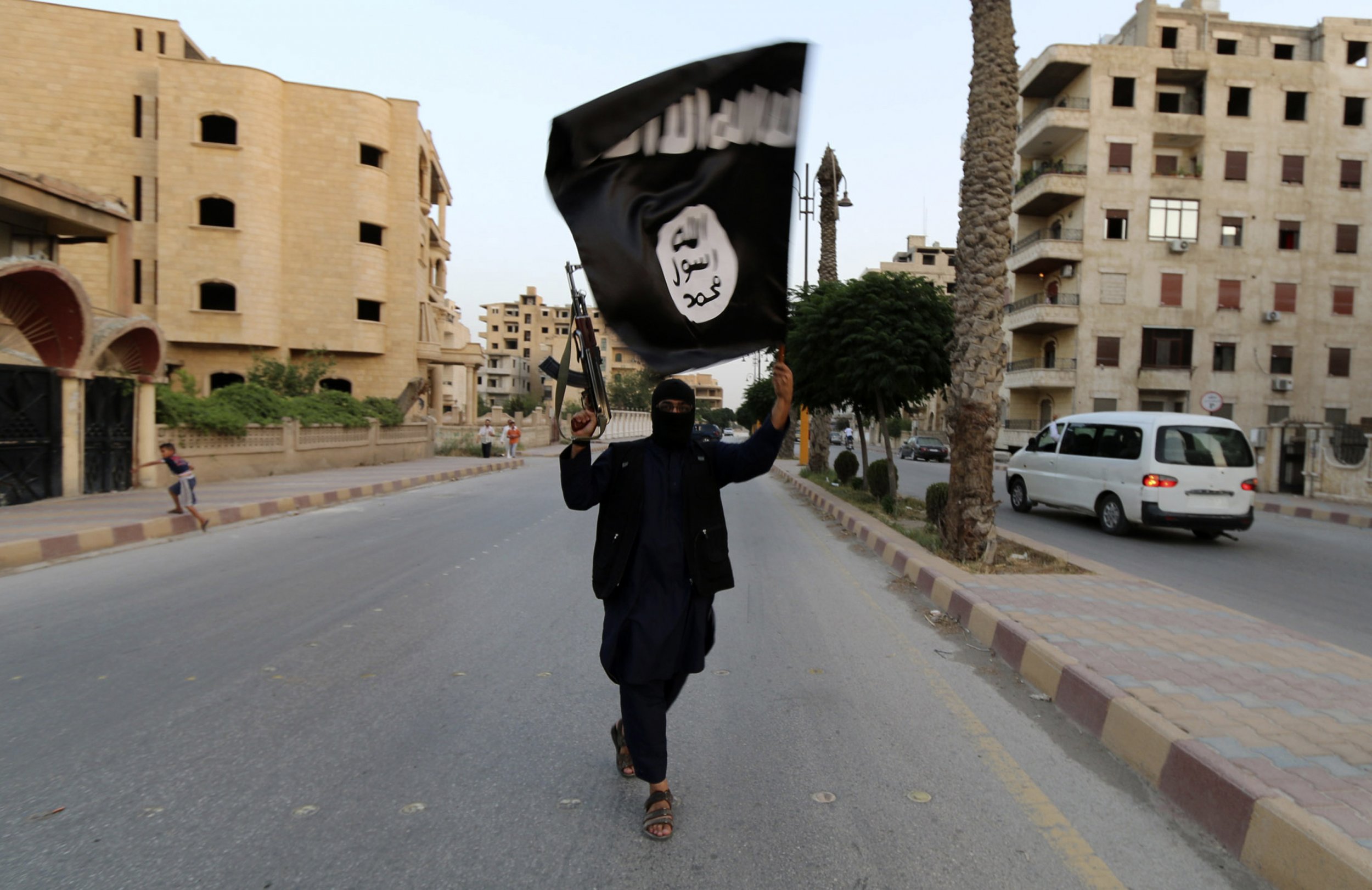 The latest trove of documents leaked from within the Islamic State militant group (ISIS) has shown that its new recruits originate from more than 70 countries, according to researchers.
The documents, leaked by an ISIS defector to a number of news organizations, contained some 11,000 files filled out by ISIS recruits upon joining the group in Syria in 2013 and 2014. Many of them were duplicates but 4,600 were handed to the Combating Terrorism Center (CTC) based at the West Point Military Academy in the U.S.
CTC said that it was able to verify 98 percent of the documents by matching them with those obtained by the U.S. Department of Defense. Some 15,000 jihadis joined ISIS in 2013 and 2014 and the documents analyzed represent approximately 30 percent of those.
The CTC report, entitled The Caliphate's Global Workforce: An Inside Look At The Islamic State's Foreign Fighter Paper Trail , says that its findings "reveals an organization that is attempting to vet new members, manage talent effectively within the organization, and deal with a diverse pool of recruits."
The average age of the recruits is 26 or 27 years of age but the ages range from 12 to almost 70 years. Some 400 were aged under 18. The foremost group of nationals was Saudi (579), then Tunisian (559), Moroccan (240), Turkish (212), Egyptian (151) and Russian (141). From Europe, there were 49 fighters from France, 38 from Germany and 26 from Britain.
The fighter records analyzed show that they come "from a wide range of educational backgrounds, but as a whole, the group appears to be relatively well-educated when compared to educational levels in their home countries," the report says. More than 1,000 said they had completed high school education and more than 1,000 said they had at least attended a university.
Only 10 percent of the fighters said that they had prior experience in a jihadi group, mostly in Syria, Libya and Afghanistan. Most of those had previously fought for the Al-Qaeda-affiliated Nusra Front in Syria. In addition, only 12 percent of the recruits expressed a "preference for a suicide role" over a regular fighting position within the group.
"While the Islamic State needs some suicide bombers, it also needs personnel to fill roles like conventional soldiers, sharia officials, police and security or administrative positions," the CTC report said.
It also includes 431 "exit forms" for fighters who wished to leave the group's self-proclaimed caliphate for a variety of reasons including medical treatment and family reasons. This leak is the biggest regarding ISIS to date, providing a significant paper trail that offers an insight into the motivations of the group's recruits.