'Wonder Woman' Screenwriter Tapped for All-Women ABC Superhero Series
Wonder Woman screenwriter Allan Heinberg will develop a superhero series starring all women on ABC. Marvel TV head Jeph Loeb is attached, Variety reports.
Heinberg has credits at both Marvel and DC, including co-writing JLA: Crisis Of Conscience with Geoff Johns (art by Chris Batista). He also executive produced a Wonder Woman pilot (called Amazon) for The CW in 2012, but it never went to series. Since, he's worked on Looking, Scandal and The Catch. No word yet on which heroes will star in the show.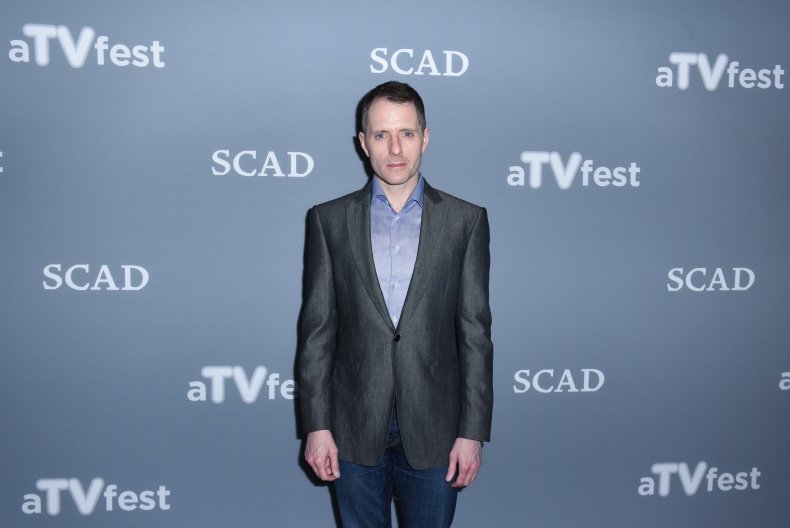 Agents of SHIELD is Marvel's only show airing on ABC this year. Two seasons of Agent Carter ran from 2015-16, but the series was cancelled. ABC also attempted an Inhumans series, which was quite possibly the worst superhero show ever created. Nobody was surprised it got cancelled this year. ABC also made a Marvel's Most Wanted pilot, starring two Agents of SHIELD characters, but it never went to series.
Agents of SHIELD heads into its sixth 13-episode season next summer. The Marvel/ABC news is odd considering the rumored release of the Disney streaming service in late 2019. Company CEO Bob Iger recently said he's looking to wean the company off licensing deals. The company also announced two original series for their streaming service surrounding two Avengers characters, Scarlet Witch and Loki.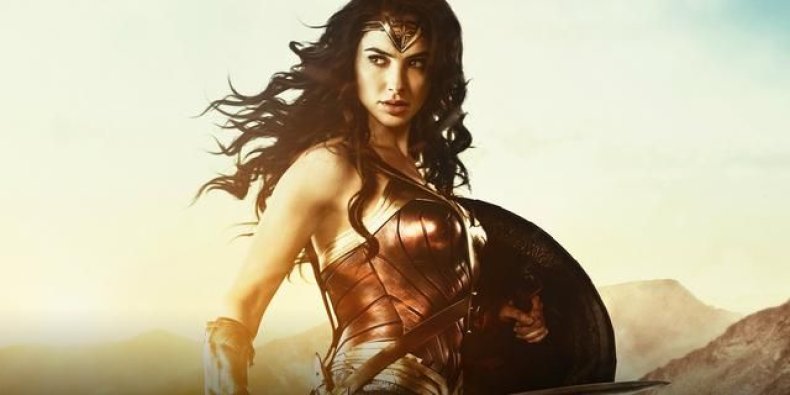 Marvel currently has five original shows on Netflix, all well-received. Daredevil, Jessica Jones, Luke Cage, Iron Fist and The Punisher are all in their third and second seasons. Any theory about which characters will star in Heinberg's show? Let us know in the comments.