New Nintendo Switch With Better Battery Life Coming in August
Nintendo is releasing an updated version of the Switch this summer with longer battery life.
According to the official Nintendo of Japan website, these new consoles will have up to nine hours of gameplay in a single charge. However, this seems to be the only change. There won't be any new system specs or features with this model. It does have an identical price as the launch Nintendo Switch (29,980 yen) and is set to release in August. There's been no confirmation this model will release outside Japan.
The official website states that the new Switch model will last between 4.5-9 hours per charge with an estimated 5.5 hours of playtime in The Legend of Zelda: Breath of the Wild. The original Switch model has an estimated 2.5-6.5 hours of gameplay time depending on the game and about three hours of playtime in Breath of the Wild.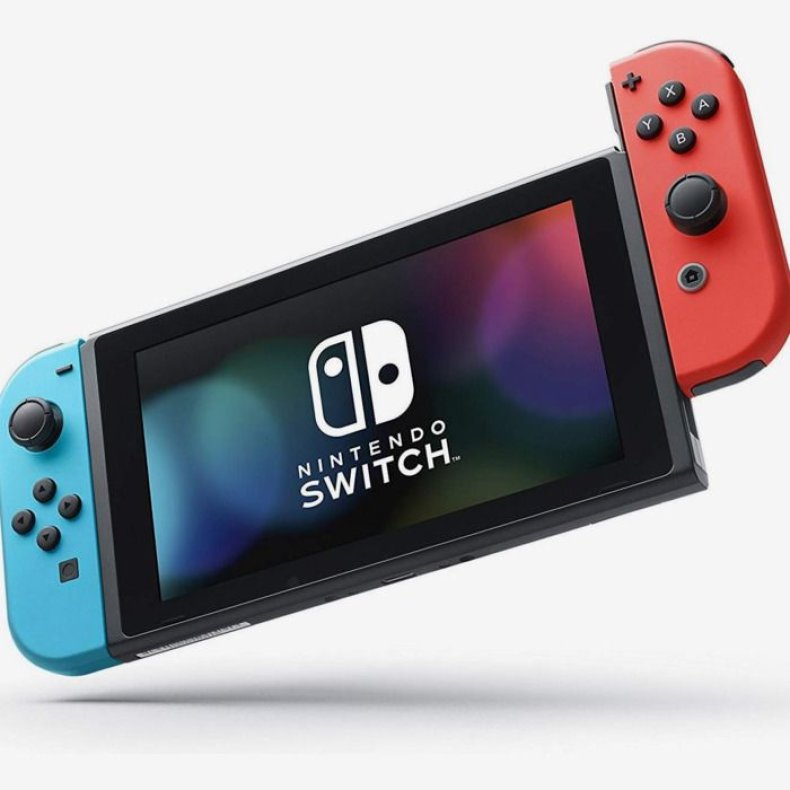 The Verge reported last week that Nintendo was changing the console after an FCC filing stated the Switch would use new chips that could shorten load times or give longer battery life.
Nintendo's new longer-battery Switch comes a week after it announced the Nintendo Switch Lite, a handheld-focused model that is smaller, lighter and has a longer battery life than the launch model.
The Switch Lite will have approximately 3-7 hours of gameplay with four hours playing Breath of the Wild. The handheld Switch will also only support games that can play in handheld mode on the launch model. That means games like Super Mario Party and Just Dance can't be played on the Switch Lite unless it's paired with Joy Cons. However, the Switch Lite does not come with detachable Joy-Cons so they'll need to be purchased separately.
Nintendo Labo will also not support the Switch Lite because the dimensions are too small to use with the Labo kits.
In a CNET hands-on with the Switch Lite, Nintendo of America President Doug Bowser told the outlet that the handheld console is not a "sequel" but an alternative. He also teased another Switch coming in the future.
The Lite isn't a sequel to the Switch. It's more of a lower-cost spin-off. It'll also be the only new Nintendo Switch hardware this holiday, as Bowser says the larger Switch won't get an upgrade right now. But maybe that's exactly what's needed. At the least, it's finally a lower-priced Switch.
This new Switch is likely a higher-end model that is geared towards gamers who want better specs. Not much is known about this supposed model, but it could be a docked-only Switch.
The Nintendo Switch Lite is set to release in September.
What do you think of the longer battery life Switch coming to Japan in August? Let us know in the comments section below.