New Polls Show Carson Falling, Cruz on the Rise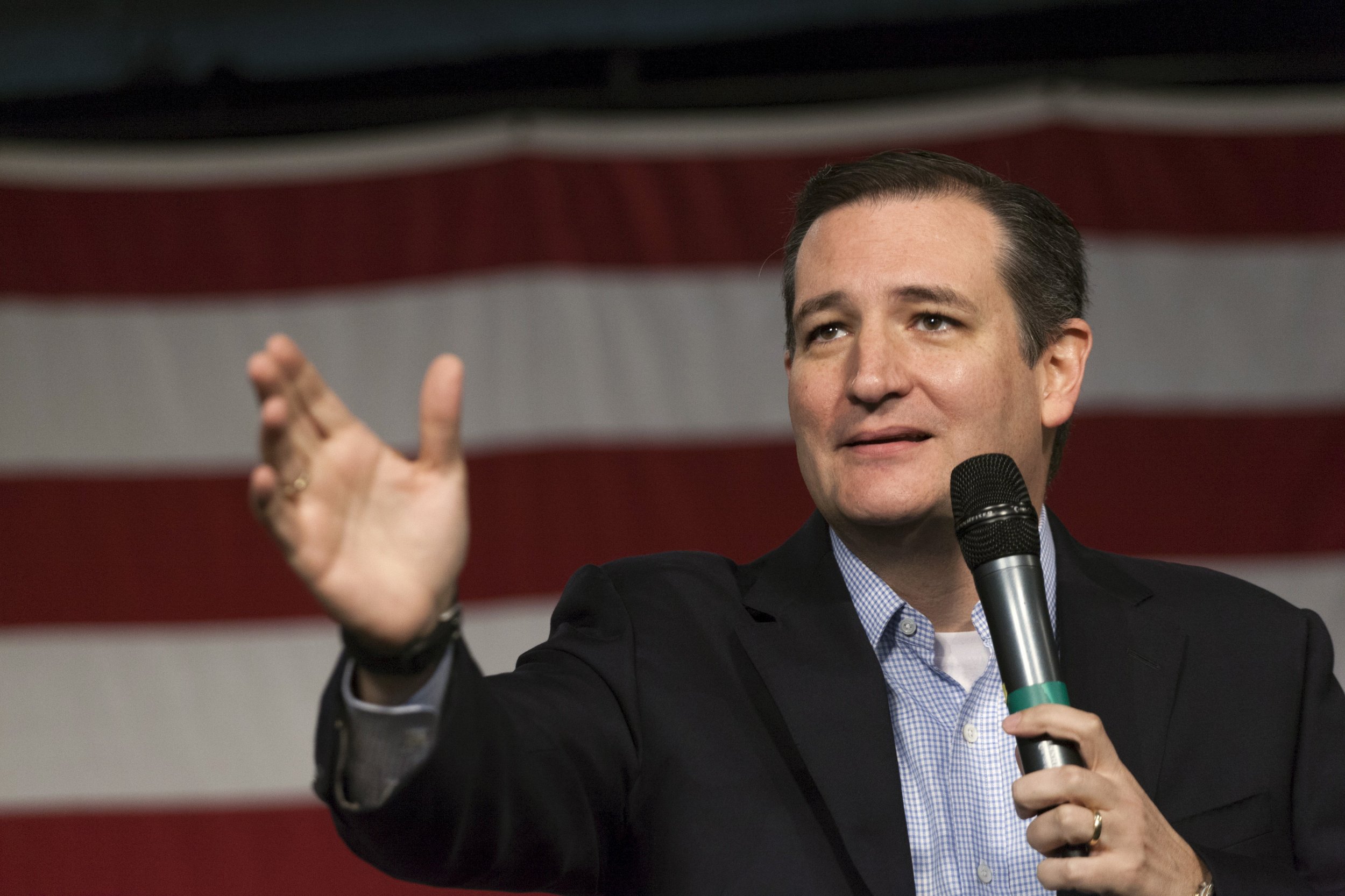 Ben Carson's struggles with the media might be catching up with him.
According to recent polls conducted after the terror attacks in Paris that left at least 129 people dead, the former neurosurgeon is shedding points among Republican primary voters and losing ground in the key early state of New Hampshire.
A national NBC poll shows Carson now tied with Ted Cruz at 18 percent. Donald Trump is in first place with 28 percent, and Marco Rubio has stayed relatively steady at 11, consolidating. The poll, conducted between November 15 and 17, may reflect Carson's bad preceding week of press, when details of his autobiography came under scrutiny. After the Paris attacks, some data has indicated that voters are beginning to become more concerned with national security, and Carson's lack of political and foreign policy experience—as well as news coverage of his erroneous claim that the Chinese have a military presence in Syria—might explain his drop.
Meanwhile, Cruz has been courting evangelical Christian voters, a powerful group in the Republican primaries that has hitherto largely gravitated toward Carson. Both candidates have taken a strong antirefugee stance, riding a wave of conservative sentiment sweeping through state capitols and Congress as Republican leaders (and some Democrats) attempt to halt the admission of Syrian refugees into the U.S. over security concerns.
In New Hampshire, Carson's favorability rating has dropped 8 points since October, according to a poll by a New England NPR affiliate (Cruz's favorability has gone up modestly, but is still far below Carson's). Throughout the primary race, Carson—a Presidential Medal of Freedom recipient and the author of several best-sellers—has polled as one of the most well-liked candidates in either party.
Many pundits expected the Paris attacks to mark the beginning of a shift in voter preference toward more experienced candidates. Jeb Bush, who has fallen to 4 percent in the NBC poll, told donors at a fundraising event that he thinks Donald Trump is beginning to fade as Republicans look for someone qualified to be commander in chief. But experience may not matter as much as message; Trump's rhetoric on combating terrorism—especially his talking points about bombing ISIS's oil infrastructure—might matter more than his political experience, and increased concerns over border security vis-à-vis the Syrian refugee crisis likely bolsters candidates who have been tough on immigration.
On that issue, no one has been more vocal than Trump and Cruz.