New York City Council Passes Law to Curb Legionnaires' Outbreak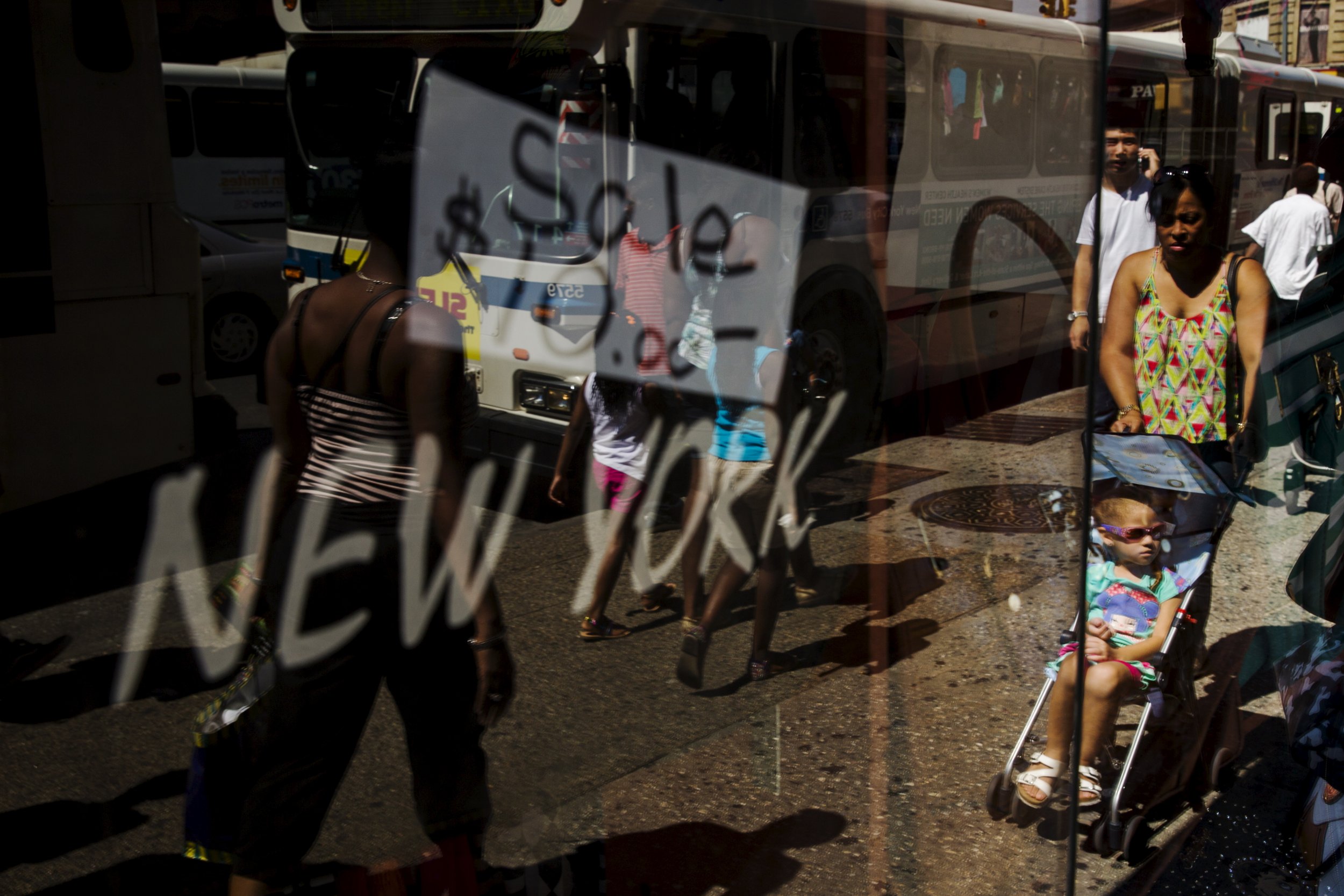 The New York City Council voted unanimously on Thursday to pass legislation that mandates strict regulations of cooling towers, a move that comes in response to the current outbreak of Legionnaires' disease in the South Bronx. The Council voted 42-0 in favor of new regulations that will require all cooling towers be registered, tested and then disinfected if they're found to contain Legionella bacteria. Cooling towers are used to regulate temperatures indoors and are part of ventilation systems in many modern residential buildings. Failure to comply with the law could cost a property owner as much as $25,000 in fines and a year in jail.
The current outbreak of the potentially fatal bacterial pneumonia has killed 12 people and sickened more than 100 in the South Bronx. The victims contracted the illness after breathing in contaminated water vaporized through cooling systems.
"We must do everything we can to proactively prevent outbreaks of Legionnaires' disease, which is why legislation requiring regular inspections and testing of cooling towers is extremely important," Jumaane Williams, city council member and chair of the committee on housing and buildings, said in statement. "Without proper maintenance, cooling towers can accrue an overgrowth of Legionella, causing what has proven to be a fatal outcome for far too many New Yorkers."
Under the new law, building owners will be required to register existing cooling towers within 30 days, and any new cooling tower must be registered before it is used on the property. Additionally, the city will require quarterly inspections of all cooling towers under the city's health department regulations. Owners will also be required to develop and implement a maintenance plan in line with the current engineering standards to prevent bacterial contamination.
Building owners who do not follow the law will be required to pay penalties of up to $2,000 for first violation and $5,000 for subsequent violations. The penalty will double if someone is killed or hurt as a result of violating the law. Any owner who fails to adhere to an order from the city's health department to have a cooling tower inspected and cleaned could be fined up to $25,000 and face one year in prison.
"New York City and the New York state are leading the nation in establishing standards to register, clean and monitor cooling towers in order to reduce risk of Legionnaires' disease," said Mayor Bill de Blasio in a statement. "As the current outbreak tapers off, we will now have a preventative solution in place to protect New Yorkers from this type of outbreak in the future."
Council member Vanessa Gibson, a co-sponsor of the legislation, called the move "bold" and "groundbreaking."
"I am proud of this legislation, and I am confident it represents the answer to a comprehensive call to action that I and so many in the Bronx have been making since the start of this outbreak," she said. "My thoughts and prayers continue to be with those who have been impacted by the outbreak."