New York Police Issue Summons to People Who Gathered at Rabbi's Funeral Despite Social Distancing Orders
New York City police issued summonses to at least 12 people after thousands gathered in Brooklyn Tuesday night to honor the passing of a prominent rabbi.
The impromptu event occurred in spite of a citywide ban on large public gatherings, which Mayor Bill de Blasio extended last week to last through June.
"There are to be no gatherings in New York City such as we saw last night," New York City Police Commissioner Dermot Shea said during a Wednesday news conference with the mayor. By Shea's estimation, there were "several thousand" people who gathered in Williamsburg to recognize the passing of Rabbi Chaim Mertz, who recently died of complications after contracting COVID-19.
"I understand that when people are going through mourning, they're in real pain. But we have to understand what it means to hold a large gathering in New York City today," de Blasio said Wednesday. "We have to break out of whatever we thought was normal in the past, because these are not normal times."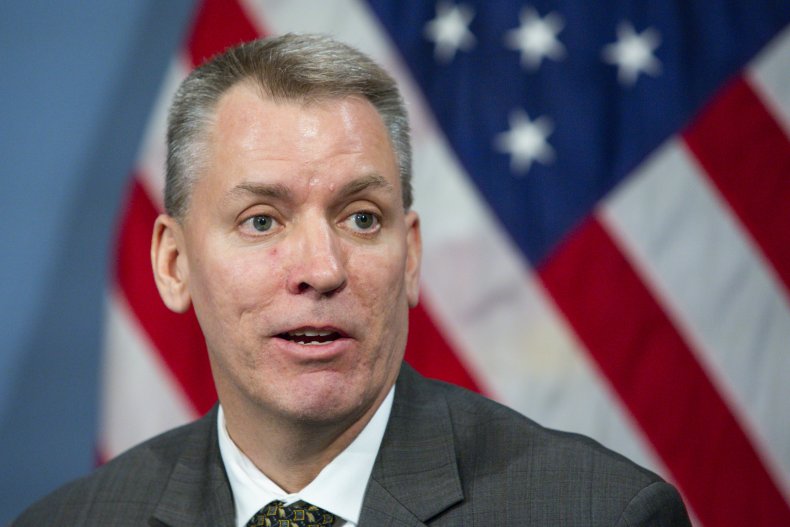 According to Shea, contingency plans were put in place once officers learned of the funeral, anticipating the possibility that crowds may gather in spite of the current rules.
"People have been overwhelmingly compliant, but there have been a couple incidents that were not so," Shea said. Once officers saw how large the crowds were getting, Shea said more units were called in to respond. Police later issued summonses to at least 12 individuals for what Shea described as "a variety of offenses," including disobeying social distancing rules and refusing to disperse.
De Blasio was quick to speak out against the gathering Tuesday night upon learning of how many people were in attendance. In addition to instructing police to either issue summonses or make arrests, he called out the Jewish community for violating the stay-at-home orders in comments that have since been accused of inflaming anti-Semitism.
On Wednesday, de Blasio defended his comments, saying they were spoken in a moment of passion and out of "tough love."
"This is a community I love, this is a community I have spent a lot of time working with closely. If you saw anger and frustration, you're right," de Blasio said. "People's lives were in danger before my eyes and I was not going to tolerate it."
De Blasio said anti-Semitism would not be tolerated by his office, either. "For decades, I've made it my business to stand up for the Jewish community, and people know that," he said. "My message was to all communities, and that was written in black and white."
Shea joined de Blasio in calling on communities across the city to follow social distancing guidelines and avoid gatherings like the one held Tuesday night.
"We need community leaders to stand beside us," Shea said. "We cannot have people unnecessarily being exposed to a disease that is having catastrophic effects on our membership and really New Yorkers as a whole."