Poodle Brings New York Subway to a Standstill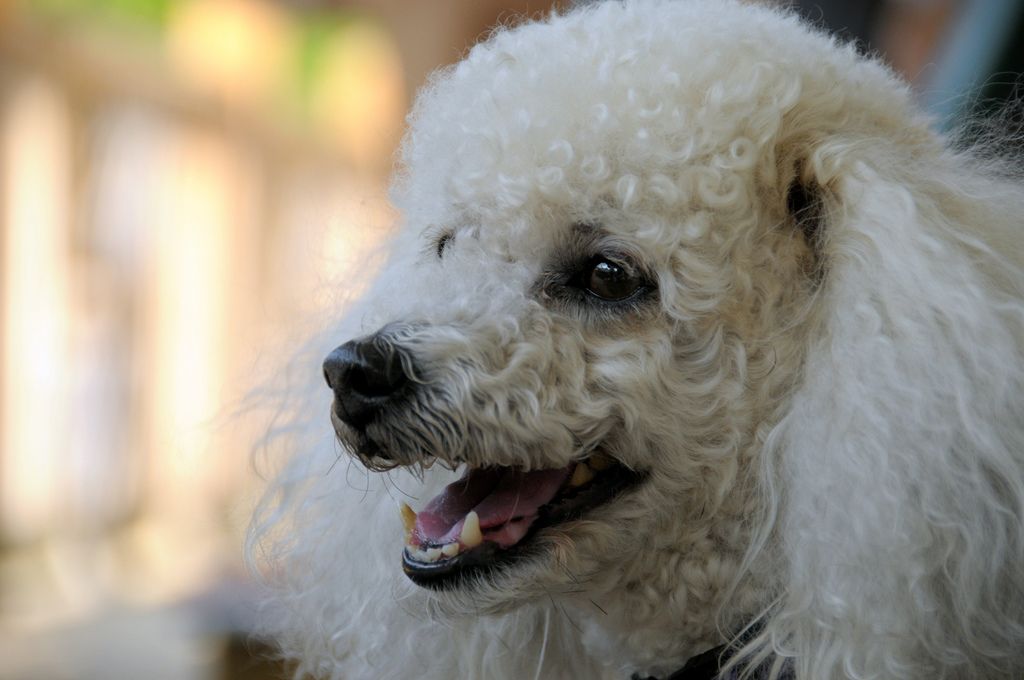 A poodle named Dakota has brought New York City to a standstill—well, the subway's F-train at least. Authorities powered down the system for around an hour so that the stranded pup could be rescued, AP reported.
Dakota escaped from a Brooklyn park close to the Manhattan Bridge Friday afternoon. The pet sped into a York Street station entrance and made its way onto the northbound F train tracks, according to officer George Tsourovakas.
Dakota made it through two subway stations before being apprehended by officers.
Dogs on the subway
Last summer, New York City residents protested the Metropolitan Transit Authority's stance on dogs on the subway. According to MTA rules, non-service dogs are only allowed on the network if they are "enclosed in a container and carried in a manner which would not annoy other passengers."
Dog-loving New Yorkers bent the rules to bring their pups on the trains.
Chronic underinvestment
This latest delay will come as no surprise to commuters who are, in all senses of the word, dogged by what the New York Times last year called a "crumbling" network. A tightening budget has led to chronic underinvestment in the city's subway, which faces signal problems and equipment failures at rates twice that of a decade ago.
In June 2017, Governor Andrew Cuomo declared a state of emergency on the system due to crowded platforms, delays and a number of derailments.
A November Regional Plan Association advisory recommended the construction of several new lines to modernize the system. The plan controversially suggested putting an end to the all-night service.
The New York City subway is one of the busiest transit systems in the world, stretching over 245 miles. More than 1.7 billion journeys are taken on the network every year, but the number of dogs making the trip remains unknown.