New York to Sue Trump Administration Over Child Separation Policy: 'Callous and Deliberate Attack on Immigrant Families'
New York Governor Andrew Cuomo has announced the state plans to file a multi-agency lawsuit against the Trump administration for violating the constitutional rights of the migrant children separated from their families at the border.
Cuomo said he is aware of at least 70 children from New York state who have been placed in the controversial detention centers in South Texas as part of the "zero tolerance" immigration policy.
The Democrat governor said the figure is expected to increase as other facilities are contacted.
New York is contacting the Office of Temporary and Disability Assistance, the Department of Health and the Office of Children and Family Services to commence legal action against the federal government's separation policy which has resulted in more than 2,000 children getting separated over a six-week period.
"The Trump Administration's policy to tear apart families is a moral failing and a human tragedy,"Cuomo said. "We will not tolerate the constitutional rights of children and their parents being violated by our federal government.
"New York will act and file suit to end this callous and deliberate attack on immigrant communities, and end this heartless policy once and for all."
The announcement arrived as audio recording taken from inside a detention center revealed children crying for their parents. In one instance, an adult—believed to be a U.S. Border Patrol agent—can be heard describing the cries as "an orchestra… what's missing is a conductor."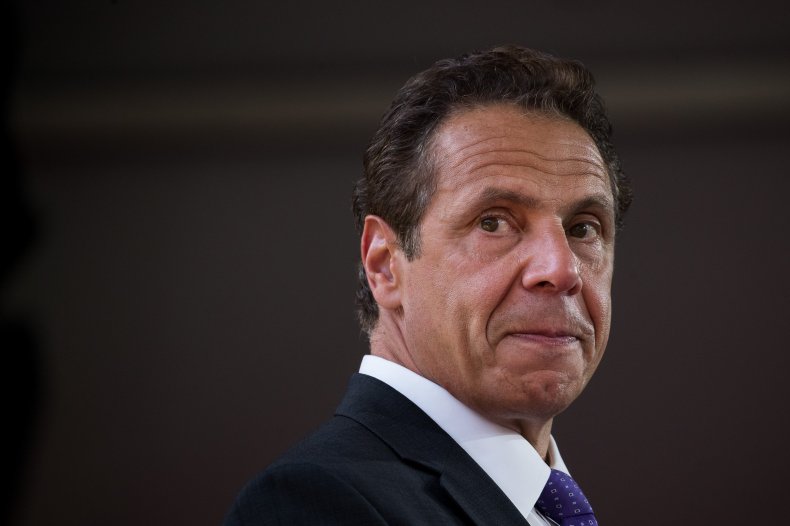 Elsewhere, Cuomo wrote an open letter to Vice President Mike Pence condemning the treatment of the immigrant families at the border.
"If the parents' anguish does not compel you to end this policy, then the children's plight must," Cuomo wrote.
"I have heard the terrifying sobs of the children separated from their parents. And I know that your administration's actions will have devastating long-term consequences for these children. Research and common-sense point to the developmental effects of depriving children of their parents. Such a traumatic experience can in fact trigger irreversible physical and psychological harm."
Cuomo previously announced he will refuse to send any National Guard troops to the border in protest at the separation policy.
"The administration's unconscionable treatment of families at our border is a moral outrage and an affront to the values that built this state and this nation," he said.
"In the face of this ongoing human tragedy, let me be very clear: New York will not be party to this inhumane treatment of immigrant families. We will not deploy National Guard to the border, and we will not be complicit in a political agenda that governs by fear and division."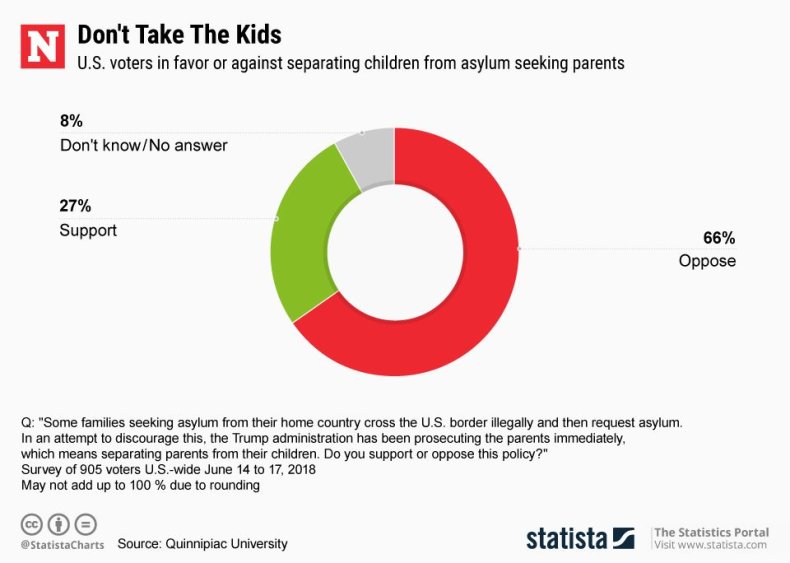 This article was updated with data from Statista.