New Zealand Court Rules Kim Dotcom Can Be Extradited to the U.S.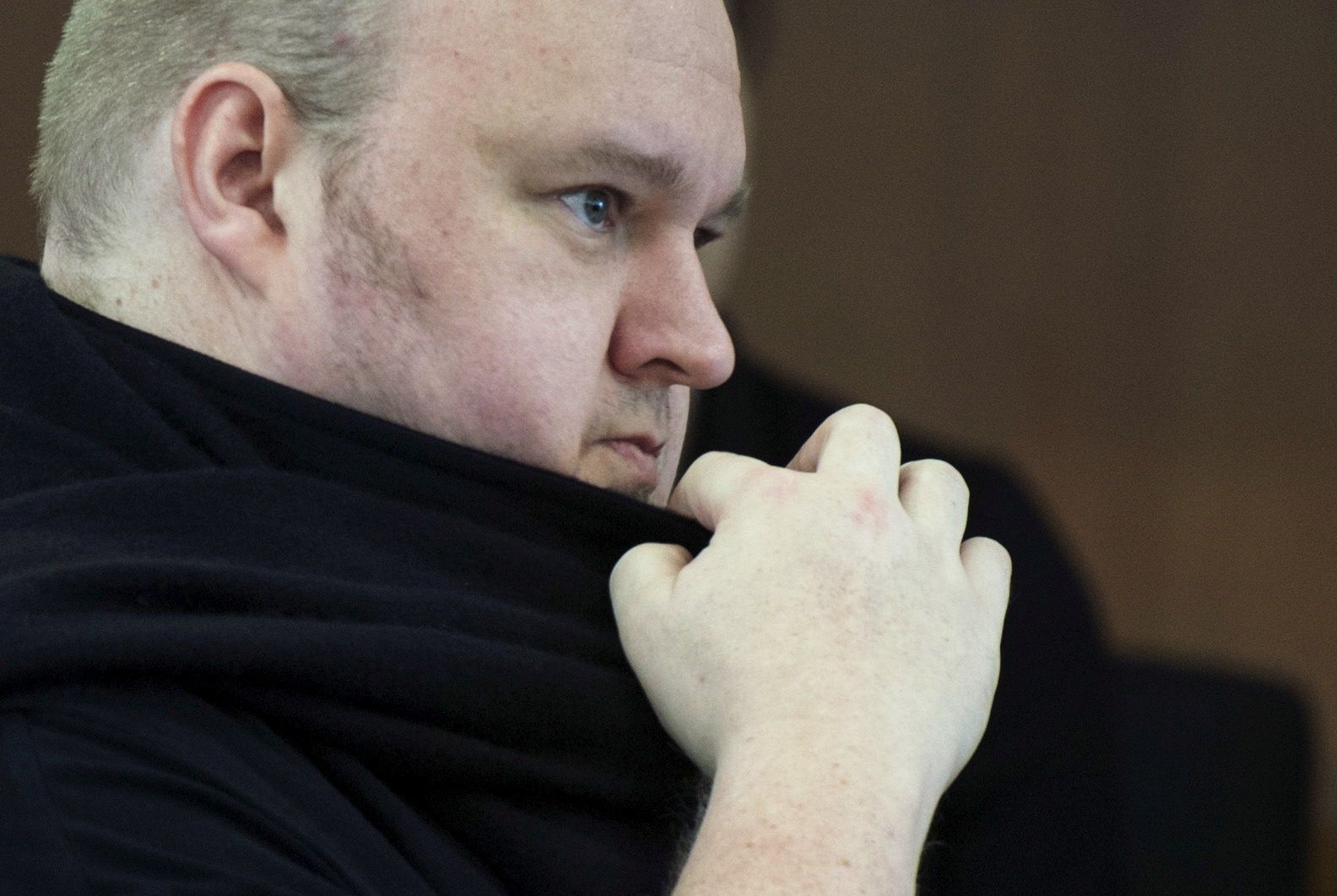 A New Zealand court ruled on Monday that internet entrepreneur Kim Dotcom could be extradited to the United States to face charges relating to his Megaupload website, which was shutdown in 2012 following an FBI-ordered raid on his Auckland mansion.
The Auckland High Court upheld the decision by a lower court in 2015 on 13 counts, including allegations of conspiracy to commit racketeering, copyright infringement, money laundering and wire fraud, although it described that decision as "flawed" in several areas.
Dotcom's lawyer Ron Mansfield said in a statement the decision was "extremely disappointing" and that Dotcom would appeal to New Zealand's Court of Appeal.
U.S. authorities say Dotcom and three co-accused Megaupload executives cost film studios and record companies more than $500 million and generated more than $175 million by encouraging paying users to store and share copyrighted material.
High Court judge Murray Gilbert said that there was no crime for copyright in New Zealand law that would justify extradition but that the Megaupload-founder could be sent to the United States to face allegations of fraud.
Dotcom's co-accused, Mathias Ortmann, Bram van der Kolk and Finn Batato were also found eligible for extradition.
"I'm no longer getting extradited for copyright. We won on that. I'm now getting extradited for a law that doesn't even apply," Dotcom said in a series of comments on Twitter.
Lawyers for Dotcom argued during the appeals hearing in September that there was not enough evidence to show he conspired to commit a crime.
German-born Dotcom, who has New Zealand residency, became well known for his lavish lifestyle as much as his computer skills.
He used to post photographs of himself with cars having vanity plates such as "GOD" and "GUILTY", shooting an assault rifle and flying around the world in his private jet.
Dozens of black-clad police raided Dotcom's mansion in 2012, breaking him out of a safe room and confiscating millions of dollars in cash and property, including a fleet of luxury cars, computers and art work.