No new community cases of COVID-19 have been diagnosed in New Zealand except for those in hotel quarantine, the country's health ministry has announced, providing a boost to prime minister Jacinda Ardern ahead of a general election this month that she is expected to win.
Those entering New Zealand have to stay in isolation in a hotel for 14 days. On Wednesday, three people who had arrived from overseas and were already in managed isolation, tested positive for COVID-19 but all patients with the virus in the community have now recovered, The New Zealand Herald reported.
"I think we have been through enough to acknowledge we will go through different periods during this pandemic. This is a positive one to acknowledge," Ardern said, according to the Herald.
Ardern was praised internationally for her response to the pandemic with her strict national lockdown policy. In April, New Zealand had declared that community transmission of the coronavirus had been stopped.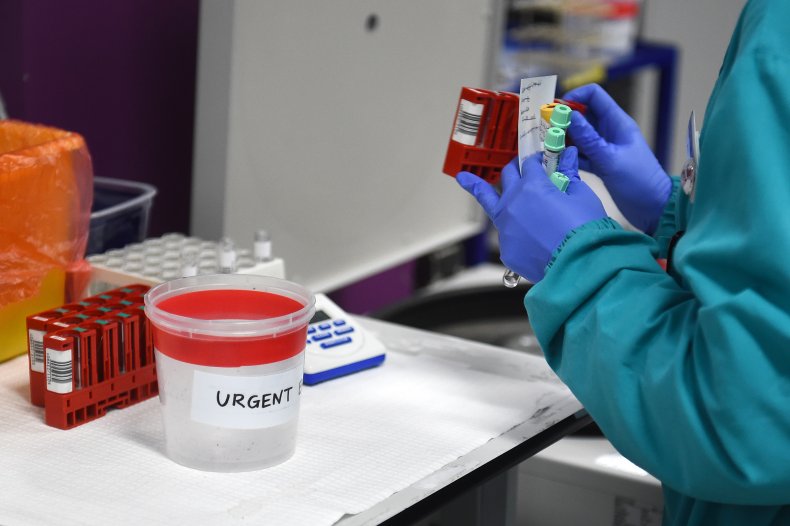 But after 102 days without community transmission, a cluster emerged again in August in the biggest city of Auckland, which was placed back in lockdown. From August 11, a further 186 people were infected.
The Auckland cluster will be declared closed if there are no infections in two consecutive incubation periods, or a total of four weeks. But from midnight Wednesday, Auckland's lockdown will be downgraded to alert level one, the same level as the rest of the country. This means there will be no limits on gatherings and no social distancing requirements in restaurants and bars.
"There is now a 95 percent probability of the cluster being eliminated. Covid-19 will be with us for many months to come. But we should still mark these milestones," Ardern said on Monday.
Health Minister Chris Hipkins said called it a "big milestone" and said lessons had been learnt from tackling the first wave of the virus and that "it's really good news, but as always we cannot sit back."
Epidemiologist Michael Baker said he and some of his fellow experts had proposed a level 1.5 rather than level one "because of the slight risk that there are still a number of undetected cases out there."
"We suggested that this level keep some of the good habits that we have established, such as mask use on public transport and aircraft and some residential care facilities," he told Radio New Zealand.
"The fact that the pandemic is only intensifying around the globe at the moment is obviously very worrying and it is important to have New Zealanders be able to return, but we are seeing quite a few infected cases turning up in New Zealand," he added.
The number of cases in the country with a population of around five million is among the world's lowest, with only 1,861 cases, 25 deaths and only 37 active cases as of Wednesday, according to government figures. Newsweek has contacted New Zealand's ministry of health for comment.
The announcement of an end to the second wave comes as Kiwis go to the polls on October 17, in which Ardern, who leads the Labour Party, is expected to win.
Last week, it was announced that from October 16, people could fly from New Zealand to the Australian states of New South Wales and Northern Territory, after a "travel bubble" was announced between the two Tasman Sea neighbors. It was the first opening of international borders by either nation since Covid restrictions were imposed.
The graph below provided by Statista shows the countries with the most COVID-19 cases.