NFL Invests $20m in Concussion Prevention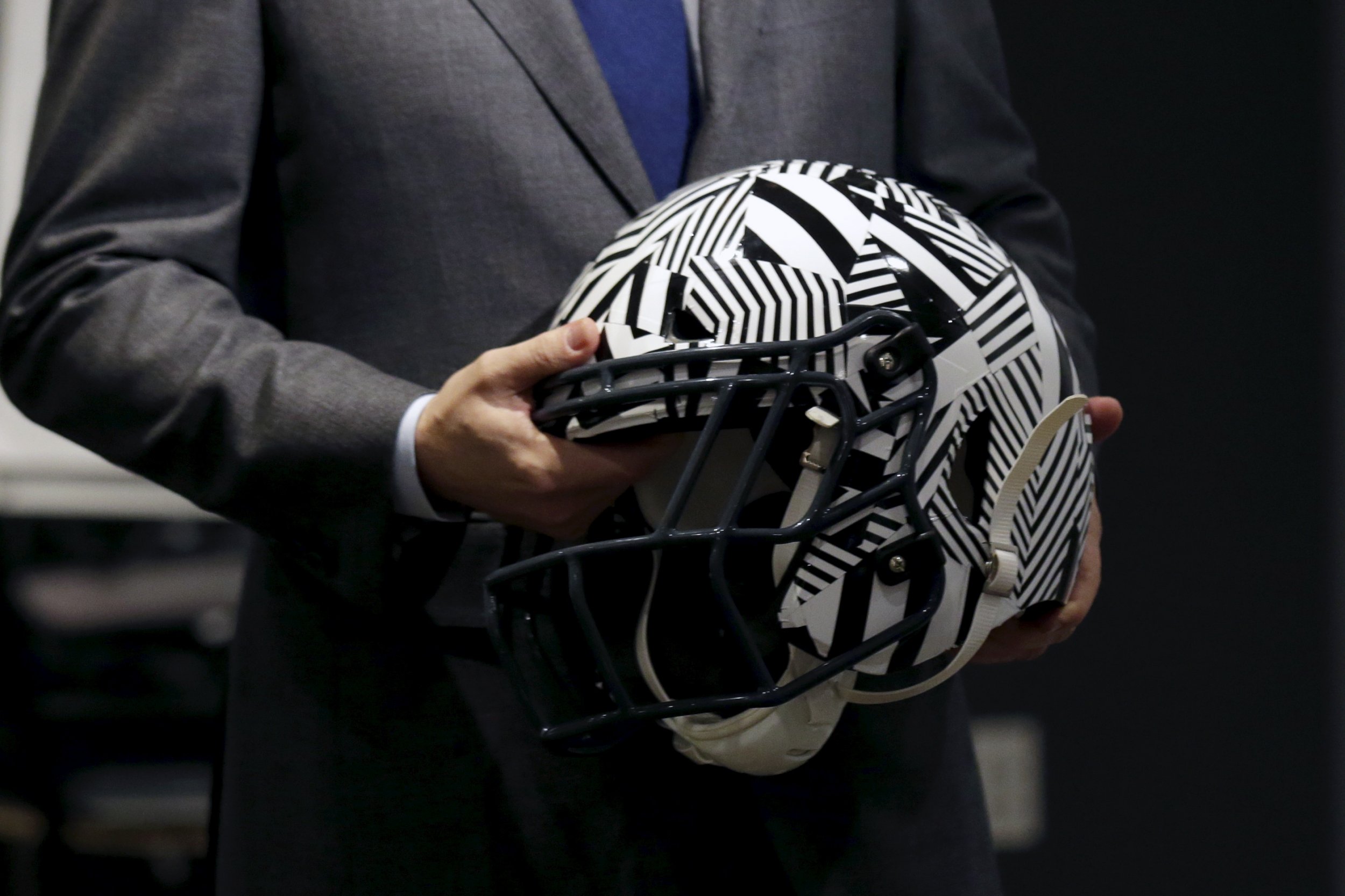 Updated | The National Football League (NFL) has announced a series of further funding for technology that aims to prevent concussions.
The Head Health Challenges is a three-stage collaboration between the NFL, General Electric and sportswear brand Under Armour that works to " advance the development of technologies that can detect early-stage mild traumatic brain injuries and improve brain protection."
The initiative pledged $20 million to fund technology and research over five years, taking in three stages which seek to: understand and diagnose mild traumatic injury; invent materials and technology that will protect the head from traumatic injury; develop advanced materials with energy absorbing and energy dissipating properties.
There were three winners in the final round of submissions for the second challenge: innovative approaches for preventing and identifying brain injuries.
The US Army Research Laboratory created more stable tethers that allow " voluntary head movement during sports action, while minimizing sudden accelerations caused by high speed collisions, often associated with concussions."
The University of Washington have developed a helmet with better shock absorbing structures to reduce the force created at the point of impact.
Technology solutions' brand, Viconic Sporting, has created a special surface to go underneath synthetic turf to reduce impact.
Each organization has the opportunity to receive up to an additional $1 million as they continue their research and work to bring their product to the market.
The NFL has been under immense pressure in recent years to take the issue of concussions in the game more seriously. Recent studies have shown that the prevalence of Chronic Traumatic Encephalopathy (CTE), a degenerative brain disease, is almost universal among NFL players. Former San Diego Linebacker, Junior Seau committed suicide in 2012 at the age of 43 following a battle with CTE.
Concussion, a new film starring Will Smith released later this month, tells the story of Dr. Bennet Omalu, a Nigerian pathologist who discovered the existence of CTE and challenged the NFL's reluctance to accept his findings on the disease in pro-football players.
In April, the NFL settled a series of lawsuits potentially worth $1 billion brought by ex-players related to concussions and other serious degenerative diseases suffered during their careers. The settlement is currently being appealed.
Correction: This article previously incorrectly stated that each organization will receive a further $1 million in funding. Each organization can receive up to an additional $1 million, depending on their research.