Nia Long Breaks Silence on Ime Udoka Cheating Allegations
Nia Long has broken her silence amid allegations that her fiancé, Boston Celtics head coach Ime Udoka, had an affair with a female staff member.
On Thursday, bosses of the NBA franchise confirmed that Udoka had been suspended from the NBA franchise for the 2022-2023 season "for violations of team policies."
"A decision about his future with the Celtics beyond this season will be made at a later date. The suspension takes effect immediately," the statement read.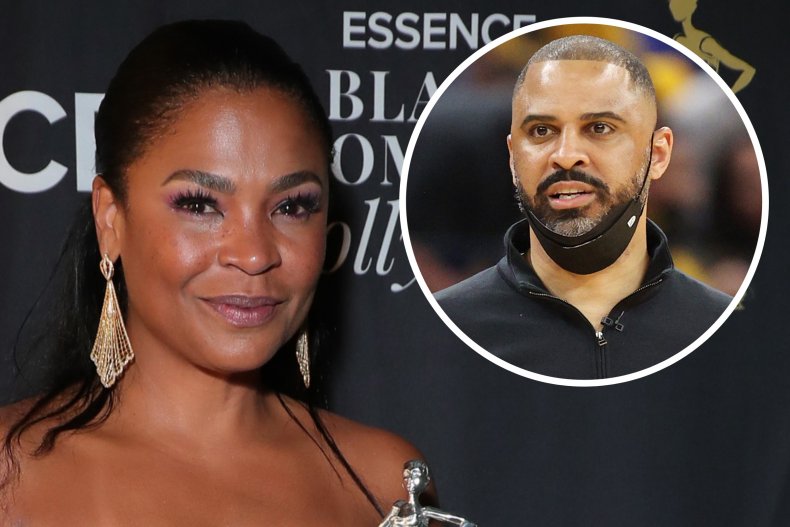 Fatal Affair star Long, 51, told Newsweek in a statement on Friday that while she was grateful for the support she has received since the allegations came to light, she is focusing on her children.
"The outpouring of love and support from family, friends and the community during this difficult time means so much to me," she said in the statement. "I ask that my privacy be respected as I process the recent events. Above all, I am a mother and will continue to focus on my children."
Early Thursday morning, Shams Charania, a senior NBA writer at The Athletic, reported that Udoka had an improper intimate and consensual relationship with a woman on the team staff—a violation of the franchise's code of conduct. It was also reported that Udoka was facing imminent disciplinary action.
Following news of the suspension, which came one day after news broke that he was facing disciplinary action, Udoka, 45, issued an apology to fans and his family.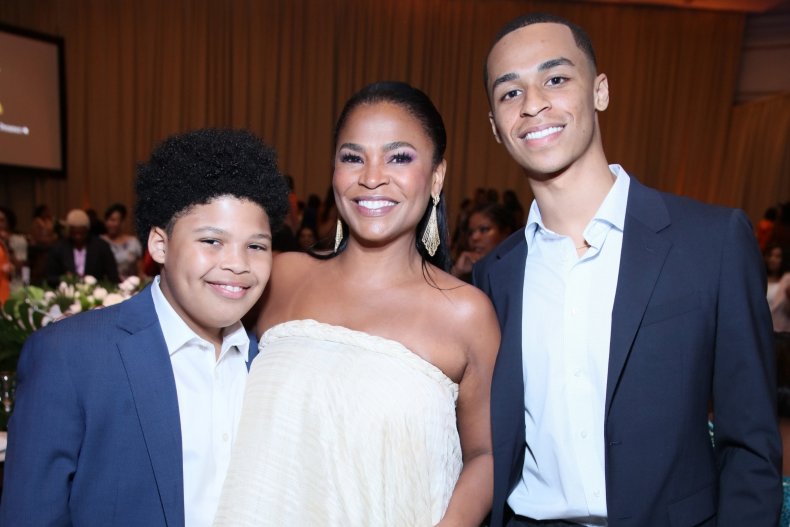 "I want to apologize to our players, fans, the entire Celtics organization, and my family for letting them down," he said. "I am sorry for putting the team in this difficult situation, and I accept the team's decision. Out of respect for everyone involved, I will have no further comment."
Long and Udoka went public with their relationship in 2010. They welcomed a son several months later. Long also has another son, born in 2000, from a previous relationship.
While Long and retired basketball player Udoka became engaged in 2015, they opted not to take a trip down the aisle. Long explained her reasoning behind that decision during a 2020 appearance on Essence magazine's Yes, Girl! podcast.
"I've never been married," she said. "And there's a reason for that because I don't know that I need to say 'I do' to prove to you that I love you. But also, what does marriage really [mean]... that you own me now and I own you? I don't get that part.
"I understand the religious aspect of marriage," she went on. "That is beautiful and it's fantastical and it's dreamy and it's every girl's fantasy to have that moment. But I don't know that I need that to feel like I'm in a partnership that's working."