Niger Repels Attack on Prison Holding Jihadis From Mali and Nigeria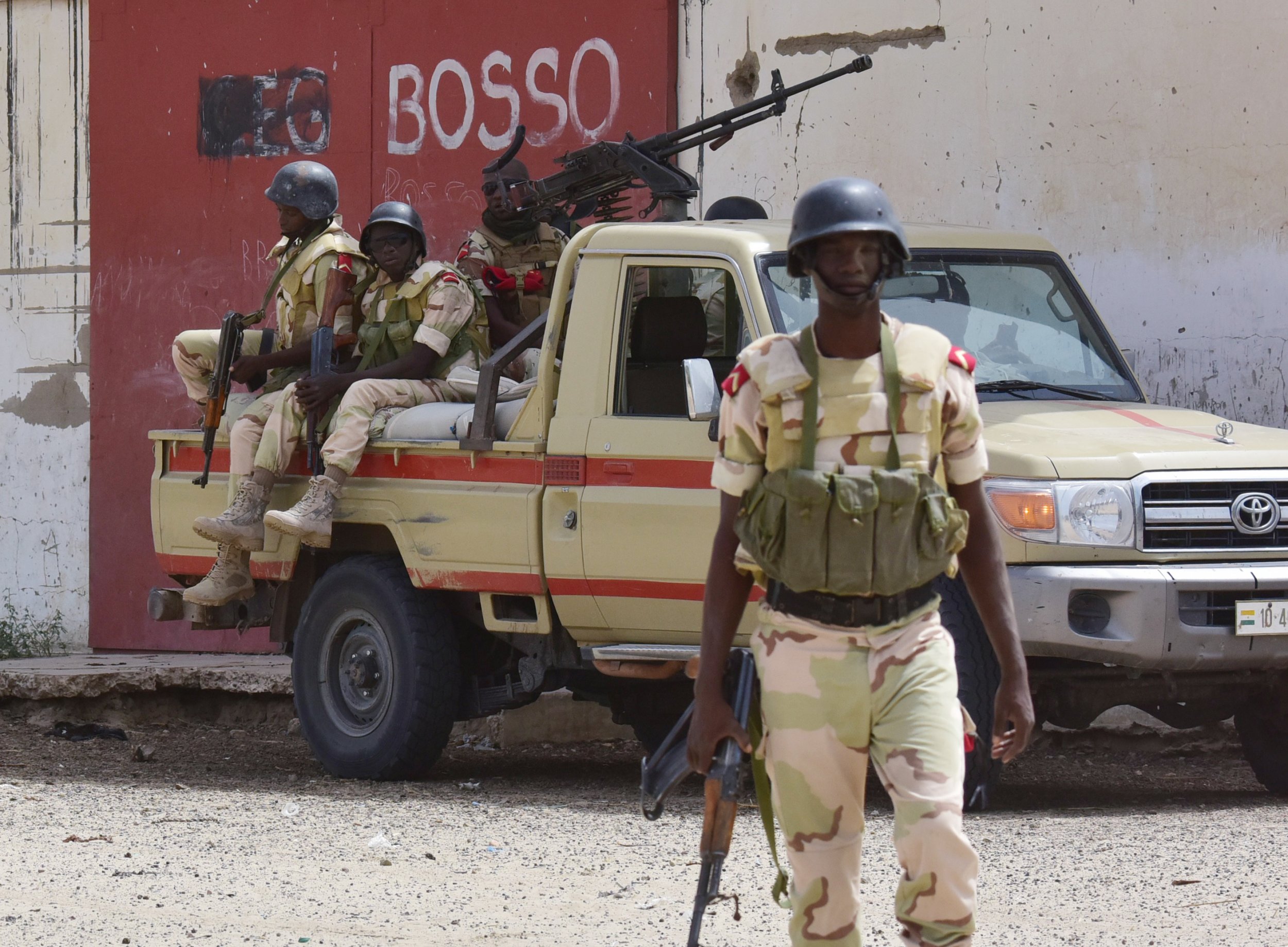 Security forces in Niger have repelled an attack on a high-security prison where jihadi leaders from neighboring Nigeria and Mali are detained.
Gunmen launched an assault on the prison in Koutou Kale, around 30 miles (50 kilometers) from the capital Niamey, Monday morning. The attackers reportedly approached from the southern Mali border, according to French news outlet RFI.
The prison is thought to house militant leaders from Boko Haram in Nigeria and Al-Qaeda in the Islamic Maghreb (AQIM), which regularly launches attacks in neighboring Mali.
Forces from Niger's National Guard killed at least one attacker, who was unable to trigger an explosives belt. Nigerien government spokesman Marou Amadou told the BBC that the security forces were hunting for the rest of the attackers.
Amadou added that the Mali-based Movement for Oneness and Jihad in West Africa—known as MUJWA or MUJAO—had carried out the attack. MUJWA was involved in the 2012 northern Mali uprising, when it seized control of the city of Gao alongside another Islamist militant group, Ansar Dine. A French counter-military operation in 2013 returned northern Mali to government control, though militant groups continue to launch sporadic attacks in the region.
Boko Haram, a Nigerian militant group, has launched incursions into Niger in recent years, particularly in the southeast region of Diffa.