Nigeria: Amnesty Calls for Probe of Shiite Mass Graves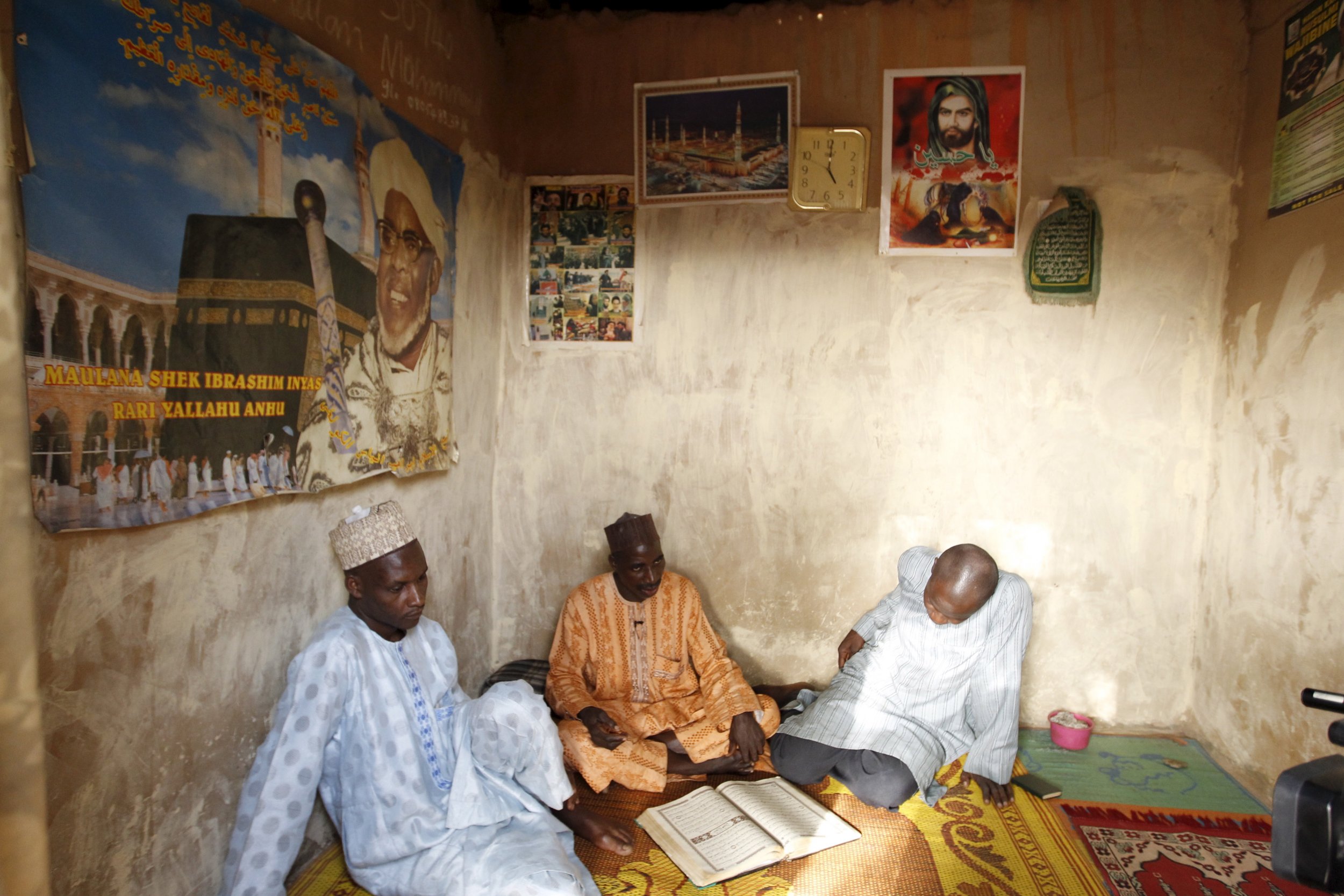 Amnesty International is calling for an independent investigation into mass graves allegedly containing the bodies of hundreds of Shiites killed in clashes with the Nigerian military.
Members of the Islamic Movement in Nigeria (IMN)—Nigeria's largest Shiite Muslim group— clashed with the Nigerian army in December 2015 in the northern city of Zaria, Kaduna state. The secretary to the Kaduna state government, Balarabe Lawal, told an inquiry on Monday that 347 Shiites killed in the clashes were buried in a single mass grave. IMN spokesman Ibrahim Musa told Newsweek that the burial took place "in the middle of the night" and the families of the deceased were not informed beforehand.
Amnesty's country director in Nigeria, M. K. Ibrahim, said that the revelation was "an important first step" in bringing those responsible for the killings to justice. "It is now imperative that the mass grave sites are protected in order that a full independent forensic investigation can begin," said Ibrahim on Tuesday, calling for the bodies to be exhumed and the remaining Shiites in detention to be charged or released. The IMN claims that more than 700 of its members are still missing following the clashes.
Nigeria's defense spokesman Brigadier General Rabe Abubakar told Newsweek : "It would be very premature to comment on issues that have been in the domain of judiciary or commission of inquiry. So let's hold on until they [the commission] come up with their own verdict and then we can begin to say this and that." The Kaduna state government has said that 189 suspects are being investigated over the clashes and that one suspect had died in custody.
The IMN's leader, Sheikh Ibrahim Zakzaky, was arrested during the clashes and remains in detention. One of the lawyers representing Zakzaky, Maxwell Kyon, told Newsweek that Zakzaky had lost some movement in his left arm and was walking with a limp following gunshot wounds sustained in the clashes, and that he had lost sight in his left eye and partially in his right eye.
Nigerian President Muhammadu Buhari has accused the IMN of creating a "state within a state." The movement is known to divide opinion in Zaria, where it reportedly runs its own education system and views Zakzaky as a higher authority than the Federal Government.