Nigeria: Buhari Vows to Engage With Niger Delta Grievances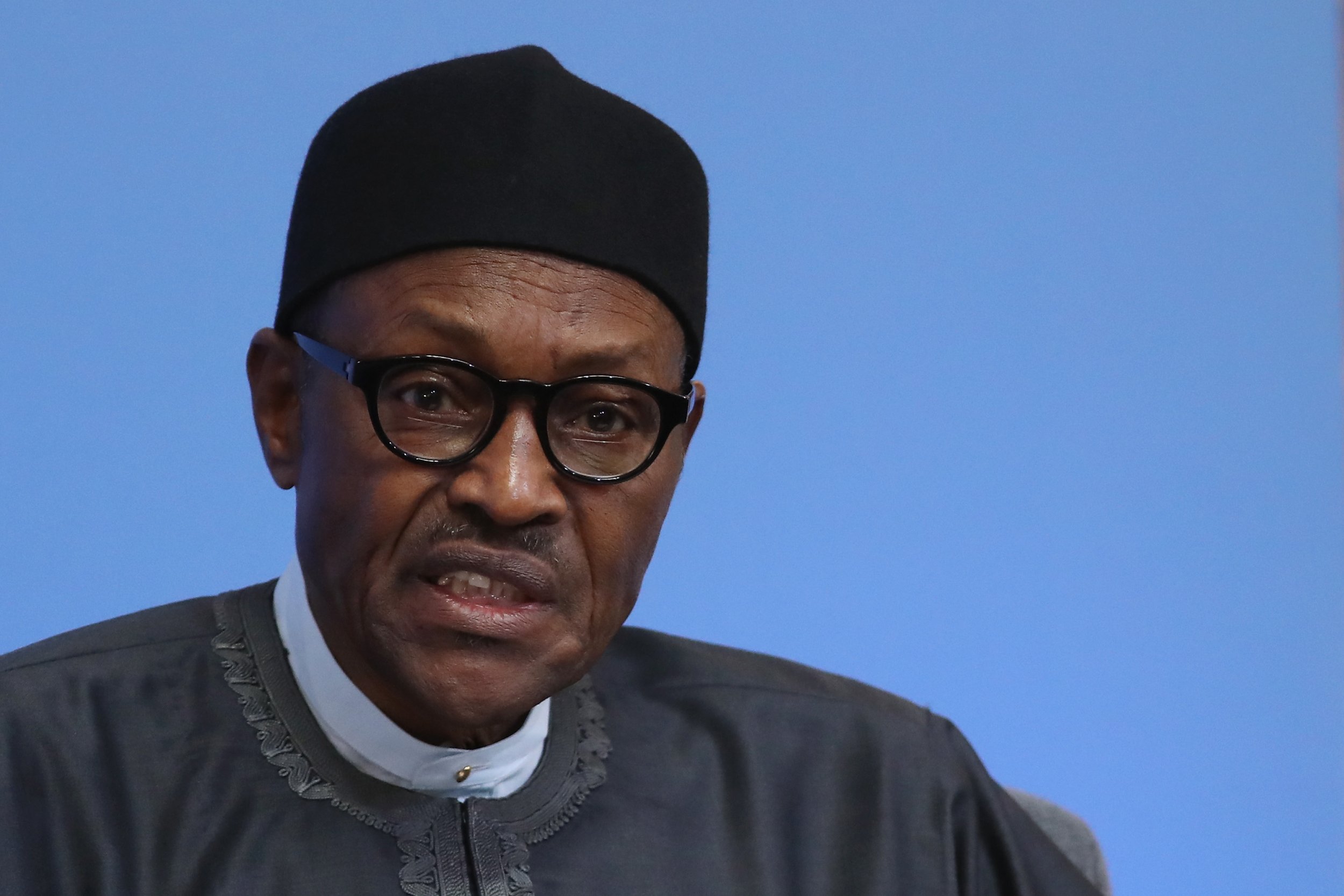 Nigerian President Muhammadu Buhari has promised to engage with disaffected community leaders in the oil-rich Niger Delta after a spate of attacks by militants.
The West African country, for years the continent's biggest oil producer, has seen production plummet in recent months as militants in the Niger Delta blow up pipelines and sabotage oil facilities in retaliation for what they say is the unfair distribution of Nigeria's natural wealth.
One group, the Niger Delta Avengers (NDA), is focused on crippling Nigeria's economy and has carried out several sophisticated attacks, including exploding an underwater pipeline at a Shell facility that had a capacity of 250,000 barrels per day (bpd).
In a televised speech delivered on Sunday to mark the first anniversary of his time in office, Buhari said that the recent attacks "will not distract us from engaging leaders in the region" in a bid to calm tensions. "If the militants and vandals are testing our resolve, they are much mistaken. We shall apprehend the perpetrators and their sponsors and bring them to justice," said Buhari.
Nigeria's military has vowed to crush the NDA and other militant groups in the Niger Delta. The Nigerian army claimed on Sunday to have arrested 10 NDA members in Oporoza, a community in Nigeria's southern Delta state, though residents said that some of those arrested were innocent and not connected to the group, Nigeria's Premium Times reported. Buhari has previously insisted he will deal with oil militants in the same way he has dealt with Boko Haram: the Islamist militant group has lost much of its territory in Nigeria since the president's inauguration in May 2015, though it still carries out regular suicide bombings and armed attacks.
Despite its oil wealth, the Niger Delta region remains poor and relatively undeveloped. The United Nations Development Program found in a 2006 report that the region was "suffering from administrative neglect, crumbling social infrastructure and services, high unemployment, social deprivation, abject poverty, filth and squalor, and endemic conflict." It has also been the site of several damaging oil spills in recent years.
Militants took to the creeks of the Niger Delta in the mid-2000s to protest at the perceived lack of development, attacking oil installations, kidnapping workers and cutting Nigeria's oil production to less than a third of its maximum capacity. The militants agreed to lay down arms following the introduction of a 2009 presidential amnesty program, which offered monthly subsidies to ex-fighters and lucrative security contracts to former Delta militant leaders. Buhari cut the budget for the amnesty program by around 70 percent in Nigeria's 2016 budget.
The current series of attacks by the NDA and others has cut production by 800,000 bpd, Nigeria's Petroleum Minister Emmanuel Ibe Kachikwu said earlier in May.