Nigeria to Close Capital Airport for Six Weeks to Repair Runway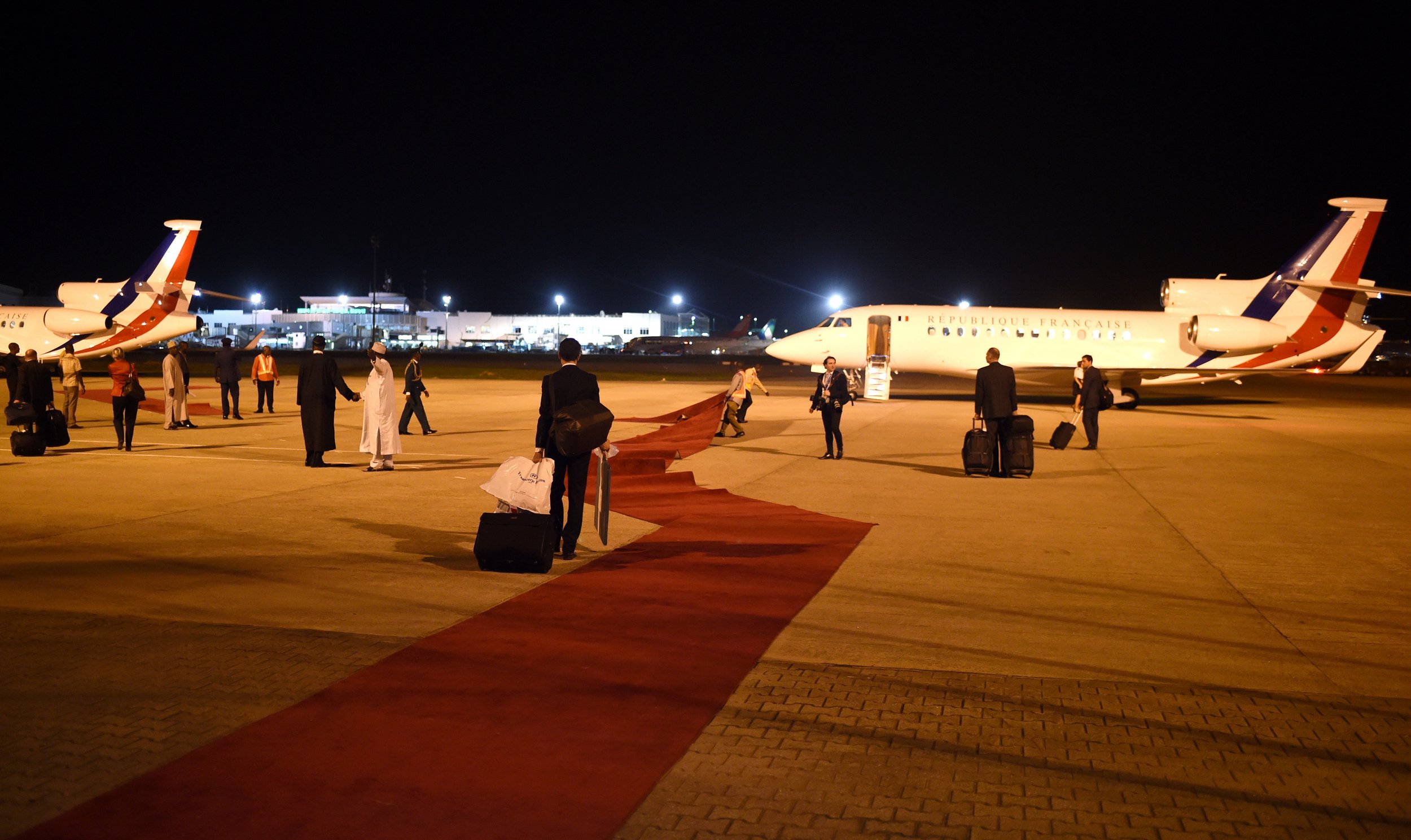 Nigeria's transport ministry is set to close the capital's airport for six weeks from February to repair damaged runways, rerouting flights to a small domestic airport in a region affected by kidnappings.
The country's aviation minister, Hadi Sirika, said on Monday that the closure of Nnamdi Azikiwe International airport in Abuja was necessary in order for reconstruction work to be carried out on the runway, Reuters reported. Emirates Airlines suspended flights to Abuja in October, citing several factors including the state of the runway, Nigeria's Daily Trust reported.
Sirika announced that flights would be redirected to the international airport in Kaduna, a city in northern Nigeria. Kaduna's airport largely handles domestic flights and has a fraction of the traffic usually experienced in Abuja.
The closure is likely to affect foreign diplomats traveling to Nigeria for meetings with President Muhammadu Buhari, who is based in the capital. Along with the southwestern port city of Lagos, Abuja serves as the main gateway for international aviation into Nigeria.
There have also been security concerns in Kaduna: Sierra Leone's deputy high commissioner in Nigeria was kidnapped in July while traveling along the road connecting Abuja and Kaduna, though he was later released unharmed.
Sirika claimed that the Kaduna airport was well-equipped to deal with the extra volume of flights. "It has a very robust, functional, effective runway. Those facilities within Kaduna are enough and adequate for the traffic within that period," he said.
Kaduna has been hit by a conflict between a Shiite group, the Islamic Movement in Nigeria, and the Nigerian military. Radical Islamist group Boko Haram has targeted churches in the state in previous years, but the Nigerian army has driven the militant group back to the northeastern state of Borno.
Nigeria's biggest airline, Arik Air, was hit by strike action on Tuesday that grounded most of its flights. Aviation unions called the strike to demand unpaid wages from the company. Arik said that it had resumed flights as of Tuesday evening.