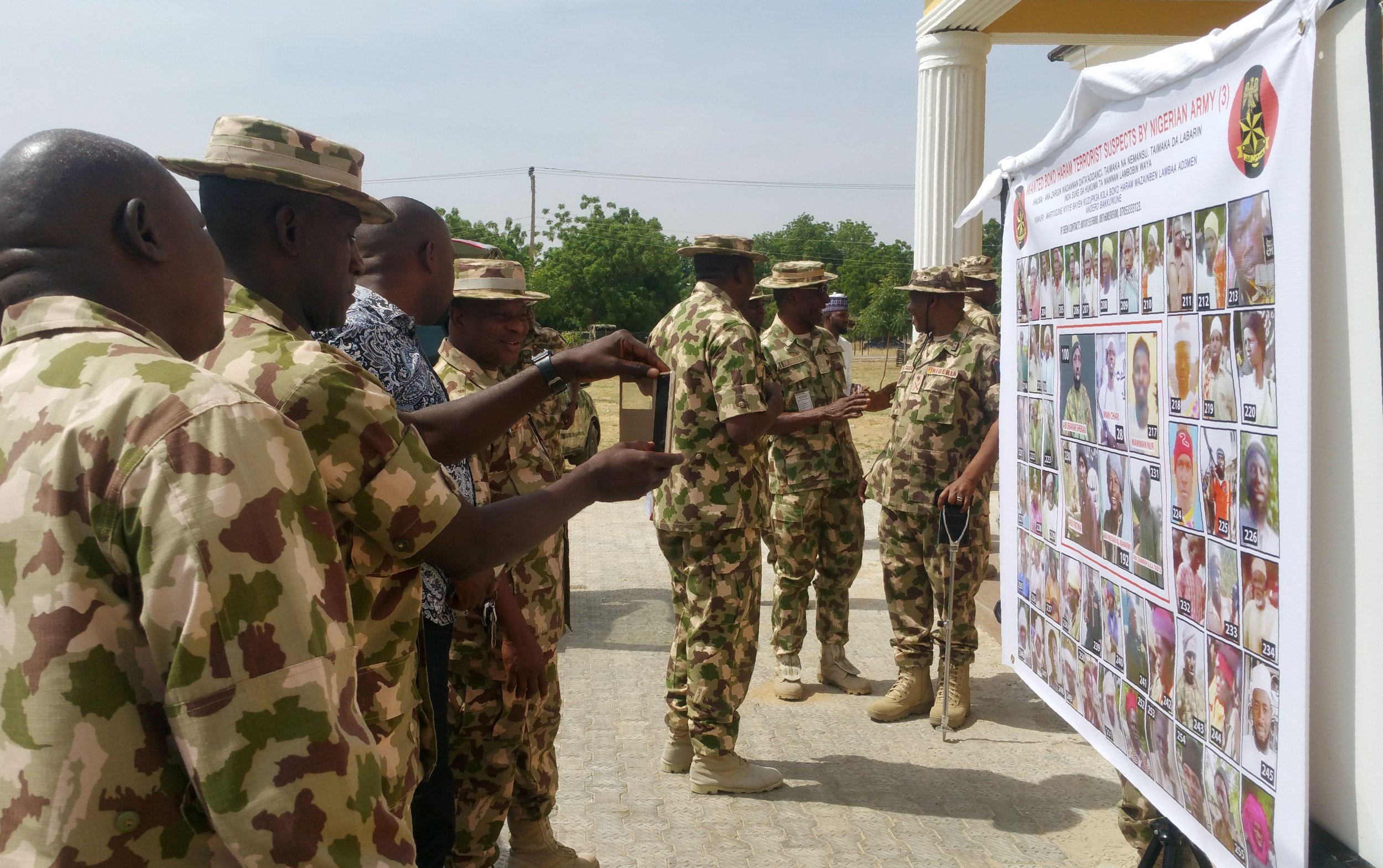 Two suicide bombers detonated their devices at a university in northeastern Nigeria on Monday morning, killing several people.
The National Emergency Management Agency (NEMA) of Nigeria tweeted that one of the explosions occurred at a staff mosque on the University of Maiduguri campus, while the second took place at an entrance gate on the university premises.
NEMA said that four people had been killed, including the two suicide bombers, and that 17 people were injured in the blasts.
Maiduguri is the birthplace of Boko Haram, the Islamist militant group that has wrought havoc in northeast Nigeria since taking up arms against the federal government in 2009. Nigerian President Muhammadu Buhari has insisted that the country's military has largely defeated Boko Haram, but the group continues to carry out sporadic attacks in Nigeria and neighboring countries in the Lake Chad region.
The final death toll has not yet been established. Police Commissioner Damian Chukwu said that five people had been killed in the explosions, including a university professor, the AP reported.
The Nigerian army said Sunday that it was intensifying "raids, patrols and cordon operations" against the militant group in Borno state, of which Maiduguri is the state capital. Army spokesman Brigadier General Sani Usman said that soldiers had rescued 58 captives and "neutralized" 13 militants during operations since Thursday.
Boko Haram has killed tens of thousands and displaced millions during its seven-year insurgency, but the group split over its leadership recently, following infighting. The Islamic State militant group (ISIS), to which Boko Haram pledged its allegiance in 2015, appointed a new leader of the group in August 2016 named Abu Musab al-Barnawi. The Nigerian group's longtime leader, Abubakar Shekau, rejected al-Barnawi's appointment, and fighting between the factions has been reported.