Nigeria to Invest $10 Billion in Niger Delta Oil Industry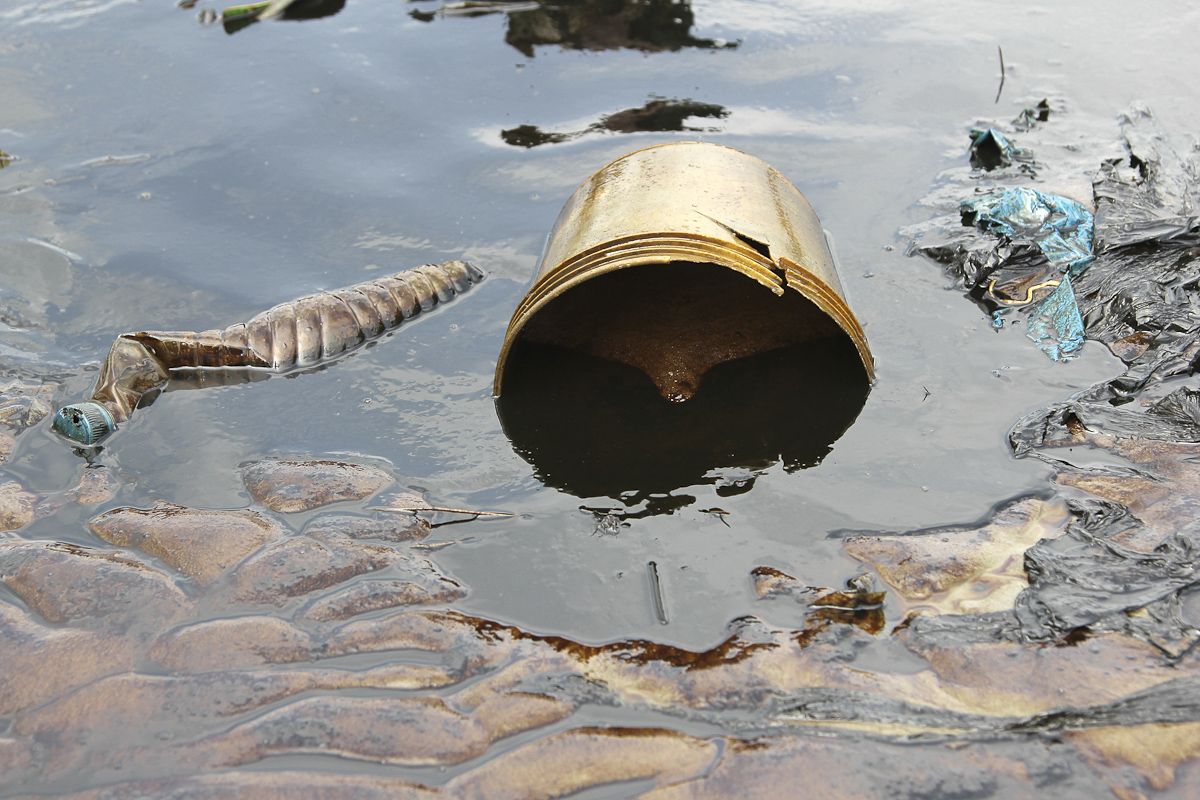 Nigeria's oil minister has announced that the government is pursuing a $10 billion infrastructure plan to boost oil production in the Niger Delta, which has been crippled by militants in recent months.
President Muhammadu Buhari will meet with militant groups' representatives and community leaders from the Niger Delta next week in a bid to ensure "zero militancy" in the oil-rich region, Petroleum Minister Emmanuel Kachikwu told a forum in the Nigerian capital Abuja Thursday, according to Reuters.
Nigeria's oil production dropped to 30-year lows at one point in 2016 as militant groups, including the Niger Delta Avengers (NDA), blew up pipelines in protest at what they view to be an unfair distribution of the country's oil wealth. The government negotiated several temporary ceasefires with the militants, but the NDA resumed hostilities Tuesday, claiming responsibility for an attack on a pipeline at the offshore Escravos terminal run by U.S. firm Chevron.
Kachikwu laid out a seven-point plan that aimed at increasing national crude oil production to around 2.8 million barrels per day (bpd) by 2019 (current production is around 1.8 million bpd.) The oil minister also said the investment in infrastructure would focus on improving Nigeria's ability to refine crude oil.
Despite being an oil-rich country, Nigeria imports about 70 percent of its refined oil needs as its state-owned refineries are poorly maintained and working at a fraction of their capacity. The government wants Nigeria to reduce importation of petroleum products by 60 percent by 2018.
Kachikwu said that the $10 billion investment would be raised from "oil companies, investors, [and] individuals," as well as state governments and the federal government. The oil minister also unveiled plans for fundraising trips to the United States, China and India, while Nigeria will hold a roadshow in the Gulf in January.
Oil sales make up around 70 percent of Nigerian government revenues, but Buhari has said he wants to diversify the country's economy.