Nigerian Air Force Kills Civilians by Accident in Strike Against Boko Haram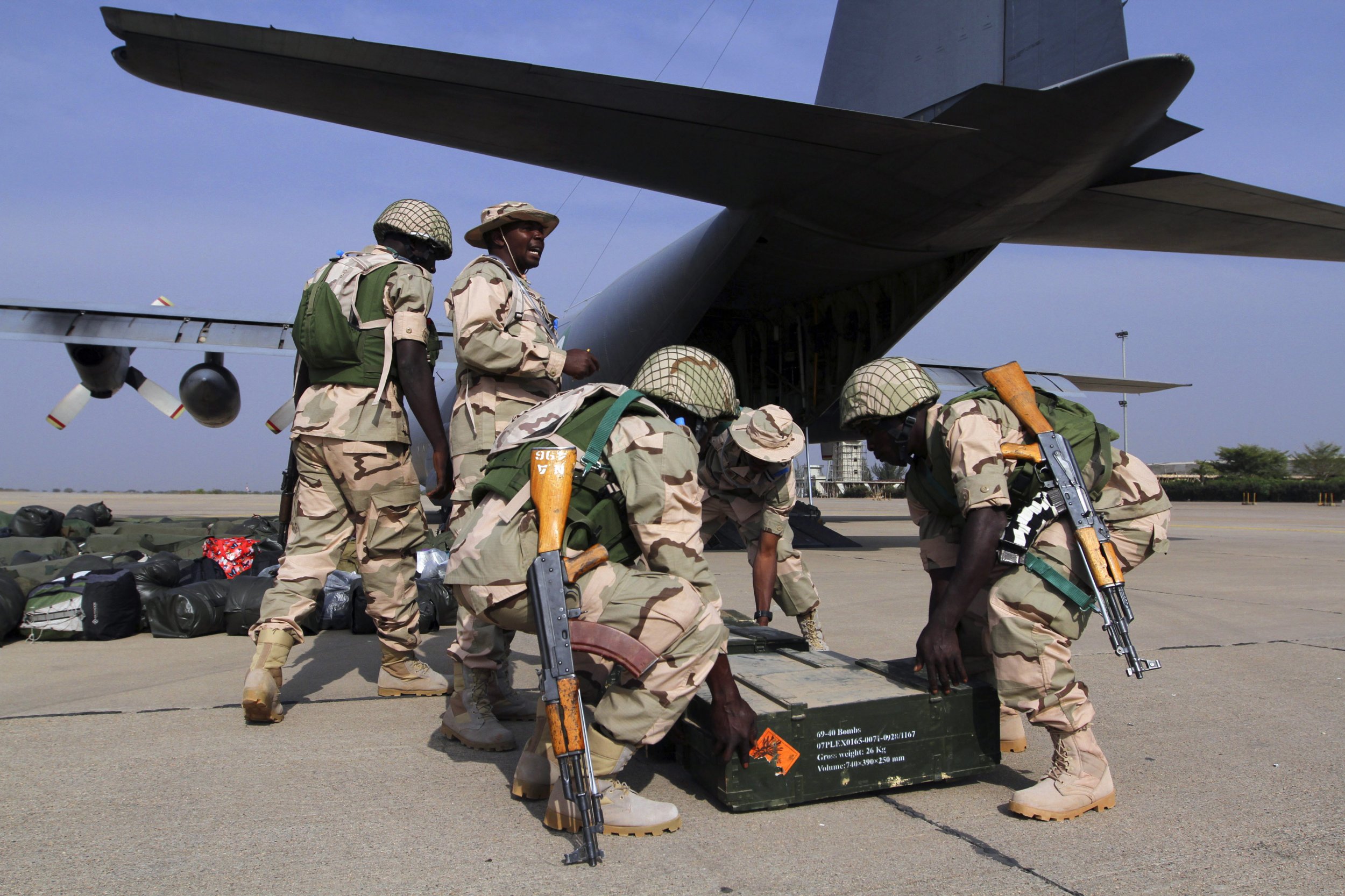 The Nigerian air force killed an unknown number of civilians by accident Tuesday in an airstrike against Islamist militant group Boko Haram in the country's northeast, a military official said.
Regional military commander General Lucky Irabor said the strike took place Tuesday morning at Kala Balge local government in Borno state.
"Somehow, some civilians were killed. We are yet to ascertain the number of persons killed in the airstrike," Irabor told reporters in the northeastern city of Maiduguri.
"Many civilians including personnel of International Committee of the Red Cross and Medicins Sans Frontieres were wounded," he said, adding that the air force had acted on information that Boko Haram militants were in the area.
ICRC and MSF could not immediately be contacted for a comment.
Boko Haram has stepped up attacks in the last few weeks as the end of the rainy season has enabled its fighters to move more easily in the bush. The northeast has been the focus of the jihadist group's seven-year-old bid to create an Islamic caliphate.