Nigerian Army: 338 Hostages Rescued From Boko Haram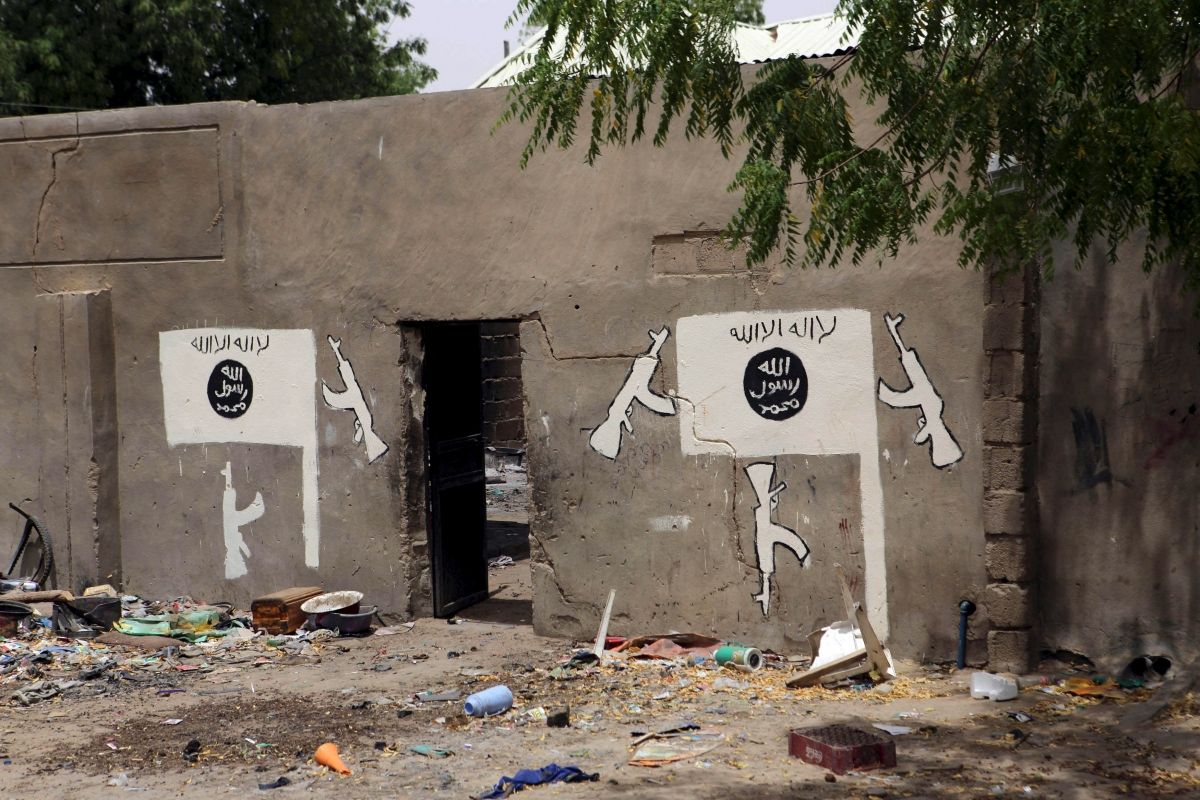 The Nigerian military said on Tuesday that it rescued 338 hostages, mostly women and children, from camps run by suspected members of the Islamist group Boko Haram in northeastern Nigeria.
The Nigerian Defense Headquarters announced the rescue raids on its Facebook page, adding that the military killed 30 suspected Boko Haram members during the mission, which took place on the fringes of the Sambisa Forest in Borno state.
The post did not state whether any of the rescued hostages were members of a group of more than 200 Chibok schoolgirls kidnapped by the Islamist group in April 2014, the majority of whom still have not been located, and the Nigerian Defense Headquarters was not available to comment on the identity of the rescued hostages.
The post also said that army troops had killed four suspected Boko Haram members whom they believed were about to conduct a suicide bombing mission in Adamawa state, northeastern Nigeria, and seized unexploded ordinance and mortar bombs.
Yet Malte Liewerscheidt, senior Africa analyst at U.K. risk consultancy Verisk Maplecroft, says that the hostage figure provided by the Nigerian army is "dubious" and suggests the captives may have been freed as a result of Nigerian troops conquering the territory where they were held, rather than as the result of a targeted rescue operation.
Nigeria has stepped up its battle against Boko Haram since President Muhammadu Buhari took office in March. Buhari has enlisted the help of neighbors Chad, Niger and Cameroon in fighting the Islamist group, setting up a joint force based in the Chadian capital and led by a Nigerian commander. The president has also given the Nigerian army a December deadline by which he expects the six-year insurgency to end, a decision that Nigeria's former head of state, Yakubu Gowon, has criticized.
The Islamist group has responded with a spate of suicide bombings, including a double blast at a mosque in the Borno state capital of Maiduguri which killed scores of worshipers in October.
Liewerscheidt suggests that the looming deadline and the continued lack of movement on the Chibok girls means that the army is under pressure to provide evidence of progress. "The Chibok girls are still high on the agenda and President Buhari has promised to do everything he can to rescue those hostages, and so [the army] have to present some results," says Liewerscheidt.
During a visit to the U.S. in July, Buhari said he would be willing to negotiate with Boko Haram over the release of the girls.