Nike Warns Price of Sneakers Could Skyrocket If Trump Imposes Tariffs on China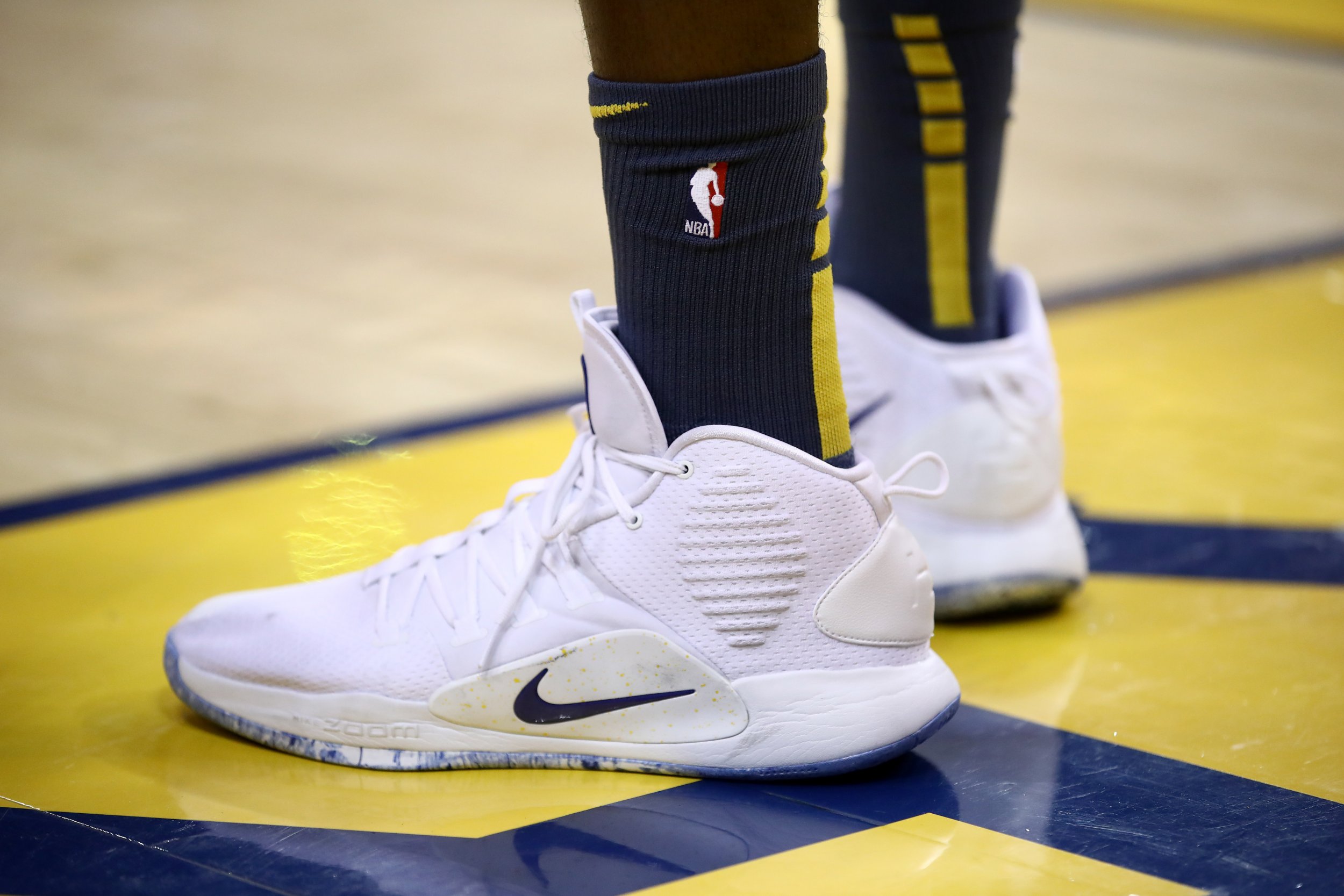 Nike and other major footwear brands have warned shoe prices could skyrocket if President Donald Trump goes ahead with plans to increase tariffs on Chinese imports.
In a letter dated 20 May, the Footwear Distributors and Retailers of America (FDRA) urged the president to call off the trade war with China, suggesting he was asking the American consumer "to foot the bill."
Alongside Adidas, Converse and Foot Locker, the swoosh brand was among the signatories of the missive, which was addressed directly to Trump.
"The proposed additional tariff of 25 percent on footwear would be catastrophic for our consumers, our companies, and the American economy as a whole," the letter, which was published on the FDRA's website, reads.
The industry already pays around $3 billion in duties each year and warned higher tariffs would have a serious impact on American consumers.
Additionally, the letter stated, the impact would in all likelihood be felt "disproportionately" by working-class individuals and families.
While U.S. tariffs on all consumer goods average 1.9 percent, they average 11.3 percent when it comes to footwear and reach rates as high as 67.5 percent.
" We can assure you that any increase in the cost of importing shoes has a direct impact on the American footwear consumer," it said in the letter.
"Adding a 25 percent tax increase on top of these tariffs would mean some working American families could pay a nearly 100% duty on their shoes. This is unfathomable."
Last week, Trump announced plans to impose a 25 percent punitive tariff on thousands of Chinese products, as the trade war between the world's two largest economies continued to escalate.
Shoes were among the products mentioned in the list, which covered $325 billion of Chinese imports. The FDRA, however, pointed out American consumers are already burdened by the tariffs on footwear imports first imposed in 1930.
The body estimates that Trump's proposed increase in duty would translate to an additional $7 billion worth of costs each year.
Last week, the president suggested the U.S. held all the cards in the dispute, claiming businesses would leave China to avoid paying increased levies.
However, the signatories dismissed the suggestion as logistically and financially unviable.
"While our industry has been moving away from China for some time now, footwear is a very capital-intensive industry, with years of planning required to make sourcing decisions, and companies cannot simply move factories to adjust to these changes," they added in the letter.
Following Trump's threat, Beijing warned it would retaliate by imposing tariffs as high as 25 percent on 2,500 U.S. goods worth a combined $60 billion in annual exports.