Biden Gives Republicans Win on 'Ministry of Truth'
The work of President Joe Biden's Disinformation Governance Board has been put on pause by the Department of Homeland Security, in a move that Republicans are likely to hail as a win for the GOP.
The board, which conservative critics have dubbed the "Ministry of Truth" in reference to George Orwell's 1984, was dissolved on Monday, according to The Washington Post. Unlike the "Ministry of Truth," however, the board did not have the power to declare what would be true or false, nor did it have the ability to ask other parties to take action against certain types of speech.
Nonetheless, the announcement of the disinformation board was met with immense GOP backlash. Although the DHS said its goal was to "coordinate countering misinformation related to homeland security," Republicans accused the Biden administration of being the arbiters of truth.
Nina Jankowicz, who was tapped to head the board, resigned on Wednesday morning despite reportedly being offered the option to stay on amid the pause. The 33-year-old disinformation expert, who previously worked at a number of nonpartisan think tanks and nonprofits, was subject to some of the harshest attacks leveled at the project.
Last week, House Minority Leader Kevin McCarthy said she "has no business serving in government, much less given a role to monitor information" due to her prior support for COVID lockdowns.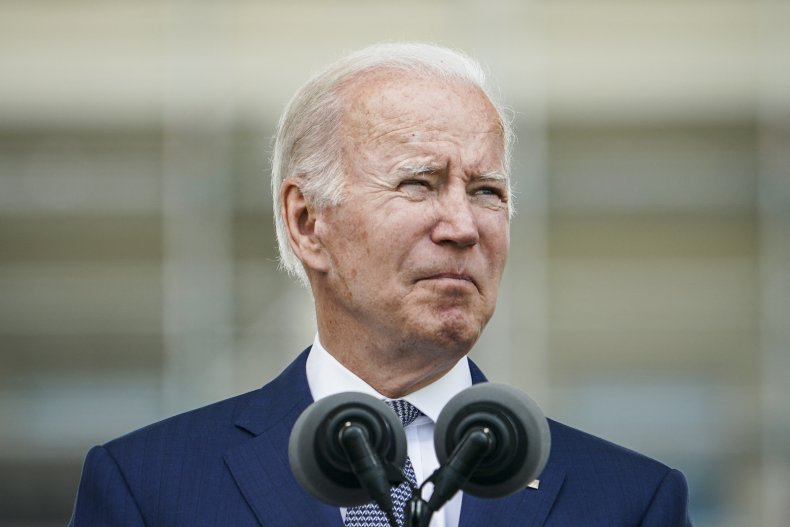 "Nina Jankowicz has been subjected to unjustified and vile personal attacks and physical threats," a DHS spokesperson told The Washington Post. "In congressional hearings and in media interviews, the Secretary has repeatedly defended her as eminently qualified and underscored the importance of the Department's disinformation work, and he will continue to do so."
Despite those efforts, Jankowicz announced her departure just two days after the board's pause.
"After six years dedicated to the study of disinformation and best practices in responding to it, I joined the Department of Homeland Security to be the executive director of the Disinformation Governance Board with the intention of supporting the Department's important work addressing disinformation that affects the homeland," she said in a Wednesday statement sent to CNN.
"With the Board's work paused and its future uncertain...I have decided to leave DHS to return to my work in the public sphere. It is deeply disappointing that mischaracterizations of the Board became a distraction from the Department's vital work, and indeed, along with recent events globally and nationally, embodies why it is necessary," Jankowicz added. "I maintain my commitment to building awareness of disinformation's threats and trust the Department will do the same."