Nine-Year-Old Boy Playing With Gun Fatally Shoots Teen Girl: Police
A 9-year-old boy playing with a loaded gun accidentally shot and killed a 15-year-old girl Saturday night, according to local police.
Officers in Maryland responded to the shooting in West Baltimore Saturday night, where they found the victim, who has been identified as Nykayia Strawder, the Baltimore Police Department said in a statement to Newsweek on Sunday.
Witnesses told responding officers that the boy, who has not been identified, was playing with the loaded gun when it accidentally fired and struck Strawder in the head, according to the statement. After the gun fired, the boy allegedly dropped it and fled from the scene.
Police located the gun and ran its serial number, discovering that it belongs to a female relative who works as an armed security guard, police said. She has not been identified.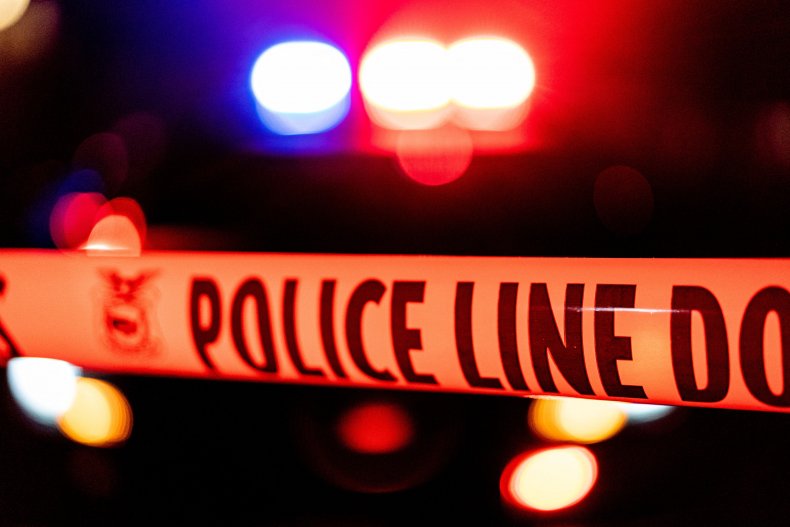 Because he is only 9, the boy will not be charged with a crime, but charges for adults in the situation remained pending, the news station reported. The shooting remains under investigation by local police and the state's attorney's office, the statement said.
Many details about the shooting remain unknown, including if the 9-year-old boy knew or was related to Strawder. It also remained unknown how he was able to gain access to the gun.
Anybody with information about the shooting is asked to contact police by calling (410) 396-2100.
Accidental Shootings in the U.S.
Unfortunately, accidental shootings involving children occur from time to time in the United States, where millions of Americans own firearms.
According to the Gun Violence Archive, an organization that tracks shooting deaths across the United States, 928 people have died in unintentional shootings so far in 2022. Many of these shootings involved children or teenagers.
There are ways to minimize the chances of accidental shootings. The safest way to prevent accidental shootings is to keep guns inside a home, according to recommendations from the American Academy of Pediatrics.
If a parent or other adult does keep guns in the home, they should be kept locked and unloaded in a place children are unable to access, such as a gun safe. Guns should also always be unloaded before being placed down, according to the academy.
There have been several other recent incidents involving an unintentional shooting. In June, a teenage girl accidentally fatally shot her boyfriend while the two were playing with a gun in Mount Groghan, South Carolina.
A 6-year-old boy from Fort Collins, Colorado fatally shot himself after his mother allegedly left an unsecured gun laying in an area "frequently accessed" by children in the home, police said. In March, a 2-year-old boy from Tennessee accidentally shot and killed himself with a handgun.