It's no secret that Nintendo is looking to expand the reach and visibility of its various intellectual properties. Nintendo's president said the company wants to diversify its revenue beyond console sales through mobile games, movies, theme parks and apparel.
For more than 30 years, Nintendo has leveraged its consoles and games to become one of the biggest gaming companies but in a recent interview with Nikkei - via Nintendo Everything - president Shuntaro Furukawa explained how he hopes the company won't have to rely on hardware anymore.
"We aren't really fixated on our consoles," Furukawa said. "At the moment we're offering the uniquely developed Nintendo Switch and its software--and that's what we're basing how we deliver the 'Nintendo experience' on. That being said, technology changes. We'll continue to think flexibly about how to deliver that experience as time goes on.
"It has been over 30 years since we started developing consoles. Nintendo's history goes back even farther than that, and through all the struggles that they faced the only thing that they thought about was what to make next. In the long-term, perhaps our focus as a business could shift away from home consoles--flexibility is just as important as ingenuity."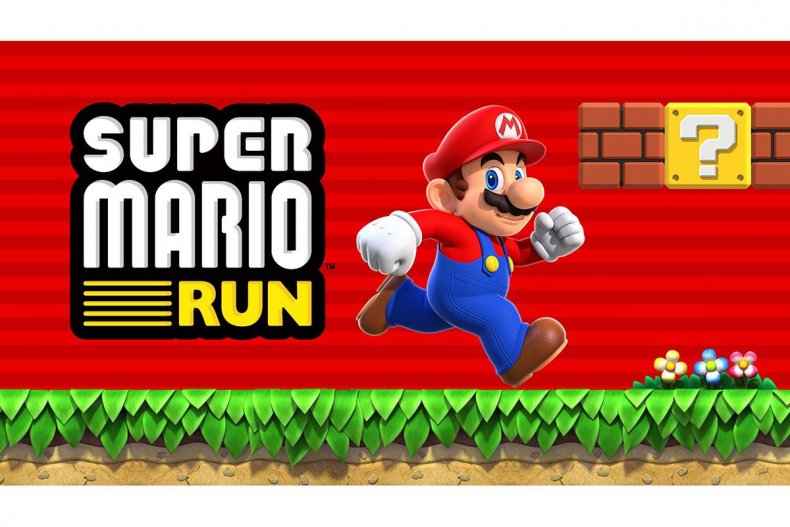 Nintendo has dipped its toe into the mobile game space with titles like Super Mario Run, Fire Emblem Heroes and Animal Crossing: Pocket Camp . Furukawa hopes that these titles can give Nintendo a more reliable revenue stream.
"I'm thinking about little ways we can reduce that kind of instability," he said. "I'd like to increase the (amount of) games on smartphones that have a continuous stream of revenue. We're also dabbling in theme parks and movies--different ways to have our characters be a part of everyday life. I'm anticipating a strong synergy like that."
In November, Nintendo announced an animated film based on the Super Mario Bros. franchise. The movie will be helmed by Illumination, the studio behind Despicable Me and The Secret Life of Pets.
Universal Studios Japan is set to debut a Nintendo world within its park in 2020 with the Orlando theme park getting its own version shortly after.
However, with the Nintendo Switch being one of the company's fastest-selling consoles in its history it's unlikely that the company will stop producing hardware. A Switch Pro capable of 4K resolution is expected to be announced later this year.
What do you think of Nintendo trying to expand to other areas of media? Do you think Nintendo will ever give up on making consoles? Let us know in the comments section below.