North Korea Says Americans Are More Scared of Donald Trump Than Kim Jong Un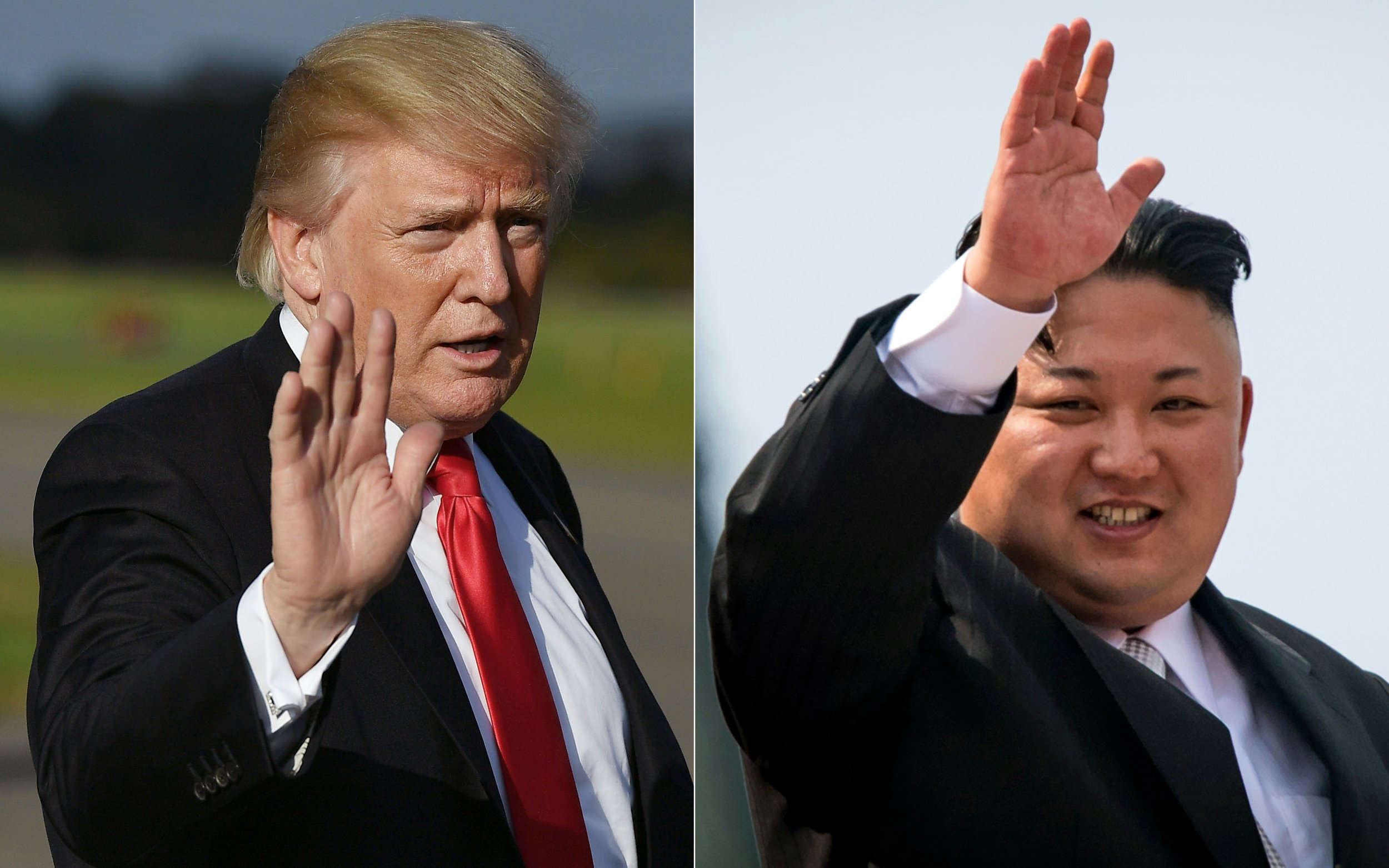 After President Donald Trump again escalated his war of words with North Korean leader Kim Jong Un, Pyongyang argued Thursday that the U.S. leader's citizens were more concerned about his actions than those of his authoritarian rival.
During a stop in South Korea as part of his first presidential tour of Asia, Trump issued a warning to North Korea: "Do not underestimate us, do not try us." North Korean officials responded Wednesday, telling CNN they've "heard enough" of the U.S.'s "mad dog leader." Later, the government took a different stance, with the ruling Korean Workers' Party newspaper Rodong Sinmun appealing directly to U.S. citizens, saying they and the people of North Korea were all victims of Trump's policies.
Related: North Korea tells Europe to relax, as Kim's nuclear missiles target only U.S.
"Trump's hysterical behavior brings only fear and uneasiness to the U.S. society," the commentary read, according to the official Korean Central News Agency (KCNA).
"The U.S. and all other countries in the world can never be free from nightmare of nuclear war as long as Trump is allowed to go at large and the hostile policy toward the DPRK is continued," it added, using to the country's official diplomatic title: the Democratic People's Republic of Korea.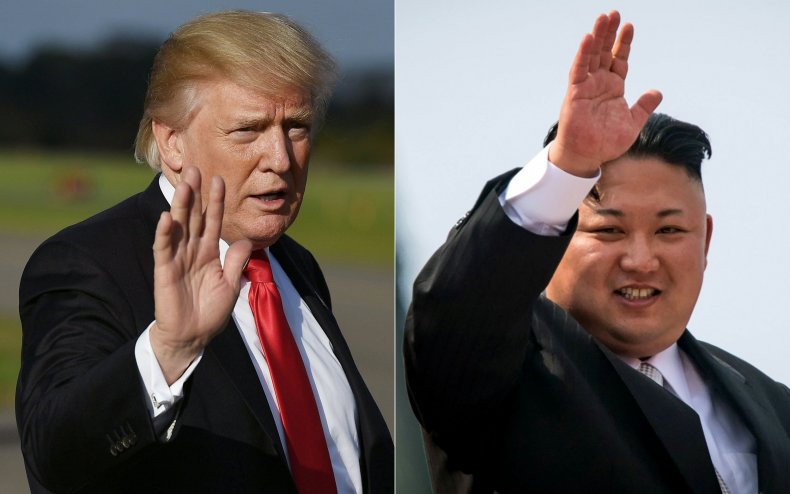 The article reiterated North Korea's belief that the U.S. is responsible for the ongoing nuclear crisis between the two countries. North Korea has argued it has the right to develop and possess nuclear weapons in order to deter the U.S. from invading and overthrowing Kim, but the U.S. has rejected this stance, claiming North Korea's weapons of mass destruction posed a global threat.
The U.S. and North Korea have been foes since Washington backed South Korea against its Soviet-backed rival in the 1950s, and the two neighbors have remained at war ever since. While successive U.S. administrations have used various techniques in attempts to take on three generations of the Kim dynasty, Trump may be the first to respond to North Korea's infamously apocalyptic language with his own fiery threats.
Trump's particularly bellicose stance has raised concern among U.S. rivals and allies alike, who fear the outbreak of a conflict that could potentially turn nuclear. Russian President Vladimir Putin said Saturday that his diplomats had views similar to those of China, in that they do not recognize North Korea's self-professed right to nuclear weapons but believe military action would not solve the crisis. They want only a "peaceful solution," the state-run Tass Russian News Agency reported.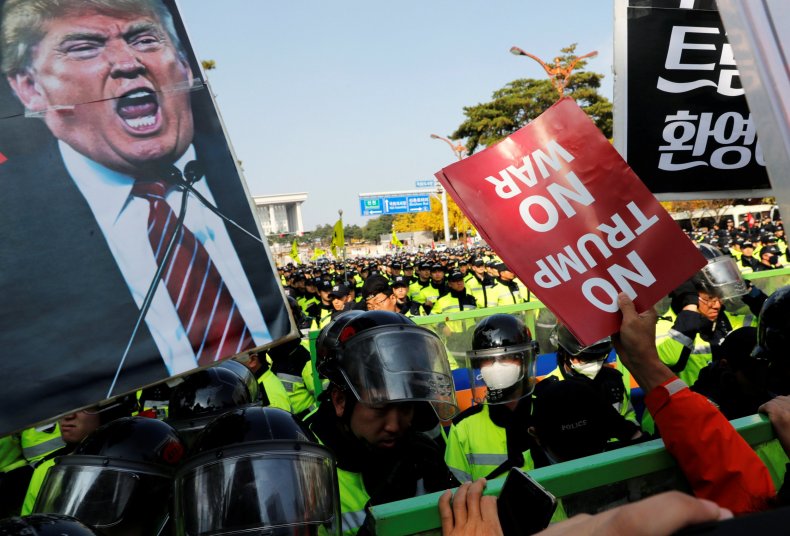 Trump's approach has also been met with opposition at home. A poll released in August by Harvard University's Center for American Political Studies and market research firm Harris Insights and Analytics found that 53 percent of respondents did not approve of the Republican leader's handling of the issue and that 56 percent believed Trump went "over the top and his response does nothing to resolve the situation."
While Trump on Tuesday urged North Korea to "make a deal," his more aggressive follow-up speech and joint U.S.-South Korea military drills involving three aircraft carriers have been viewed by North Korea as signs of escalation. The North Korean Foreign Ministry said Trump "begged for a nuclear war on the Korean peninsula," according to a statement published Saturday by Pyongyang's state-run media and carried by Reuters.