North Korea Will Launch First Missile of 2018 Soon, U.S. Reports Say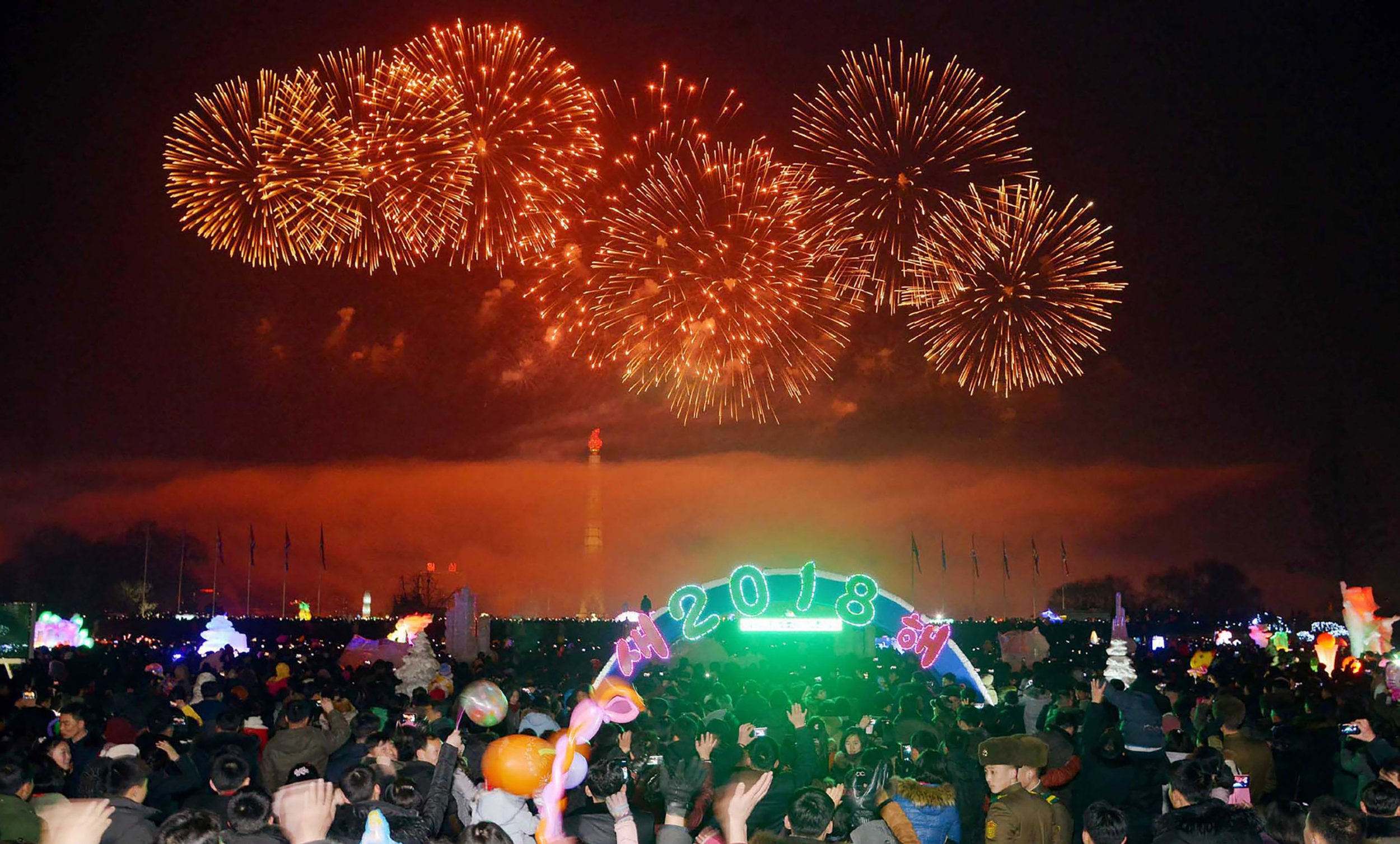 North Korea has begun planning its next missile launch, which could be just around the corner, according to U.S. officials.
Exactly one year since then President-elect Donald Trump vowed North Korea would never test a missile capable of hitting the U.S., military officials told NBC News on Tuesday that North Korea's first ballistic missile launch of 2018 could occur in a matter of days, with one official describing the timeline as "short-term." While the details of the potential test remained unclear, it would follow North Korea's latest, highest intercontinental ballistic missile (ICBM) test in late November, a milestone that likely put the entire U.S. within range of the reclusive, militarized state's growing arsenal.
Related: North Korea honors Kim Jong Un's best year yet, promises to shock world in 2018
"... [We] hear reports that North Korea might be preparing for another missile test," U.S. Ambassador to the United Nations Nikki Haley told reporters at the U.N. in New York, according to Reuters. "I hope that doesn't happen. But if it does, we must bring even tougher measures to bear against the North Korean regime."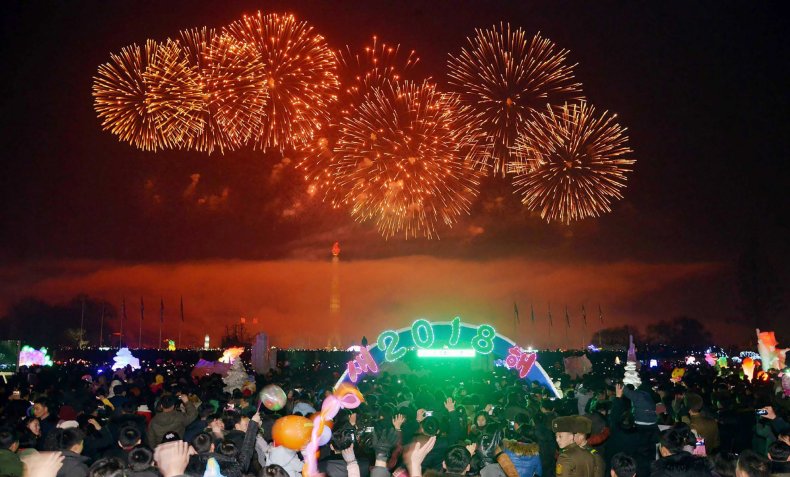 The news came as North Korea promised "new shocks" in 2018 after a year of historic military accomplishments. Since coming to power after his father's death in 2011, North Korean supreme leader Kim Jong Un has overseen a vast enhancement of his country's ballistic and nuclear weapons program, despite increasingly harsh international economic sanctions and U.S. military pressure.
Kim, like his father and grandfather before him, has sought a credible deterrence against a potential U.S. invasion but has been condemned for both his rogue nuclear weapons stockpile and reports of human rights abuses routinely denied by North Korea. On New Year's Day 2017, Kim announced North Korea had developed the technology to launch ICBMs that could hit the U.S. A day later, Trump tweeted "it won't happen!"
Trump boosted U.S. military presence and activity in the Asia-Pacific, but Kim managed to launch his country's first ICBM, the Hwasong-14, on the Fourth of July, coinciding with the U.S.'s Independence Day. North Korea launched a second Hwasong-14 later that month, intensifying a war of words between the U.S. and North Korea that raised deep concern among the international community.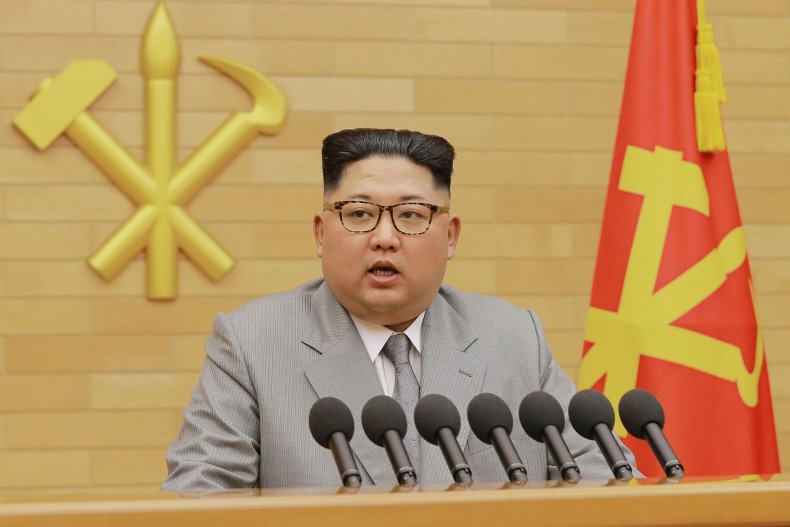 North Korea claimed another explosive achievement when it conducted its sixth nuclear weapons test in September, detonating a hydrogen bomb more powerful than all five of the country's prior nuclear weapons tests combined. In its final major missile exhibition of 2017, North Korea tested a new Hwasong-15 ICBM on November 28. The missile flew more than 10 times farther into space than the International Space Station and could be used to target any major U.S. city including New York and Washington.
On New Year's Day, the North Korean capital of Pyongyang saw a massive celebration that featured fireworks and an ice replica of the Hwasong-15 ICBM. During a speech, Kim discussed the economy and warned the U.S. he was ready to launch a nuclear strike to defend North Korea at any time. He also said he was willing to hold talks with his U.S.-backed, southern rival in order to potentially collaborate on the Winter Olympics to be held next month in Pyeongchang, South Korea.