North Korea and U.S. Nuclear Crisis 'Getting Too Dangerous,' China Warns Trump and Kim Jong Un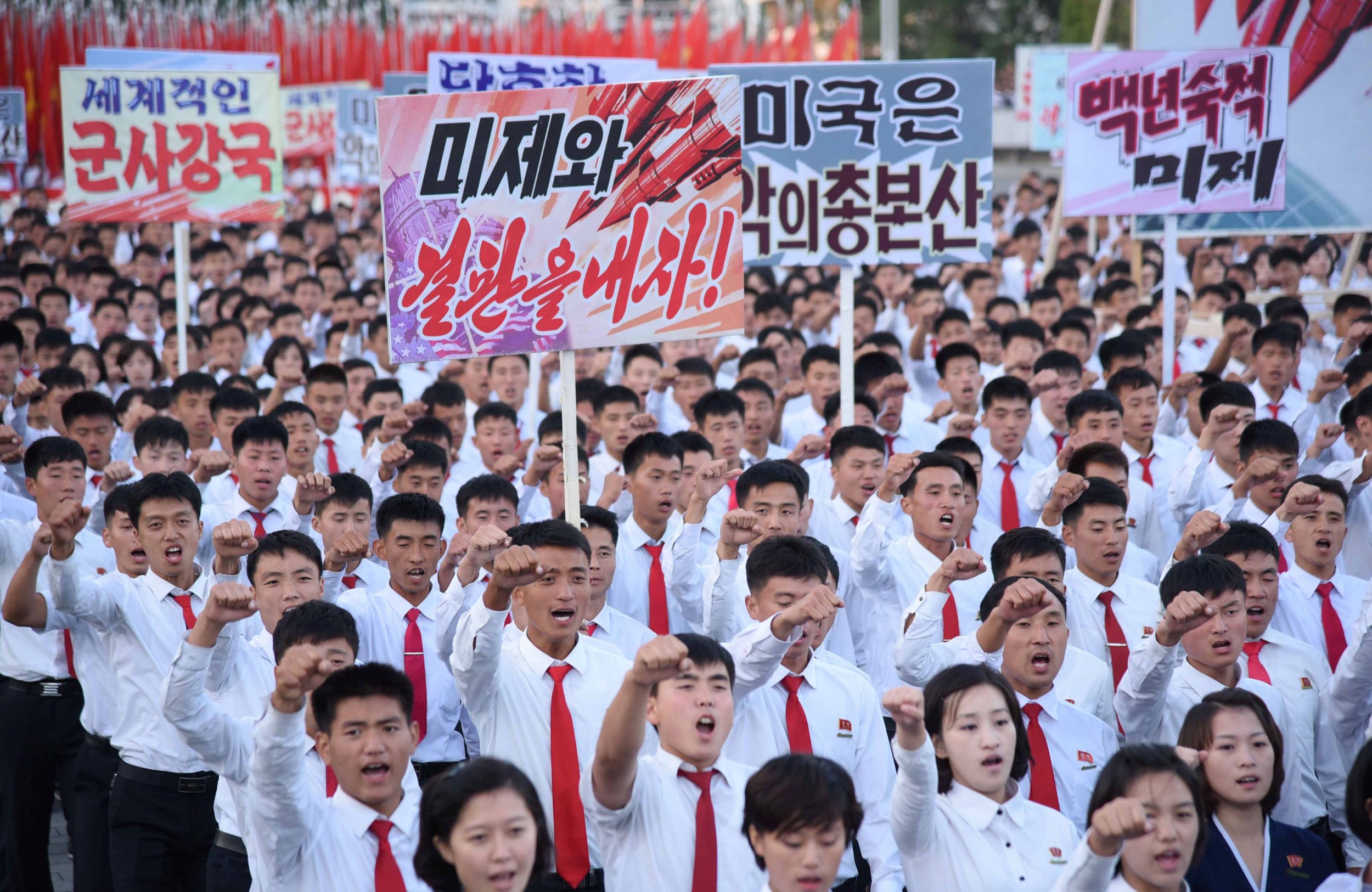 China's ambassador to the U.N. has appealed for a de-escalation between the U.S. and North Korea, warning that the nuclear crisis between their leaders was spiraling out of control.
Liu Jieyi, who has served as China's permanent representative to the U.N. since 2013, criticized both the U.S. and North Korea after the two nations dedicated their General Assembly speeches to broadcasting heated attacks on one another. Responding to the North Korean Foreign Minister's accusation that President Donald Trump declared war on Pyongyang via threats on social media, Liu asked that both countries abandon their increasingly militant positions, or else a war could break out.
Related: North Korea Accuses Trump of Declaring War Against Kim Jong-un, Threatens to Shoot Down U.S. Planes
"We want things to calm down. It's getting too dangerous and it's in nobody's interest," Liu told Reuters. "We certainly hope that (the United States and North Korea) will see that there is no other way than negotiations to solve the nuclear issue on the Korean Peninsula ... The alternative is a disaster."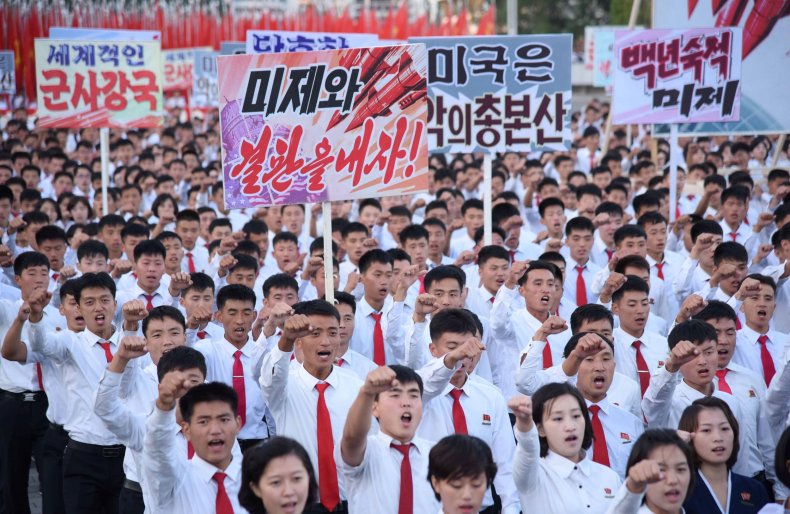 China, traditionally North Korea's greatest ally, is opposed to both North Korea's possession of nuclear weapons, which Pyongyang argues is necessary to protect its government from invasion, as well as U.S. hegemony in the Asia-Pacific. China has taken limited measures against its neighbor, including joining U.S.-led sanctions against North Korea in the U.N., but it has also called for a cessation of rhetorical hostilities on both sides and rejected the U.S.'s growing military presence in the region.
Despite international sanctions, Kim has managed to intensify his country's pursuit of a nuclear-tipped warhead capable of reaching the U.S. This year alone, North Korea achieved an unprecedented rate of tests, including two intercontinental ballistic missiles (ICBMs), which put the U.S. in Kim's trajectory for the first time. Other missiles fired directly over Japan, a U.S. ally, and a massive hydrogen bomb test earlier this month, have kept North Korea and the current crisis at the forefront of Trump's foreign policy, even as he attempts to take on Iran, as well.
Social media-savvy Trump has also taken to Twitter to express his frustration with Kim. The two have engaged in a back-and-forth war of insults and threats, with Ri responding most recently Monday to Trump's warning that Ri and Kim "won't be around much longer" if they continue to defy sanctions and build nuclear and ballistic weapons.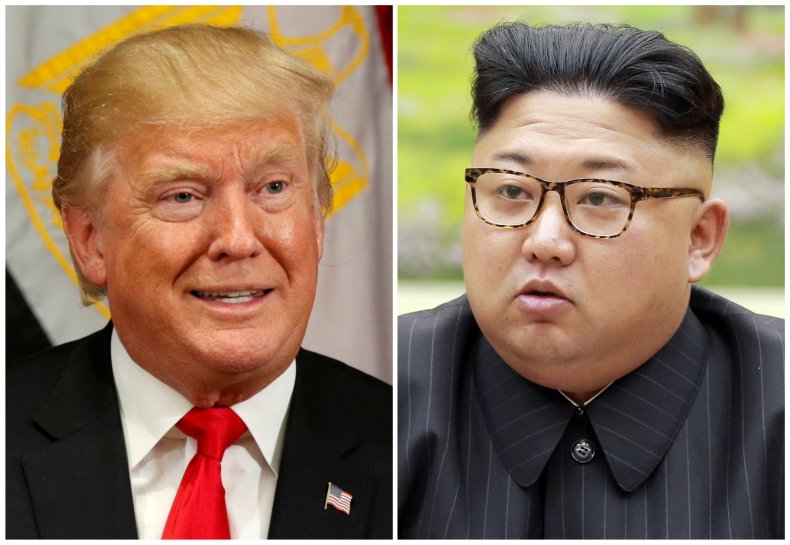 Ri announced Monday that Pyongyang considered Trump's remarks a declaration of war and reserved the right to shoot down U.S. strategic bombers occasionally mobilized near North Korea's borders. The White House, however, denied it had declared war on North Korea or that it sought to overthrow Kim and his government.
"We have not declared war on North Korea and, frankly, the suggestion of that is absurd," White House spokesperson Sarah Huckabee Sanders told journalists Monday, calling Ri's threats to attack U.S. planes inappropriate.
"We continue to seek the peaceful denuclearization of the Korean Peninsula. That's our focus, doing that through both the most maximum economic and diplomatic pressures as possible at this point," she added.
The Pentagon confirmed to Reuters, however, it would "provide options to the president to deal with North Korea" if the situation continued to escalate.