North Korea's Yongbyon Plutonium Site 'Reactivated,' Says Nuclear Watchdog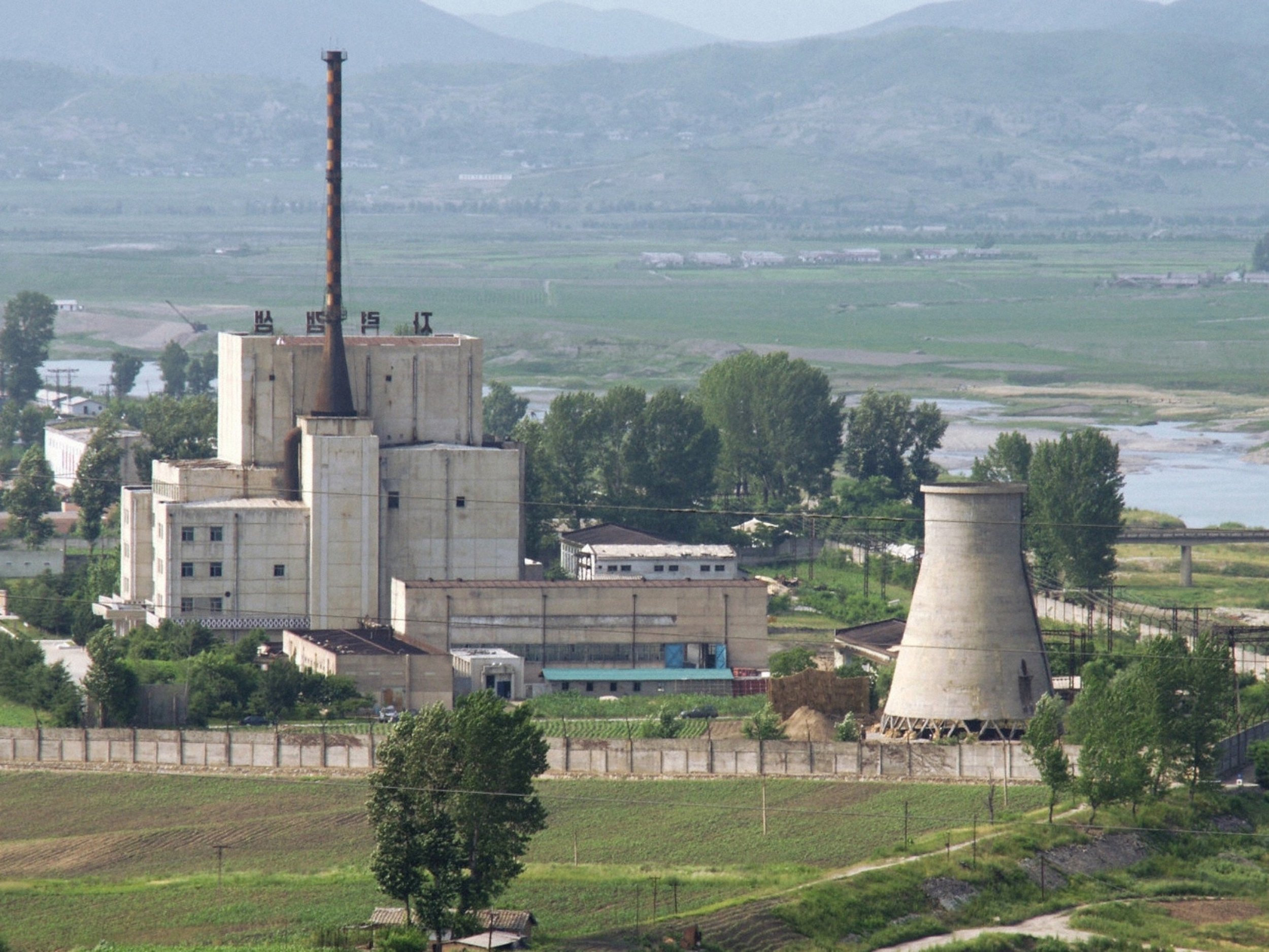 North Korea appears to have reopened a plant where plutonium is produced to enhance the country's push for atomic weapons, nuclear inspectors said Monday.
Pyongyang shut down the reactor at the plant in 2007 but in 2013 the country's leadership pledged to restart all of its nuclear activities. Kim Jong-un's regime said in September 2015 that the reactor was once again operating in a bid to improve the "quality and quantity" of its nuclear capabilities.
The International Atomic Energy Agency (IAEA) said that it had detected signs of activity at the plutonium site, as well as its main reactor.
"Resumption of the activities of the five megawatt reactor, the expansion of centrifuge-related facility, reprocessing—these are some of the examples of the areas [of activity indicated at Yongbyon]," head of the IAEA Yukiya Amano told a news conference.
Centrifuges are used to enrich uranium, which is the key component needed—once purified to a required level—for a nuclear weapon.
An IAEA spokesman said on Monday: "There are indications the reprocessing plant at Yongbyon has been reactivated. It is possible that it is reprocessing spent fuel."
The IAEA does not have access to Pyongyang's sites and predominantly obtains its information through satellite technology.
Last month, the country's KCNA state news agency hailed "miraculous results" and "the greatest gifts" of advances in its missile arsenal ahead of the Seventh Congress of the Workers' Party, a landmark state meeting.
The North Korean regime is facing the toughest sanctions ever on its economy after conducting a series of ballistic missile tests and a nuclear test since the start of the year. U.S. national intelligence director James Clapper said in February that North Korea was near to recovering plutonium from the Yongbyon site.