Fears Rise of North Korea Nuclear Test as Party Congress Starts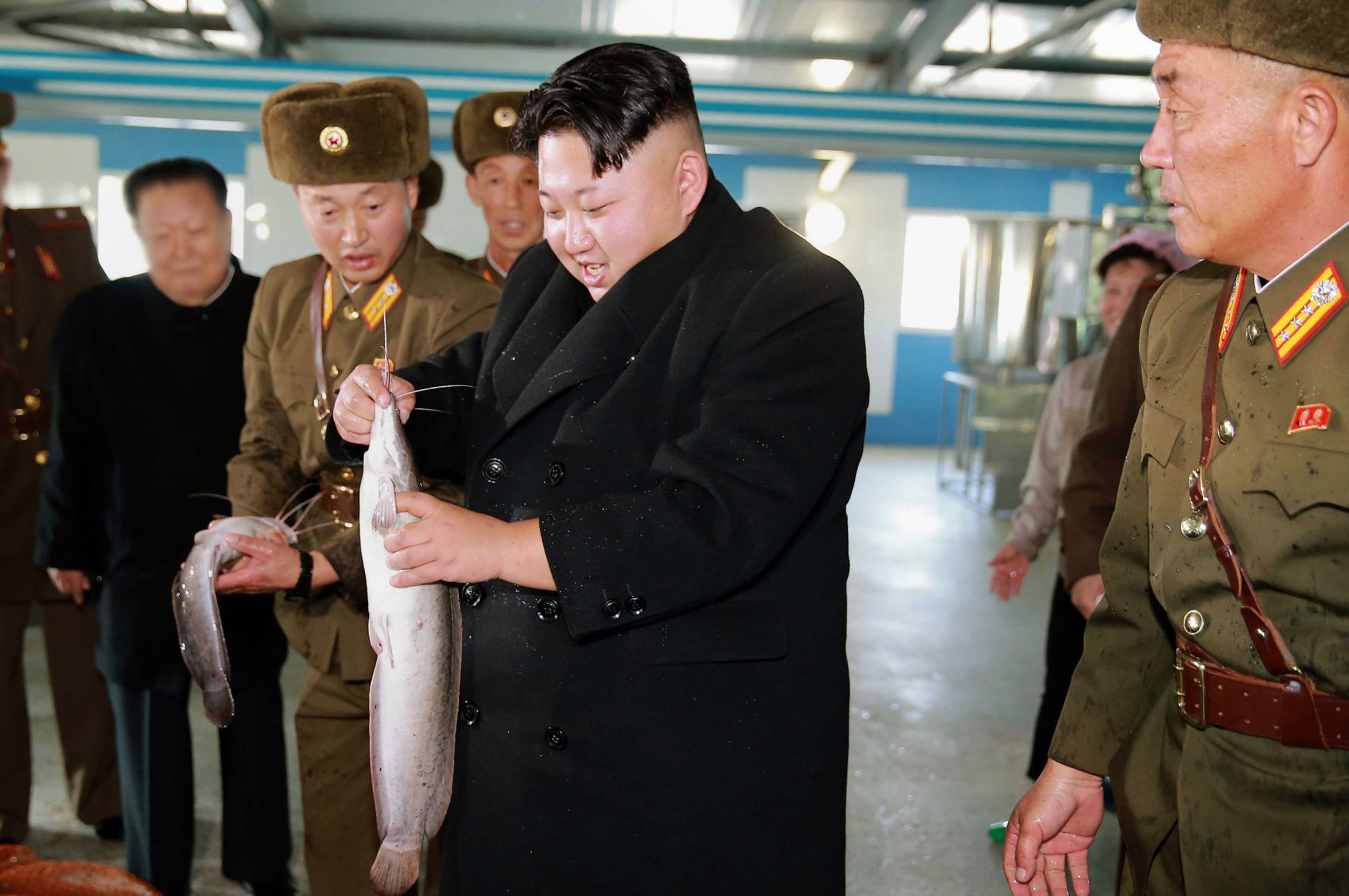 North Korea warned on Friday that it would counter the threat of nuclear weapons with its own nuclear arms in the face of U.S. hostility, at the start of a landmark congress to confirm the total power of leader Kim Jong-un.
The Committee for the Peaceful Reunification of Korea (CPRK), the body charged with handling relations with South Korea, said that the U.S. was behind the nuclear tensions on the Korean Peninsula.
The CPRK said in a statement that Pyongyang would only continue its attempt to develop a nuclear arsenal unless Washington halts its policy of intimidation towards the country, the South Korean news site the Korea Herald reported.
The country's KCNA state news agency also hailed "miraculous results" and "the greatest gifts" of advances in its missile arsenal ahead of the Seventh Congress of the Workers' Party, Reuters reported.
On Friday, North Korea held the first party congress for 36 years but foreign journalists were not authorized to enter the event at the House of Culture, draped in large images of Kim Jong-il and North Korean founder Kim Il-sung in the capital.
There are fears that Kim is planning another nuclear test during the congress, which is expected to last four to five days. Nuclear and missile tests since the start of the year have seen the international community, backed by the United Nations, impose the toughest-ever sanctions regime on North Korea.
Chinese delegates were not present at the party congress in a signal of the worsening ties between Beijing, North Korea's only diplomatic ally, and Pyongyang after the hermit kingdom's recent ballistic missile and hydrogen bomb tests.
The last party congress, in October 1980, saw Kim Il-sung promote his son Kim Jong-il to his deputy in the party, forging the family hierarchy that would lead to Kim Jong-un's youthful leadership, taking the helm at age 29.