NPR Journalist Answers Trump, Invites Him for Interview After President Questions Why Media Organization Exists
Journalist Steve Inskeep, who hosts Morning Edition and Up First on National Public Radio, answered Donald Trump and invited him for an interview after the president questioned why the publicly-funded media organization exists.
Trump's question came after Secretary of State Mike Pompeo did a tense interview with NPR journalist Mary Louise Kelly about the administration's policies toward Iran and Ukraine. Pompeo cut off the interview early and then reportedly scolded Louise without going off the record. According to Kelly, Pompeo used the F-word and asked her: "Do you think Americans care about Ukraine?"
Pompeo later accused Kelly of lying, saying that she had told him the interaction was off the record. However, he did not deny saying the things Kelly claimed he said. NPR and Kelly have denied the secretary of state's assertion that the conversation was off the record.
Trump's criticism of NPR came after Mark Levin, a staunch supporter of the president and a Fox News host, attacked the media organization.
"Why does NPR still exist? We have thousands of radio stations in the U.S. Plus Satellite radio. Podcasts. Why are we paying for this big-government, Democrat Party propaganda operation," Levin wrote.
The president then retweeted Levin, writing: "A very good question!"
In response, NPR's Inskeep took it upon himself to explain his organization's mission.
"Thanks for asking. @NPR exists to tell the truth. Citizens support NPR to inform themselves and all citizens. We ask real questions, which many officials welcome, though some walk away," the journalist wrote, retweeting Trump. "Through staff, you agreed to an NPR interview in 2016. You haven't done it yet. Are you ready?" he asked.
NPR, like the Public Broadcasting Service (PBS), is funded by the government as well as by listeners and viewers who make contributions. Both NPR and PBS operate independently and are not censored or controlled by government officials, differentiating them from other nations' propaganda outlets, such as Russia's RT.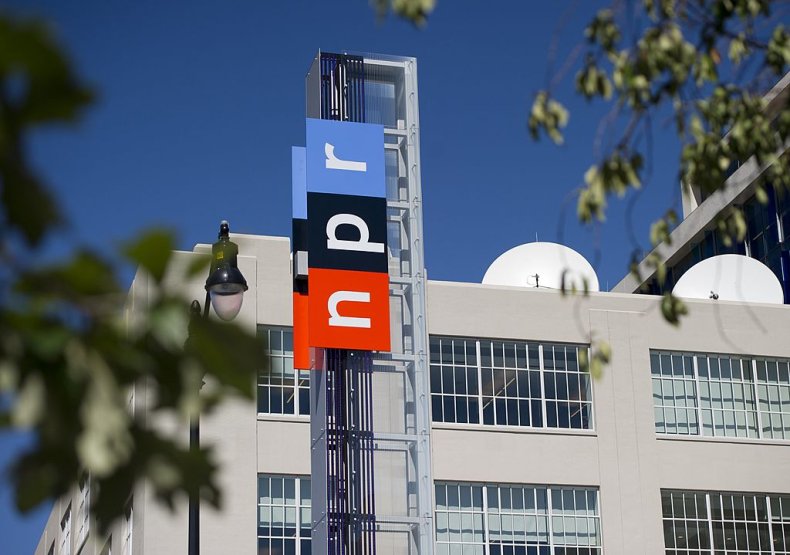 A recent Pew Research Center survey, published on January 24, showed that 31 percent of U.S. adults trust NPR, while 10 percent of respondents said they distrust the media outlet. Fifteen percent said they did not trust or distrust NPR, while the rest of respondents had not heard of the media organization.
The Pew Research data showed that ABC News is the most-trusted media organization in the U.S., with 48 percent of respondents saying they trust the outlet. However, it was followed close behind by NBC News (47 percent) and CNN (47 percent). After that, CBS News was ranked third, with 45 percent of respondents saying they trust the news channel.