NRA-Backed Law Limiting Doctors' Gun Speech Struck Down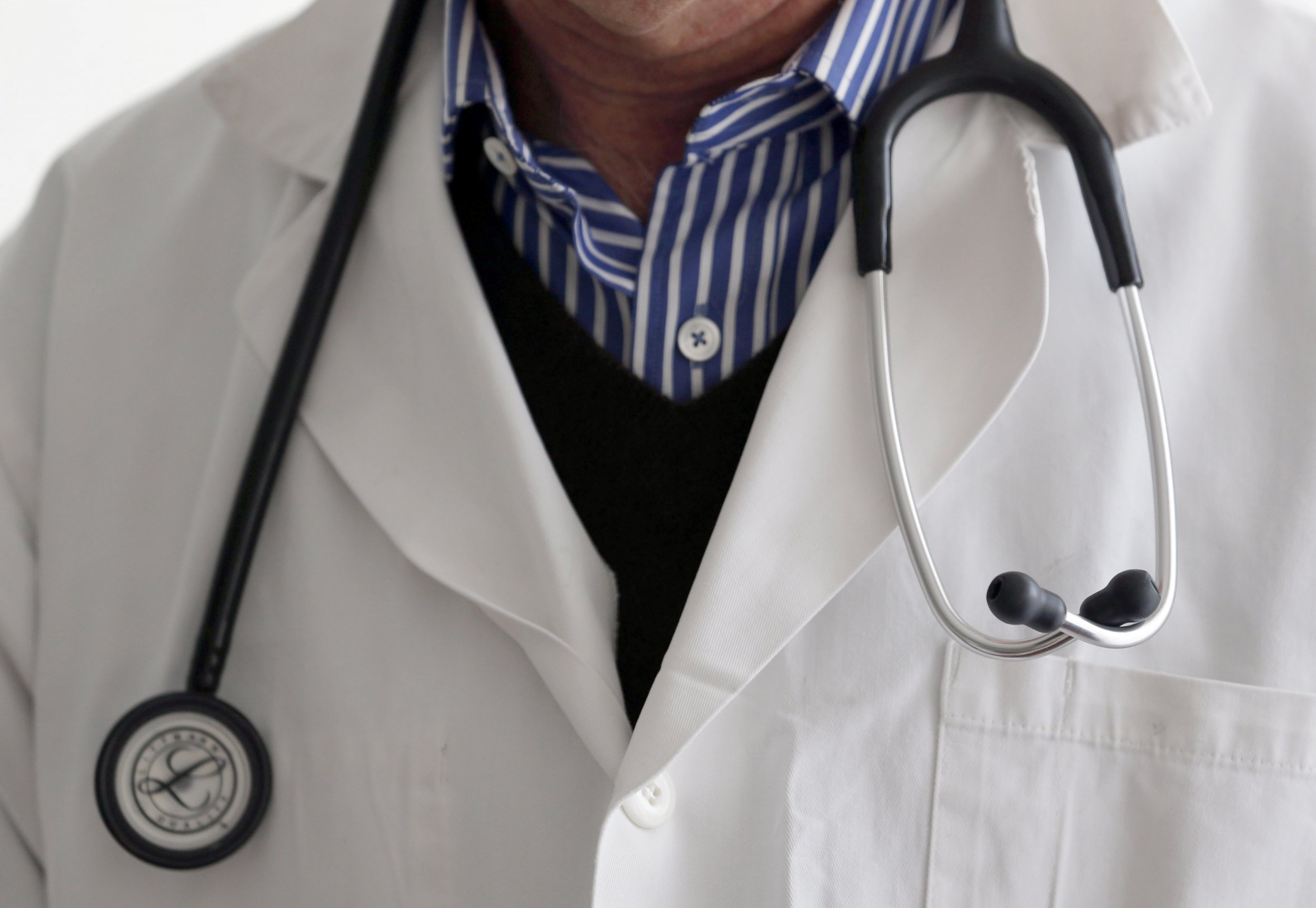 A federal appeals court has struck down a Florida gag rule that barred doctors from talking with their patients about guns, an outcome that gun-safety advocates view as a victory for public safety. The National Rifle Association and the Republican-controlled Florida legislature have long supported the measure.
Related: Trump set to overturn a guns mental health regulation
The Atlanta-based 11th U.S. Circuit Court of Appeals on Thursday afternoon found that the measure, formally called the Firearms Owners' Privacy Act, violates doctors' free speech rights and denies patients medical information. Critics of the measure said the law unjustly punishes medical professionals for discussing responsible gun ownership and firearms safety with patients, especially if individuals have children who might come across loaded, unsecured guns at home. Supporters of the law argued such medical discussions would infringe upon an individual's right to bear arms and push an anti-gun agenda.
"The Second Amendment right to own and possess firearms does not preclude questions about, commentary on, or criticism for the exercise of that right," the court said in its majority decision. "There is no actual conflict between the First Amendment rights of doctors and medical professionals and the Second Amendment rights of patients." If a patient doesn't want to answer questions about gun ownership, the judges noted, he or she can find another physician.
Republican Governor Rick Scott signed the law and it took effect in 2011, amid strong support from the NRA. Under the measure, the Florida Board of Medicine could censor, fine or permanently revoke doctors' licenses if the health professionals asked their patients whether they kept guns at home, unless the question was medically necessary. The law restricted physicians from entering that information into medical charts.
Critics of the law have battled it almost since the day of its inception. Shortly after it was enacted, thousands of physicians, nurses and other medical staff and organizations challenged the law in federal court, saying it violated their First Amendments rights because pediatricians routinely offer guidance on safety, including on using helmets when bicycling, using seatbelts when driving, parental tobacco use and household hazards. In 2012, a trial judge in the Southern District of Florida held that the law was unconstitutional and granted a preliminary injunction. A divided 11th Circuit Court of Appeals later reversed, and the full Circuit ultimately heard the case in June 2016.
The full court on Thursday overturned the earlier decision upholding the law by a three-judge panel on the same court. The case might be appealed to the U.S. Supreme Court. The NRA did not immediately respond to Newsweek's request for comment.
Since 2011, 14 other states have considered legislation similar to Florida's, but none of the proposals have passed, according to the American Academy of Pediatrics, one of the major medical societies that opposed the so-called gun-gag law. On average, about 91 people die each day by guns, according to an analysis of data from the U.S. Centers for Disease Control and Prevention.
Meanwhile at the federal level, the Senate earlier this week cleared the way for President Donald Trump to overturn an Obama administration rule that keeps guns from Americans with certain mental health conditions. On the campaign trail, he repeatedly promised to roll back gun regulations, including abolishing gun-free zones and getting rid of bans on certain firearms, types of ammunition and large-capacity magazines. With his signature expected soon, the first rejection of a gun law could come within Trump's first month in office.
NRA-Backed Law Limiting Doctors' Gun Speech Struck Down | U.S.