The NRA Tries to Use 'Parks and Recreation' GIF on Twitter, Amy Poehler Fires Back 'Fuck Off'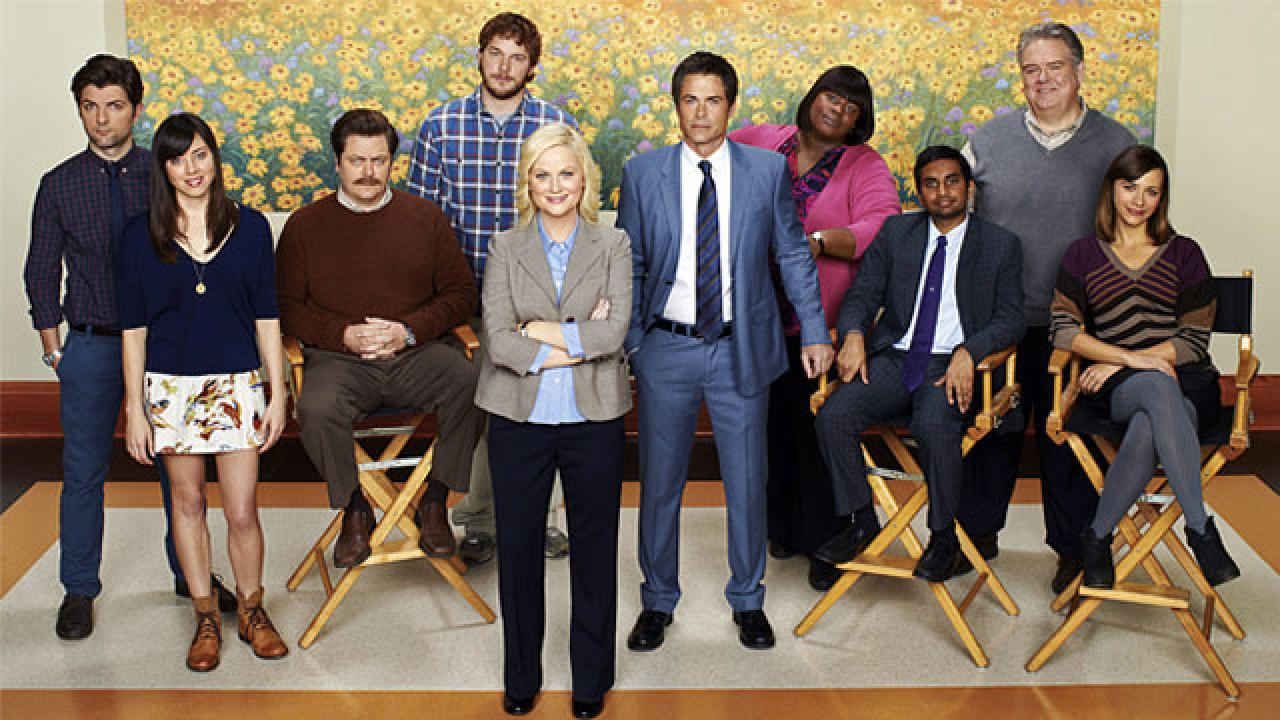 "Fuck off." That was the response from comedian Amy Poehler after the National Rifle Association used a GIF from her hit NBC comedy Parks and Recreation in a pro-gun tweet.
The NRA Twitter account used the GIF of Poehler's character Leslie Knope in a thank you tweet to spokeswoman Dana Loesch for representing the association during a CNN town hall on gun control Wednesday night. And it looks like the gun group picked the wrong show to drive home its point.
The NRA has been under intense scrutiny over the past week, following the deadly school shooting in Parkland, Florida, on Valentine's Day. Some 17 people, including young students and teachers, were killed at Marjory Stoneman Douglas High School when shooter Nikolas Cruz opened fire on the campus.
Wednesday's town hall was held in Florida and featured speakers from both sides of the debate discussing access to guns in the U.S. Loesch was praised by the NRA Twitter account for speaking on behalf of its "over 5 million #NRA members."
But people involved in Parks and Rec, the feel-good comedy that ran for seven seasons from 2009 to 2015 on NBC, were not happy about their show being appropriated by the NRA.
Parks and Rec was created by Greg Daniels (The Office) and Michael Schur (The Good Place) and featured an ensemble cast including Poehler, Nick Offerman, Aziz Ansari, Chris Pratt, Rashida Jones and Aubrey Plaza.
Show creator Schur led the opposition to the gun lobby on his Twitter. He included a message from Parks and Rec star Poehler :
Offerman, who played Ron Swanson in the sitcom, was just as effusive with his words, telling the NRA to "eat shit."
Adam Scott added:
Nice to see the Parks and Rec family still has each other's backs.