Nusra Front Spokesman Killed in U.S. Drone Strike, Syrian Rebels Claim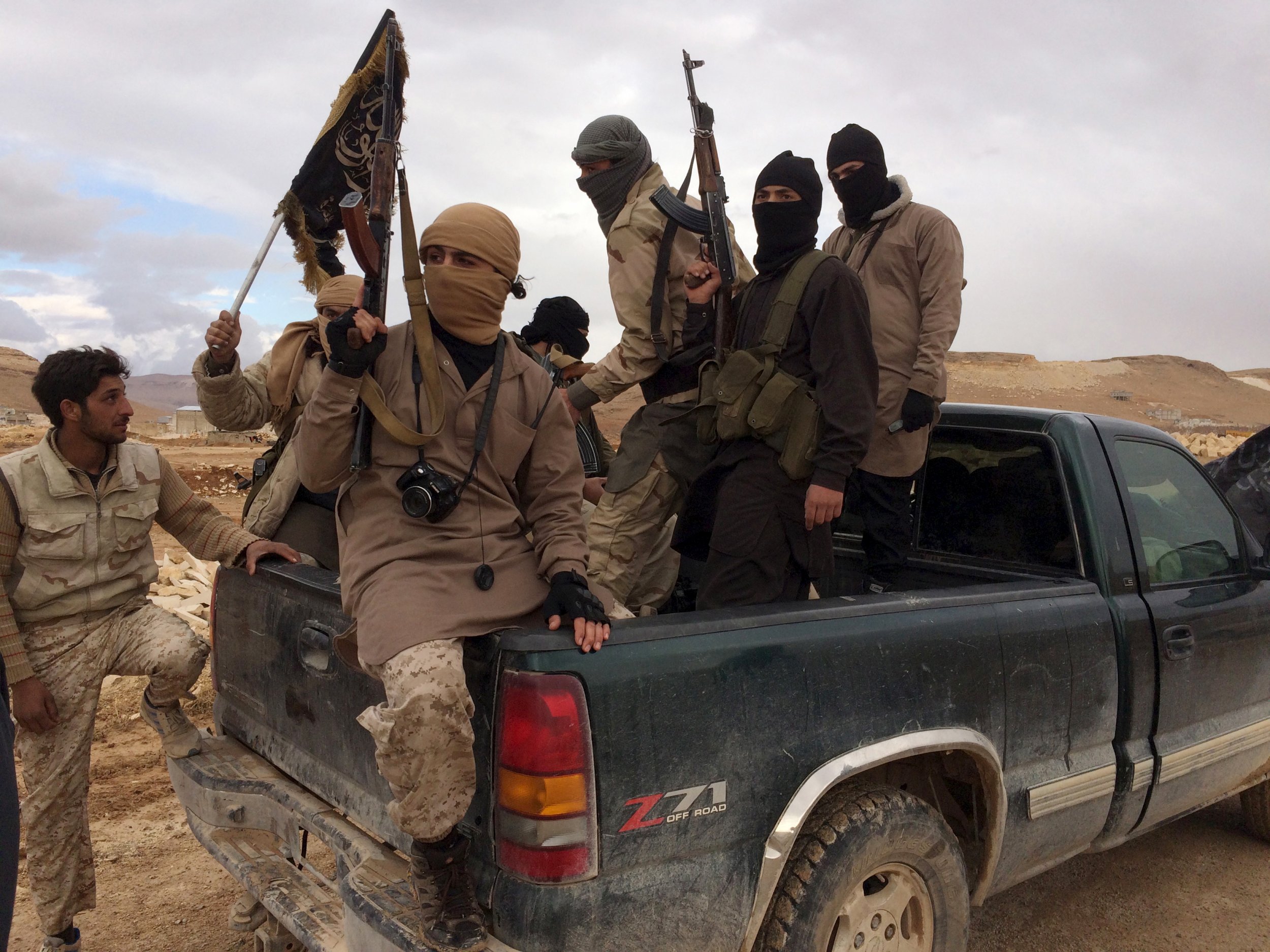 The spokesman for the al-Qaeda affiliated group the Nusra Front was allegedly killed Sunday in a U.S. drone strike, according to other Syrian rebel groups. Abu Firas, reports say, died in the rebel-held province of Idlib in northwest Syria. The Syrian Observatory for Human Rights, which records the country's ongoing civil war confirmed that Firas was killed along with several others.
According to the group, Firas was meeting with other important militants in the village of Kafar Jales when the strikes occurred, the BBC reports.
The organization said it wasn't sure whether the drone strike was U.S or Russian-led, though two separate rebel sources said it appeared to be a U.S. strike, Reuters reports. One of the rebel spokesmen claimed that Firas was with his son at the time of the attack.
A U.S. security official said Washington was aware of the reports but had no further comment. The U.S. has carried out strikes against Nusra in the past, as well as targeting members of the Islamic State (ISIS). Another source told Reuters however that the air strike could have been Syrian-led.
Though a temporary ceasefire exists between Syrian President Bashar al-Assad's government forces and the rebels, it does not include Nusra or ISIS.