Where to Watch 'The Office' After It Leaves Netflix
Netflix is about to lose one of its biggest shows at the start of 2021 as the American version of The Office moves to a new home. The 180+ episodes of the workplace comedy starring Steve Carell and John Krasinski have been a regular feature in the Netflix top 10 charts, but the series has become the latest big show to leave the streamer as the so-called "streaming wars" continue.
Where to watch The Office after it leaves Netflix
The Office is set to leave Netflix U.S. after midnight Pacific Time on January 1. However, it will not be long before it is available to watch online on a new service.
As soon as The Office is no longer on the Netflix catalog, it will be streaming on Peacock, the new streaming service from NBCUniversal.
This means that, for the first time in a while, some of The Office will be available to watch online for free on a streaming service. Peacock will make the first two seasons available to watch online with ads for the streamer's free tier subscribers.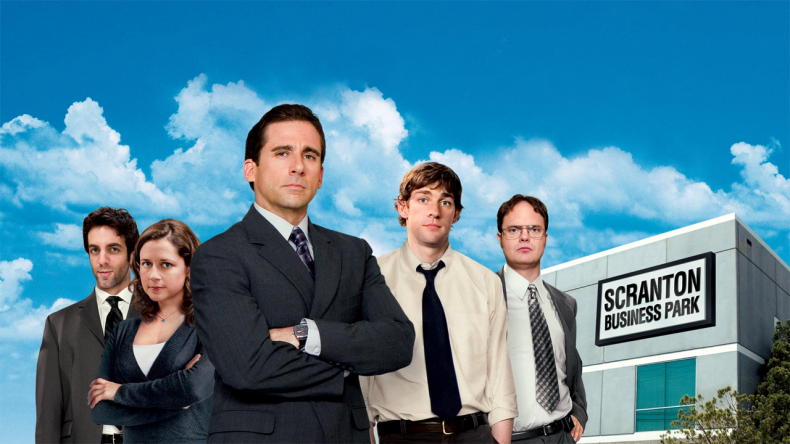 To watch The Office Seasons 3 to 9, however, fans will have to subscribe to one of Peacock's two paid tiers. These are Peacock Premium, which offers the full catalog with ads for $4.99 a month (or $49.99 a year) or without commercials for $9.99 a month ($99.99 a year). Both of these tiers also offer a seven-day free trial.
Peacock Premium also has some added treats for fans of The Office. The streamer will be adding a collection of what it is calling "Superfan Episodes," extended episodes featuring never-before-seen footage.
In December, the first of these episodes was teased in a video on the Peacock YouTube channel, which saw Michael (Steve Carell) join Ryan's (B.J. Novak) business school class.
In a statement, The Office U.S. creator Greg Daniels said of these extended episodes, "Having The Office back in the NBC family opens up access to a lot of extra content that we originally shot... The experience on Peacock should feel like a celebration of The Office for fans."
Though The Office is leaving Netflix U.S., as Peacock is currently an American-only service this should not affect users in other countries. In the U.K., for example, The Office is actually returning to Netflix in January 2021, after a few years on Amazon Prime Video.
Currently, The Office is only streaming on Netflix U.S. and Canada. Though the show is leaving American Netflix, it is expected to stay on the Canadian version of the streamer – and the show's addition to the British catalog suggests it will soon be available in other countries.