Arsenal: Arsene Wenger Reacts to Olivier Giroud Wonder Goal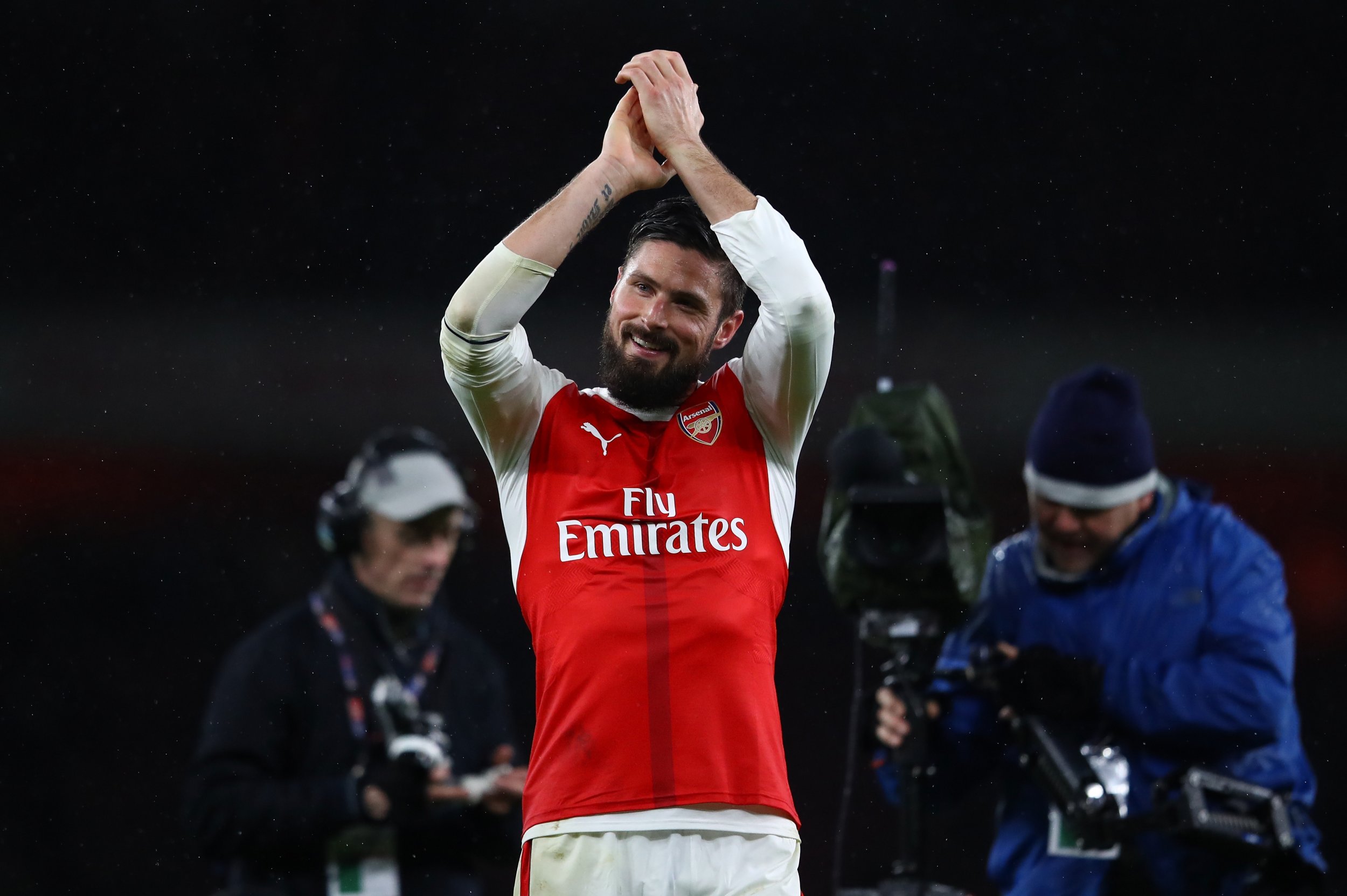 Arsenal manager Arsene Wenger praised striker Olivier Giroud's goal as "art" following the team's 2-0 win over Crystal Palace at Emirates Stadium.
Arsenal dominated in possession and chances created but Frenchman Giroud produced the standout moment of the match in the first half, with an overhead backheel from Alexis Sanchez's cross.
Nigeria midfielder Alex Iwobi added a second in the second half against relegation-threatened Palace, but Wenger reserved particular praise for Giroud.
"Giroud transformed that goal, I would say, into art," Wenger said. "It will be remembered as the Giroud goal nobody will forget.
"It's in my top five goals. You remember goals like [Dennis] Bergkamp at Leicester and Newcastle, [Thierry] Henry at Real Madrid, against Liverpool."
Palace manager Sam Allardyce, who suffered his first defeat at Palace in his second game in charge, also lavished praise on the strike, calling it "brilliant."
Arsenal had dropped to fifth following Tottenham Hotspur's victory over Watford earlier on New Year's Day, but vaulted back above its north London rival into third with victory over Palace.