'One-Punch Man' Season 2 Release Date Confirmed for April 2
UPDATE: Viz Media has confirmed that One-Punch Man will premire exclusively on Hulu starting April 9 with English subtitles.
Original Story
After years of waiting, it seems fans of One-Punch Man will see a second season release of the action anime this April.
According to a key visual obtained by pkjd on Twitter, the latest episode of One-Punch Man will release in Japan on April 2. The visual also shows an image of the series' main protagonist Saitama and the rest of the Hero Association. Fans are also treated to another look at Garou, also known as the Hero Hunter.
Check out the One-Punch Man Season 2 visual with the release date below.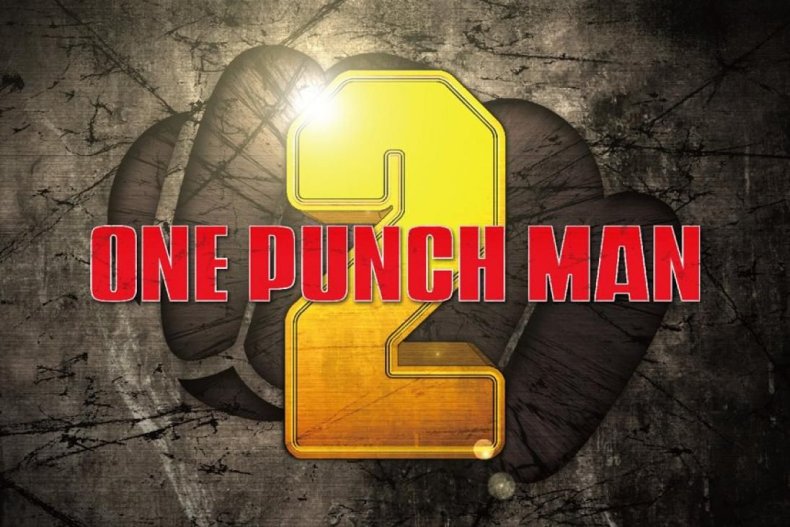 Why Did One-Punch Man Season 2 Take So Long?
One-Punch Man Season 2 has had a long and arduous road to release. After the series premiered in October 2015, under Studio Madhouse, extensive delays had the production shift to J.C. Staff.
J.C. Staff is best known for Food Wars: Shokugeki no Soma and Bakuman.
In May 2018, Viz Media announced it acquired the exclusive rights to One-Punch Man Season 2. These rights include digital streaming, TV broadcast, home media and merchandising rights for the territories of North America, Latin America and Oceania.
The first trailer was for One-Punch Man Season 2 released in December 2018 with an April release window attached. This footage didn't show much, but fans were treated to shots of the main cast including the aforementioned Garou, the presumed villain of this season.
For those unaware, One-Punch Man started in 2009 as a webcomic by an artist known only by the pseudonym "One." It was a satire on Shonen anime, and quickly gained attention on its own merits.
The series centers around a hero named Saitama, who trains so hard for three years that he becomes the strongest person on the planet - while also losing his hair. He lives looking for an actual challenge but is often disappointed by how easy he can defeat enemies, usually with just one punch.
Are you excited for One-Punch Man Season 2? What do you hope to see? Let us know in the comments section below.