Doctors Fear Death Toll Will Rise After Worst Mass Shooting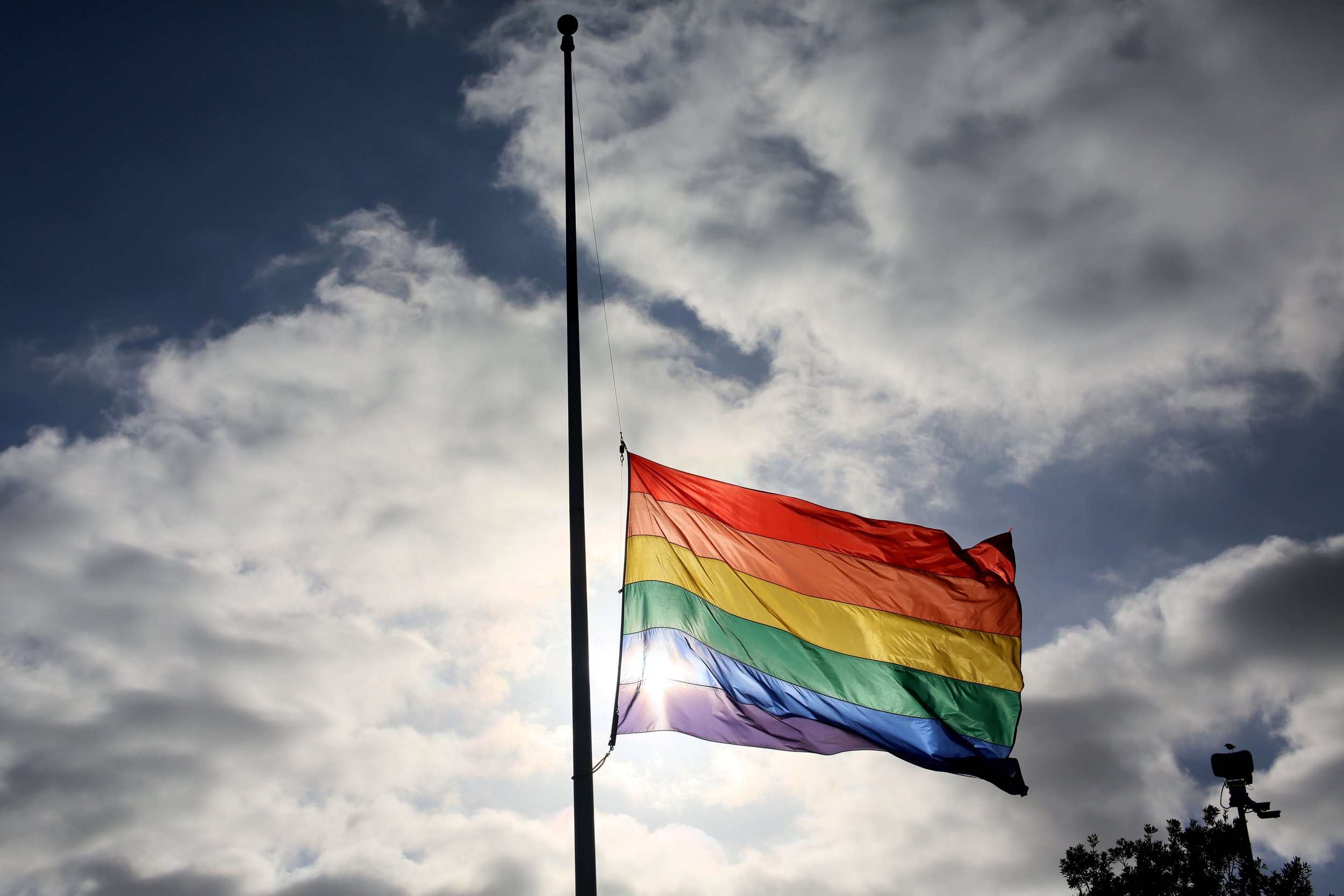 Doctors have warned that the death toll in the deadliest mass shooting in U.S. history could be set to rise as dozens remain in hospital, many in critical condition, after a gunman's rampage at a gay nightclub in Orlando on Sunday.
Omar Mateen, 29, entered Pulse nightclub on Sunday morning armed with an assault rifle during a gay pride celebration, shooting dead 50 people.
He took hostages after opening fire on revellers before SWAT officers killed him in a shootout. Doctors now fear that more people will lose their lives after 39 died at the scene and 11 at hospitals. At least 53 remain in hospital after the attack, the majority in a critical condition.
Dr. Mike Cheatham, a trauma surgeon from the Orlando Regional Medical Center, told the Press Association: "I think we will see the death toll rise."
In the course of his attack, the New York-born son of Afghan immigrants called 911 and pledged allegiance to the leader of the Islamic State militant group (ISIS), Abu Bakr al-Baghdadi, FBI officers said on Sunday.
ISIS claimed through its semi-official Amaq news channel that Mateen was an ISIS "fighter," seemingly claiming responsibility for at least inspiring him to commit the attack.
Authorities are searching for direct links between Mateen and ISIS, or if he had been influenced by the radical Islamist group.
In May, the group's spokesman Abu Mohammad al-Adnani called on supporters to commit attacks on Western "crusaders" in their home countries during the Islamic holy month of Ramadan, a time of year when radical Islamist groups usually ramp up their attacks.
Authorities had previously investigated Mateen, who worked for the global security company G4S, but he was able to buy the firearms he used in the attacks in recent weeks, Orlando police stated on Sunday.
The shooting becomes the largest mass shooting in U.S. history, surpassing the Virginia Tech University massacre in 2007.