Orlando Shooter Drank Alone in Nightclub a Dozen Times Before Attack: Witnesses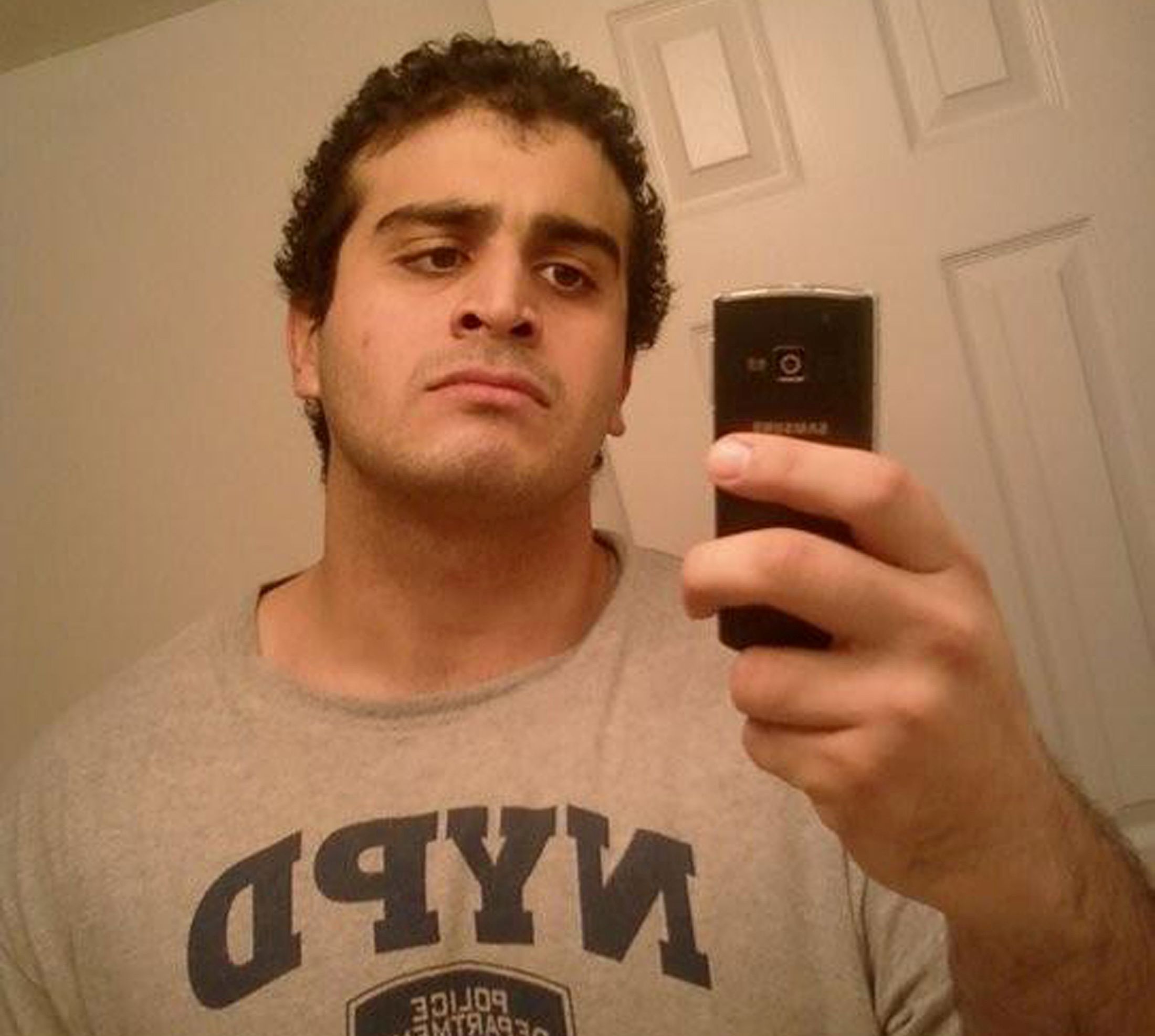 The gunman who killed at least 49 people at a gay nightclub in Orlando on Sunday morning had visited the club at least a dozen times, witnesses say.
Omar Mateen, a 29-year-old U.S.-born son of Afghan immigrants, entered Pulse nightclub with an assault rifle and opened fire on partygoers before pledging allegiance to the Islamic State militant group (ISIS) in a 911 phone call.
At least four witnesses, speaking to the Orlando Sentinel, say that he had drunk in the club before on numerous occasions, becoming so drunk that he would be loud and belligerent.
"Sometimes he would go over in the corner and sit and drink by himself, and other times he would get so drunk he was loud and belligerent," Ty Smith said. "We didn't really talk to him a lot, but I remember him saying things about his dad at times. He told us he had a wife and child."
Another regular, Chris Callen, told the Canadian Press that Mateen had visited the bar several times a month for three years.
"It's the same guy," said Callen. "He's been going to this bar for at least three years."
He also described one incident with Mateen when a friend told a joke and the gunman reacted with anger. "He ended up pulling a knife," he said.
People have also come forward to speak of Mateen's use of a gay messaging app for up to a year. Kevin West, a regular at Pulse, told the Los Angeles Times that Mateen had messaged him sporadically for a year but had never met.
Mateen's father, speaking after the attack, said that his son was not motivated by religion but suggested that he may have had a general hatred of the LGBT community, mentioning an incident a couple of months ago where Mateen became angry upon seeing two men kiss in Miami.