Orlando Shooting: J.K. Rowling Mourns 'Harry Potter' Ride Worker Luis Vielma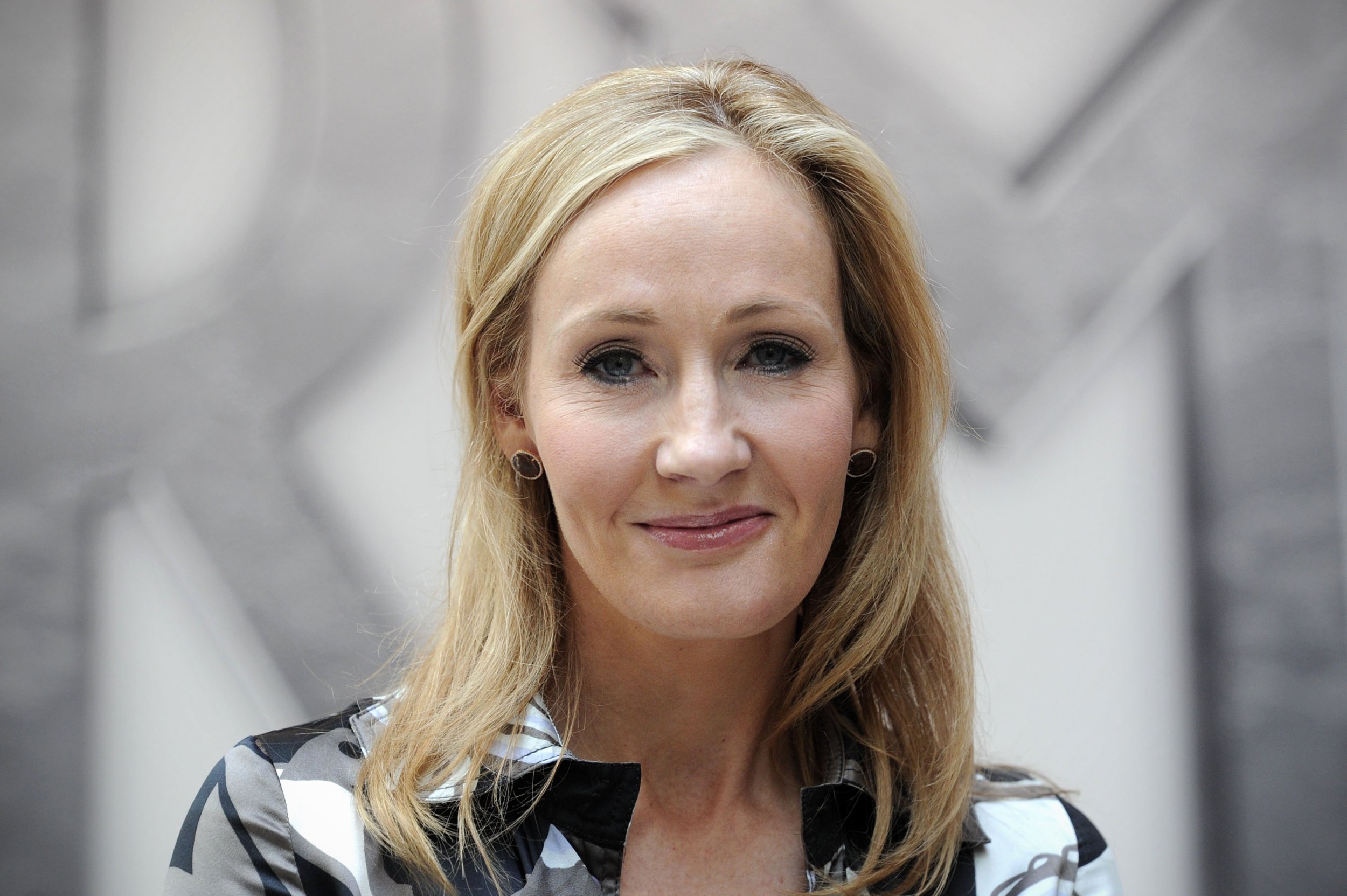 Harry Potter author J.K. Rowling has paid an emotional tribute to one of the victims of the Orlando nightclub massacre that worked on a Harry Potter ride at Universal Orlando resort and theme park.
Rowling tweeted she "can't stop crying" early Monday morning after learning of the death of Luis Vielma, who operated the Harry Potter and the Forbidden Journey ride.
She wrote:
Vielma was among 50 killed in the deadly shooting at nightclub Pulse in Orlando early Sunday morning. The tragedy, which left another 53 people injured, is the worst mass shooting in U.S. history.
The Forbidden Journey ride was closed Sunday out of respect to Vielma, a Universal Orlando spokesperson confirms to Newsweek.
A spokesperson for the theme park told Newsweek: " We are deeply saddened over the loss of our team member. We are working to support his friends and colleagues here at Universal Orlando. Our thoughts and prayers are with Luis, his family, and all the victims of this tragedy."
Vielma described himself on his Facebook page as a "rides attendant" on Forbidden Journey. There has been an outpouring of messages posted on his page by heartbroken friends and colleagues in the 24 hours since his death.
"I don't even know where to begin. Luis Vielma, you were one of the kindest people I have ever come to know," wrote friend Will Randle.
"You had your entire life in front of you. I am so incredibly angry and outraged that was stolen from you on a night that should have been carefree and full of fun. I promise every day for the rest of my life I will always think of your approval, and always consider 'would Luis do this?' before any decision I make."
"Words cannot begin to describe the joy that Luis Vielma brought to every person he encountered, whether it simply be a co-worker, a stranger or the many who were lucky enough to call him a friend," added Brian Saladino. "All of our thoughts are with you, your family and your loved ones, my friend. You'll stick with us forever."
One person who knew Vielma tweeted Rowling that another colleague who worked on the ride, known as Tony, remains in critical condition following the tragic shooting.
Rowling recently attended the first preview performances of the eighth Harry Potter story, Harry Potter and the Cursed Child, in London's West End on June 7 and 9. It's not yet known whether the play—which Rowling co-wrote—will honor the victims in some way during its next performance Tuesday. Newsweek has reached out to a spokesperson for Cursed Child for comment.