'Harry Potter and the Cursed Child' Part Two Reactions: Is This Harry's Darkest Story Yet?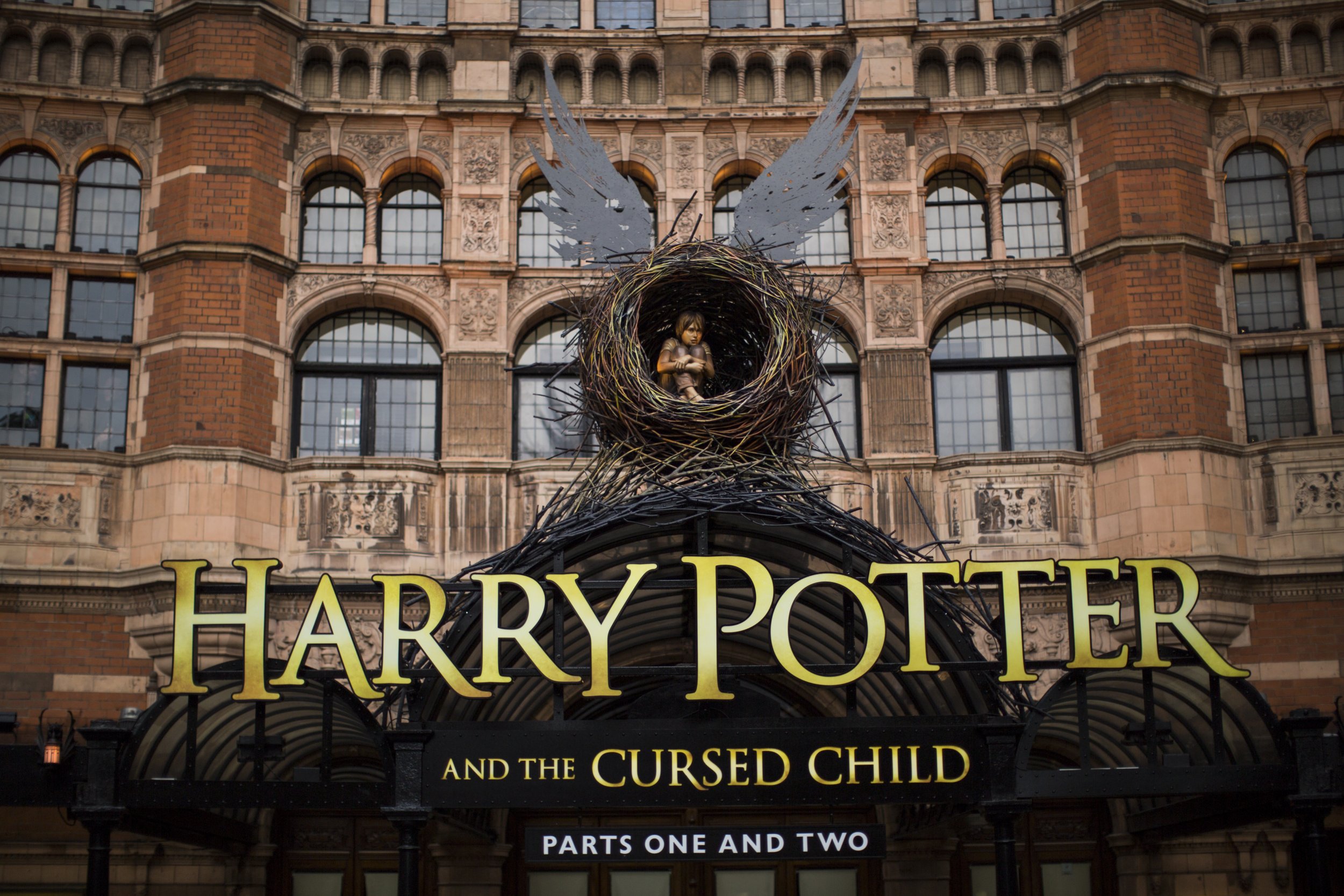 Tuesday night saw the first performance of part one of Harry Potter and the Cursed Child , J.K. Rowling's new stage play that takes place 19 years after the events of her best-selling novels, and on Thursday the audience reconvened inside London's Palace Theatre to witness the second and final part of the production.
In total, the two parts total more than five bum-numbing hours (part one is two hours and 40 minutes and part two is two hours and 35 minutes), yet based on initial reactions from theatregoers on Twitter, that doesn't appear to be a problem.
As with part one, reaction from inside the theater on Thursday was overwhelmingly positive—although there were many mentions of tears being shed on social media. Rowling's seven Harry Potter novels weren't short of death and heartbreak, and the play looks to follow suit.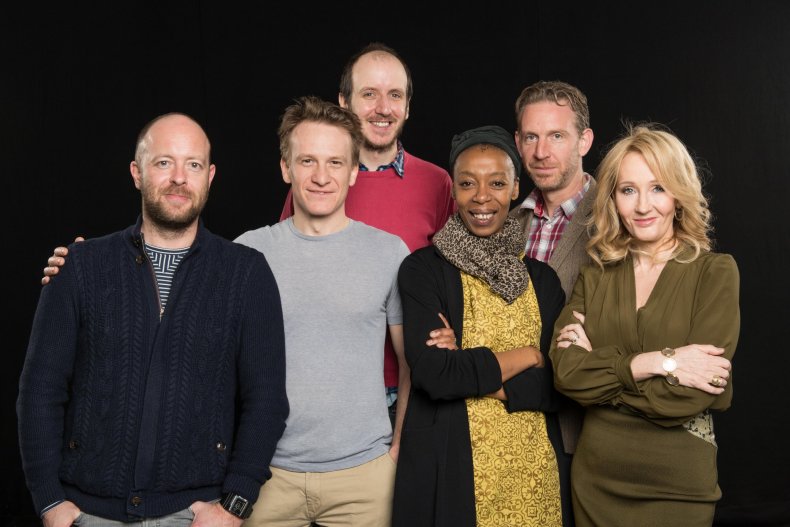 See some of the tweets below:
Rowling and the show's production team have pleaded with fans to keep the plot secret, but based on the social outpouring Cursed Child , and an initial preview via Deadline, Cursed Child will be difficult to watch at times. Deadline said the play's second part "took a dark turn" in keeping with Rowling's penchant for taking "each [ Harry Potter ] book down a darker path than the last."
The play's official Twitter account posted what could possibly constitute a spoiler: a picture of a now grown-up Harry Potter, Ron Weasley and Draco Malfoy sharing a scene during Thursday's performance. See below:
Given that Draco, in the books and movies, is an arch enemy of Ron and Harry, the trio look surprisingly chummy in the above picture. Has Draco had a change of constitution?
Previews for Cursed Child will take place through July before the show officially opens on July 30. During the preview period, Rowling, co-writer Jack Thorne and director John Tiffany will make tweaks to the script and production.
Already the show has dropped the use of live owls in the play after one escaped and flew around the auditorium.
The decision was praised by animal welfare charity PETA. "PETA commends the production team for coming to its senses and recognising that treating owls like props goes against every message of respect and kindness that J.K. Rowling's wonderful books taught us," said the charity's director Mimi Bekhechi.
"Harry Potter can now join the ranks of innovative stage productions like War Horse, The Lion King and Running Wild which prove that animals need not be exploited for the theatre—and that the possibilities of prop design are limited only by our own creativity."