Gun Control: Senator Announces Filibuster Victory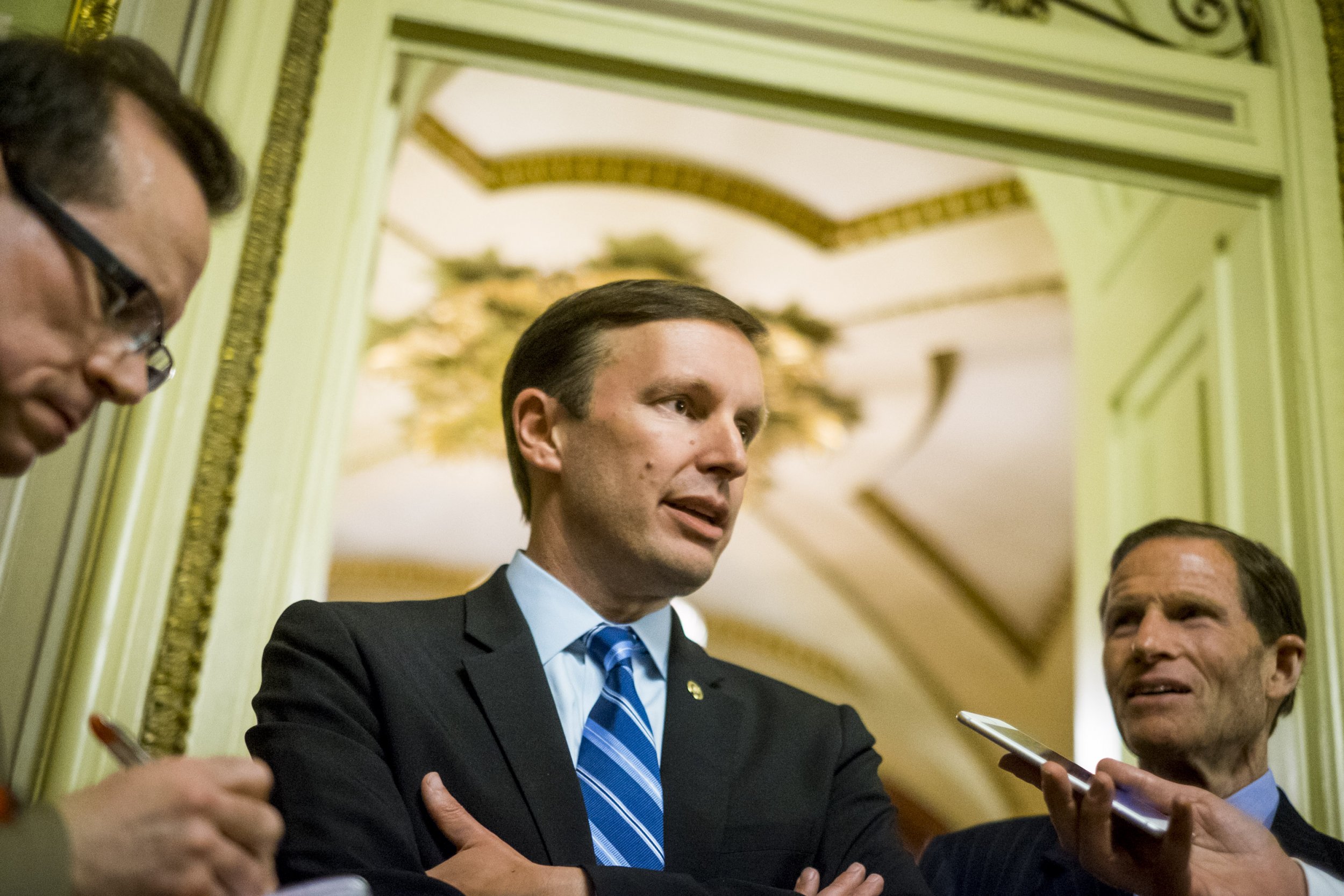 Senate Democrats ended a nearly 15-hour filibuster on Thursday after Republican Party leaders reportedly agreed to allow votes on two proposed gun control measures.
Senator Chris Murphy, a Democrat from Connecticut, announced on Twitter that a compromise had been reached. He spoke at length, with the help of fellow Democrats, before yielding the floor. The tactic enables senators to block proceedings.
He began the filibuster three days after a gunman, who had been investigated by the FBI, opened fire at the Pulse nightclub in Orlando, Florida, killing 49 people in the worst mass shooting in modern American history.
Announcing his victory—which has not been officially confirmed—on social media, he said votes would be held on whether to ban people on the government's terrorist watchlist from obtaining gun licenses, and whether to expand background checks to gun shows and internet sales.
The filibuster stretched 14 hours and 50 minutes.
It has been nearly a decade since Congress made any significant changes to federal gun laws. In April 2007, Congress passed a law to strengthen the instant background check system after a gunman at Virginia Tech was able to purchase his weapons because his mental health history was not in the instant background check database. Thirty-two people died in the shooting.