Outrage, Doubt Following Fatal Houston Police Shooting of Black Man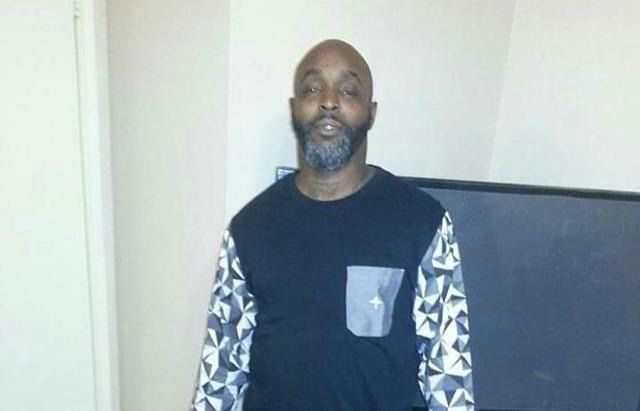 People are reacting to the latest officer-involved shooting death of a black man in what has become an all-too familiar cycle of outrage, regret, doubt and defense as views on both sides of the issue are aired based on scant details from the scene.
Houston police shot and killed a man early Saturday morning who news outlets and bystanders identified as Alva Braziel. Police spokeswoman Jodi Silva told Reuters that two Hispanic officers encountered Braziel standing in the street at 12:40 a.m. with a gun and ordered him to lower his weapon. "He instead deliberately and slowly lowers his arm and allows it to come to a stop at his waist," Silva said. "Now the gun is pointed directly at officers." Both officers then discharged their weapons, killing Braziel.
RELATED: Houston Police Shooting: What We Know About Alva Braziel
Among the tens of thousands of posts on social media sites are those that doubt whether Braziel had a weapon at all, question whether he threatened police with it and express the view that the situation could have ended without violence regardless of what Braziel may have been doing with a firearm. Others take the authorities at their word and call the death a justified shooting while still others are using the opportunity to spread racist memes and paint Braziel as a "thug," despite the lack of detail available on the situation by Saturday afternoon.
A bystander told ABC13 in Houston that black residents in the area feel threatened by police. "It's like we got a target on our back even if we innocent, it hurts. You don't even want to walk outside your house no more," Eric Puckett said.
The passionate responses can be understood in the context of the tensions of the past week, with numerous officer-involved shootings and the murders of five police officers in Dallas. But the basic information released by police perhaps helps to fuel reactions filtered through one's life experiences. Some reflexively doubt police while others instinctively defend authorities. Body cameras reportedly worn by police during the confrontation with Braziel should offer greater clarity on what exactly happened, but will that be enough to shake ingrained perceptions of behavior on either side of the police question?