Owners of 'American Horror Story' Murder House Think It's Actually Haunted By Ghosts, Sue Former Owner for Not Revealing Connection to Show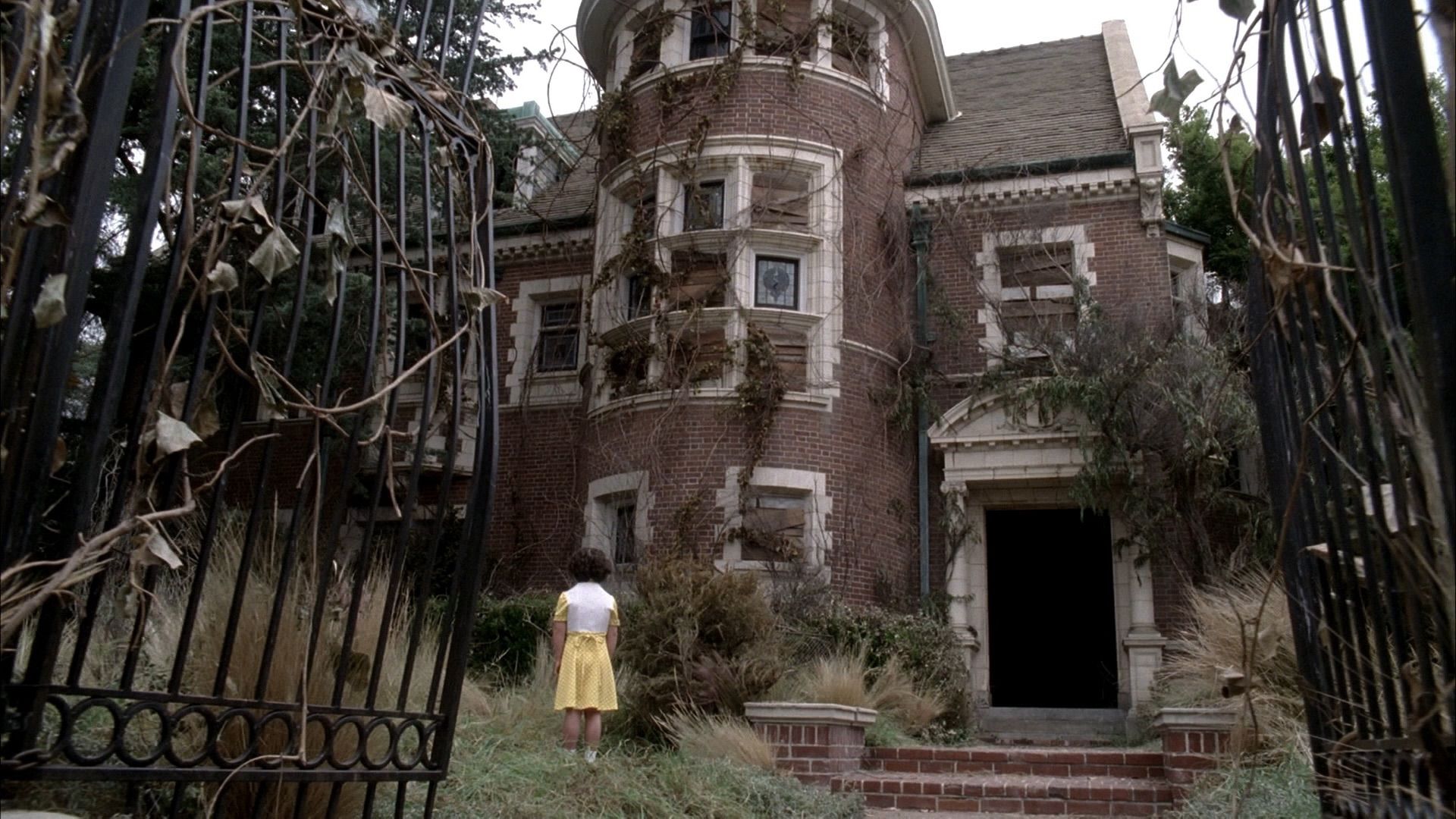 Life seems to be imitating art—though, hopefully, with much less murder.
The couple who bought the Los Angeles mansion made famous in the first season of American Horror Story claim they had no idea of its fictional infamy as AHS's "Murder House." Now they're suing both the real estate brokers who helped them buy it and the former owner for failing to disclose the connection.
They also think it's haunted by two actual ghosts.
Dr. Ernst von Schwarz and Angela Oakenfold bought the house for $3.2 million in 2015 from previous owner Elizabeth Axelrod. The mansion was the site of all sorts of bloody gore four years earlier in the first season of AHS on FX in 2011.
In a lawsuit filed February 7, von Schwartz and Oakenfold contested their home has become a "macabre tourist attraction," according to The Real Deal, which obtained the documents. The couple claim fans of the hit Ryan Murphy-produced anthology series "trespass" and "attempt to break in" and are generally a "nuisance."
In the series, the house is notorious for past tragedies that have haunted its halls for decades and threaten to also haunt its new occupants played by Connie Britton and Dylan McDermott.
One scene even features the famous "Murder House" as a tourist stop on a bus tour around Los Angeles' macabre haunts.
An attorney for von Schwartz and Oakenfold told The Real Deal website the couple have been dogged by over-zealous fans visiting the property "almost immediately" since they moved in. They also have "weekly" break-ins.
"A week before I first visited them [to work on the case], they had been awakened by the sound of glass breaking—someone came in through the window in the kitchen," said attorney Doug Vanderpol.
In an eerie twist of fate, the couple's attorney said the house was haunted by two ghosts, but this was not included in the lawsuit.
Oakenfold and von Schwartz do not plan on selling the house, but are seeking compensatory and punitive damages.