A controversial website is looking for people to binge-watch box sets, saying it will pay 20 TV addicts $1,000 to watch streaming services for a month.
EduBirdie is looking to hire "smart watchers" to binge on Netflix and Amazon Prime. The website describes itself as a "writing platform" that provides essays and assignments to students. It has come under fire in the past over claims that it facilitates cheating, by allowing people to buy coursework rather than complete it themselves.
Although essay writing services are not illegal, students who hire someone to do their work for them would face disciplinary measures if caught. One of the world's most prestigious colleges, the University of Oxford in the U.K., states on its website: "Plagiarism is presenting someone else's work or ideas as your own … Under the regulations for examinations, intentional or reckless plagiarism is a disciplinary offence."
Each EduBirdie assignment is completed to order, so could pass plagiarism checks designed to weed out cheats—raising further ethical questions about the service.
In 2018 the website was the subject of a BBC investigation, fuelled by YouTube stars promoting the service on their channels. In total more than 1,400 videos, which had more than 700 million views, were found to be promoting the site. Sam Gyimah, who was then the U.K. universities minister, told the BBC: "It's clearly wrong because it is enabling and normalising cheating potentially on an industrial scale."
EduBirdie is now a subsidiary of a company called I3 Technology, listed as being based in Bulgaria. It still describes itself as an "essay writing service" and states on its website: "EduBirdie is totally legal. It simply provides students with writing samples and research assistance in order to help them perfect their essay writing skills. Furthermore, EduBirdie does not tolerate plagiarism."
The company's binge-watching gig—which it says is designed to measure motivation by assessing which popular shows inspire people to study—involves watching at least three episodes of 10 streaming series. Five can be chosen by you, but the other five will be selected by EduBirdie based on the most popular shows in July 2021.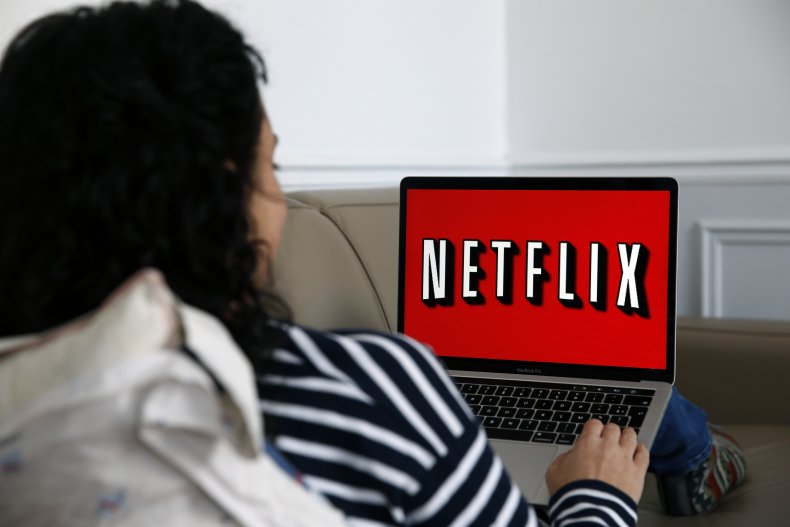 The company confirmed that the "watcher's genre preferences" would be taken into account, with the list of shows possibly including Atypical, Sex/Life, Ozark, Virgin River, Manifest, The Witcher, The Umbrella Academy, Undone, The Crown, The Umbrella Academy, Stranger Things, The Underground Railroad and The Boys.
In the unlikely event that the 20 "smart watchers" don't already have a subscription to the two streaming giants, EduBirdie will set them up with one.
Detailing what's expected of the "smart watchers," the company said: "After watching every series, the watcher will have to fill a questionnaire and tell how generally inspired and motivated they feel.
"To provide more numeral and objective data, each watcher will be asked to complete a short online test we developed to show how well they can remember and perceive new information after each series."
The one-month job is open to residents of the United States, Canada, Australia, the United Kingdom, Ireland, and Singapore, who are over the age of 21. The remuneration for the position is $1,000, or the equivalent in local currency, and the deadline is August 6. To apply, click here.