Palestinian Strongman Tipped to Replace Abbas Throws Weight Behind Marwan Barghouti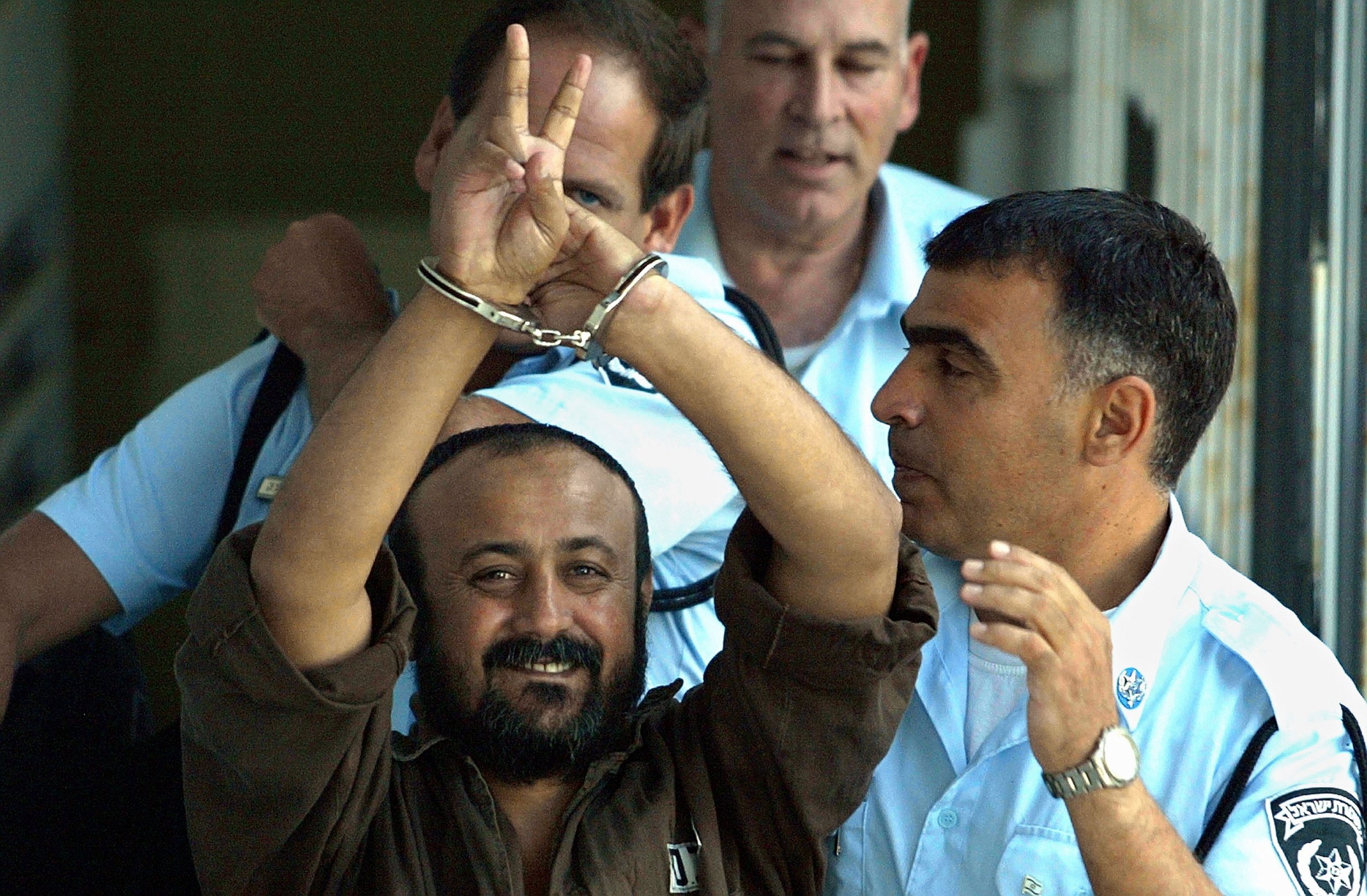 Exiled Palestinian official Mohammed Dahlan, one of the favorites to replace Palestinian President Mahmoud Abbas, has said that he will not challenge the ageing leader. Instead, he is throwing his support behind Marwan Barghouti, the political figure serving five life sentences in an Israeli prison.
Speculation had mounted that Dahlan would eventually challenge Abbas's rule in the West Bank because of his regional maneuvering, cosying up to United Arab Emirates backers and other allies across the Middle East, as well as facilitating a Nile dam deal between Egypt, Ethiopia and Sudan in April.
But the former Gaza strongman, speaking in a rare interview with Palestinian news agency Maan, said he does not have the desire for power in the West Bank. He proceeded to criticize Abbas for trying to ostracize opposing voices in his Fatah party and said he would challenge any attempt to outlaw himself and his supporters, who have clashed with Palestinian security forces in recent months, from the party.
"Abu Mazen [Abbas] is working to drive out all the voices that aren't obedient to him," said Dahlan, speaking from Cairo where he now resides.
"If Abu Mazen doesn't work to convene the Fatah conference in order to serve his own interests, we'll consider how to respond," he continued. "But at this stage, we won't put the cart before the horse and won't take immediate action. At the minute, we're waiting and following developments."
He instead said that he would support Barghouti, a man that the Israeli government considers to be an extremist. He received five life sentences in 2004 during the Second Palestinian Intifada, or uprising, for involvement in the murder of four Israelis and a suicide bomb attempt on the Malcha Mall in Jerusalem.
Despite his time in prison, he is viewed as the most popular Palestinian political figure to succeed Abbas, according to polling. Dahlan said that Barghouti should refuse any political offer from Abbas, viewing talk of such a move as an attempt to hold on to power.
"Barghouti is too cautious to join a deal like this, and he'll aspire to receive legitimacy from all parts of the Fatah movement," Dahlan said, referring to alleged talks between Abbas' advisers to offer Barghouti the post of deputy to the Palestinian leader.
Dahlan had served as the security chief of Fatah in Gaza until 2007 when Hamas won a shock election victory to take control of the enclave. Vanity Fair revealed a year later that Dahlan had cooperated with the U.S. to stage a coup against the Hamas government, which was subsequently pre-empted and prevented by the Islamist militant group, forcing Dahlan into the West Bank before Abbas then pushed him into exile when he expelled him from the Fatah party over allegations of corruption in 2011, charges a Palestinian court dismissed in April 2015.