Panama Papers: Pedro Almodovar Is 'Absolutely Against Tax Havens'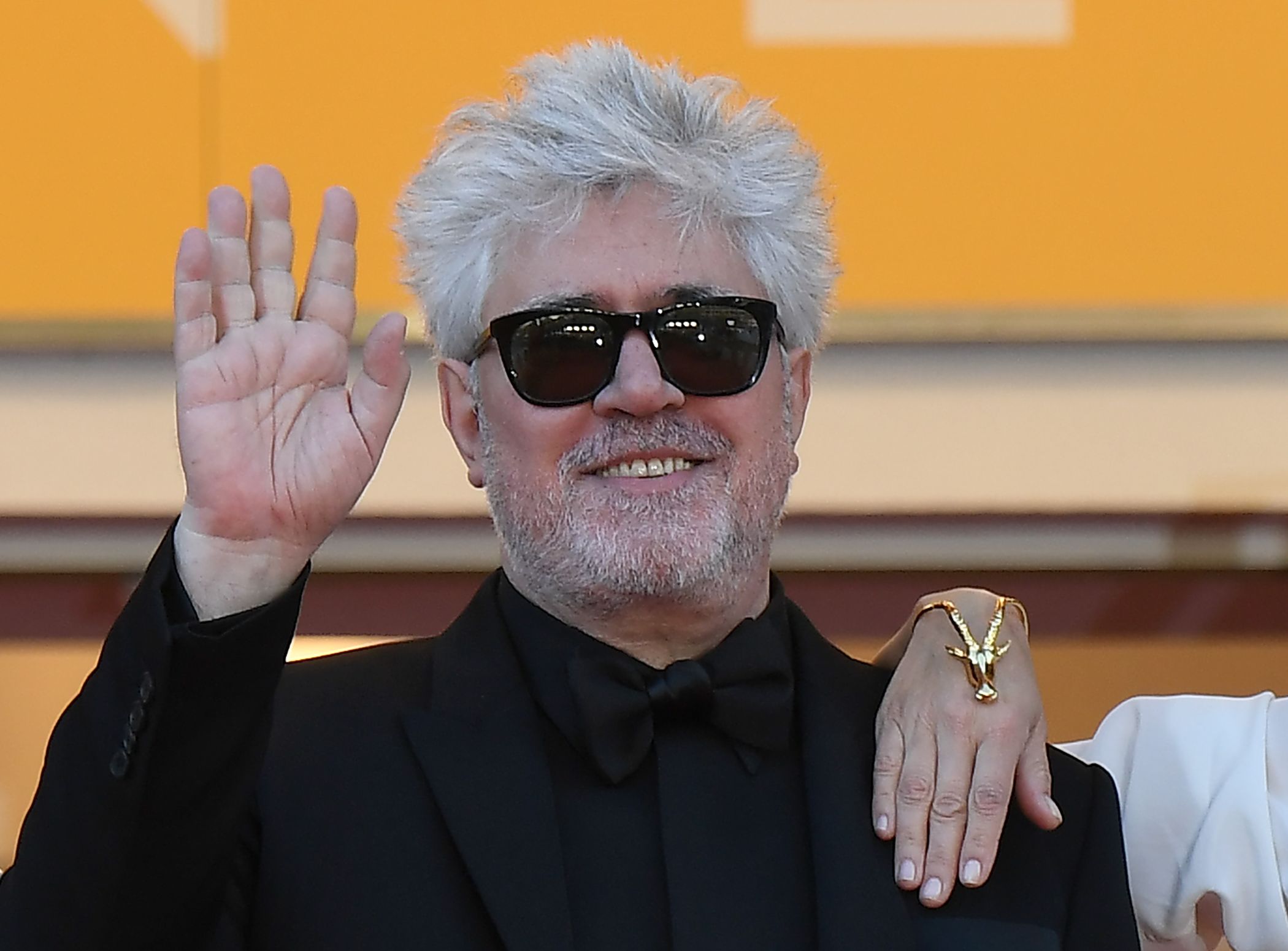 Pedro Almodovar has spoken out on feeling "used" by the media after being named in the Panama Papers scandal in April, and insisted he is firmly "against tax havens."
The Spanish filmmaker's production company El Deseo was identified as having an offshore company in the British Virgin Isles in the early 1990s. Almodovar and his brother Agustin Almodovar were named as the company's directors in documents leaked from the offices of Panamanian law firm Mossack Fonseca.
The revelation came days before the release of Almodovar's most recent film, Julieta, in Spain, and he subsequently canceled all press engagements.
Speaking to The Guardian on Sunday, the filmmaker hit out at his perceived vilification in press reports of the Panama Papers. "I was on the front of every single newspaper and TV program," he said. "The press was using me, in the most sensationalist way possible. It was awful, because it's very hard to be part of a list of people that you hate. But I felt used by the media. I'm absolutely against tax havens but I'm also against the commercialisation of news."
When the Panama Papers scandal first hit the news cycle, Almodovar's brother Agustin said in a statement the company had been set up to help facilitate potential international co-productions but was ultimately never used.
Speaking at Cannes Film Festival in May, Almodovar said that he and his brother were made to appear a bigger part of the scandal than they actually were. He said if the episode were a film, "we wouldn't even be extras."
Incidentally, Netflix is indeed planning a movie based on the Panama Papers affair—which also implicated names such as Simon Cowell, footballer Lionel Messi and David Cameron—based on the upcoming book by the two journalists that broke the story.
The streaming giant announced last week it had purchased the rights to The Panama Papers: Breaking the Story of How the World's Rich and Powerful Hide Their Money, published in June, written by German reporters Frederik Obermaier and Bastian Obermayer.
Magic Mike director Steven Soderbergh is also said to be working on a film about the scandal based on a book by journalist Jake Bernstein.