Paris Attacks: Fugitive Salah Abdeslam Hid in Brussels 'For Three Weeks'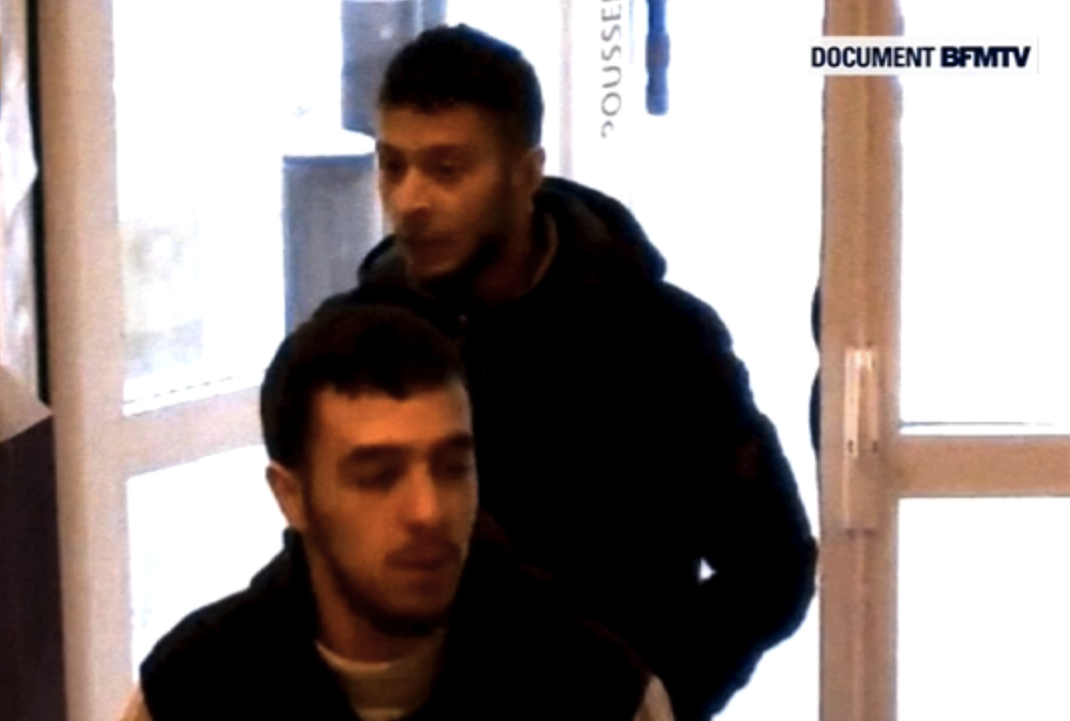 A leading suspect sought in connection with the Paris attacks hid in a Brussels apartment for three weeks, Belgian newspaper La Dernière Heure reported on Friday, citing sources close to the investigation.
Salah Abdeslam, whose brother blew himself up in Paris and who returned to Belgium the day after the attacks, is suspected of helping to equip the gunmen and suicide bombers who killed 130 people in Paris on Nov. 13 and may have taken part himself.
Surveillance footage at a petrol station showed him returning by car to Belgium a day later. He avoided capture when French police checked his papers shortly before he was listed as wanted. Authorities have been searching for him ever since.
La Dernière Heure dismissed a theory, put forward by public broadcaster RTBF, that he may have slipped through a Belgian police cordon in the Brussels district of Molenbeek hidden in a car or even inside a piece of furniture.
"At that moment, Salah was on the other side of town in Schaerbeek," La Dernière Heure wrote in its Friday edition. "And it wasn't for a short stay as had been believed until now, but he stayed for three weeks."
A spokesman for Belgium's federal prosecutor declined to comment on the story.
The apartment referred to by DH was rented under a false name and searched in December 2015. Investigators found material that could be used to make explosives, traces of explosive acetone peroxide and handmade belts as well as Abdeslam's fingerprint.